25 European Banks Fail Stress Tests: Report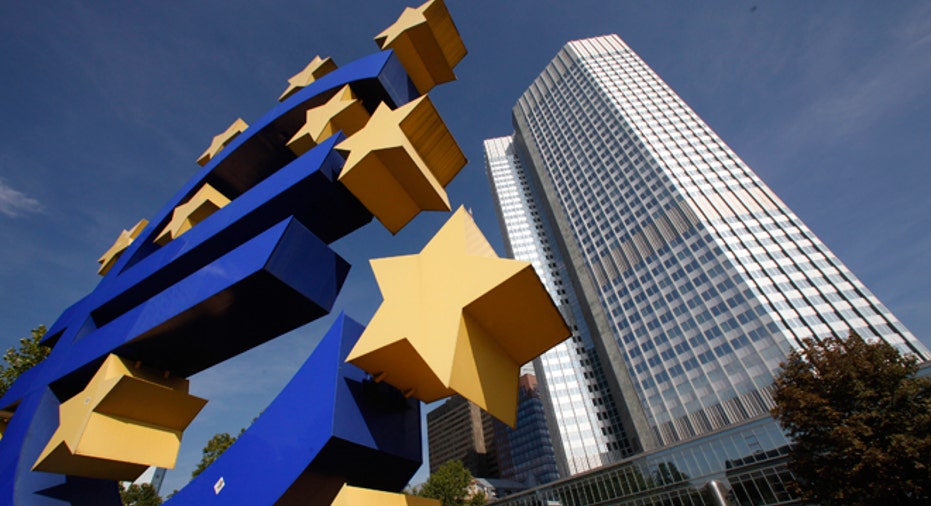 A group 25 banks have failed European stress tests, while up to 10 of those continue to have a capital shortfall, two people familiar with the matter said on Friday.
The health checks found that banks in countries including Greece, Cyprus, Slovenia and Portugal had fallen short of a minimum capital benchmark at the end of last year and that up to 10 remained in difficulty now, they said.
Banks in Spain and France had fared, by and large, better than expected.
Those banks with shortfalls will now have two weeks to submit a plan to bolster their capital to the European Central Bank, which will decide whether or not it gets the green light.
A spokesman for the ECB said the test results had not yet been finalised.
"The results will not be final until they are considered by the Governing Council of the European Central Bank on Sunday 26 October, after which they will be published," he said.
"Until that time, any media reports on the outcome of the tests are by their nature highly speculative."
Bloomberg earlier also reported that 25 banks were set to fail and that about 10 still faced capital shortfalls.
(Reporting By John O'Donnell, Jan Strupczewski in Brussels and Andreas Framke in Frankfurt; Editing by Paul Carrel)