11 US states added jobs in July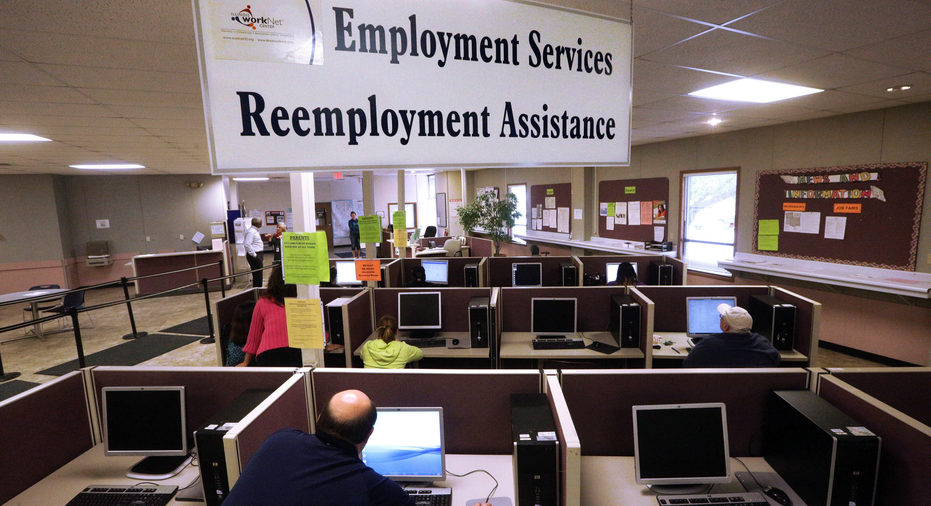 Hiring increased in 11 U.S. states in July, while the unemployment rate tumbled to record lows in two states.
The Labor Department said Friday that unemployment rates were relatively stable in most states. They fell in 15 states and rose in 23, but many of the changes were statistically insignificant.
The jobs report for states reflects the steady job gains in a recovery from the Great Recession that has entered its ninth year. The overall unemployment rate fell to 4.3 percent last month as employers added 209,000.
Several states saw strong job growth between June and July. California added 82,600 jobs. Florida gained 32,700. Pennsylvania saw hiring of 29,000.
North Dakota's unemployment rate fell to 2.2 percent, a record low. Tennessee's rate of 3.4 percent is also a record low for that state.
When unemployment drops that to that low level, businesses may be forced to raise pay to compete for talented workers. So far, wage gains nationwide remain at about 2.5 percent a year, below the 3.5 percent pace normally associated with a healthy economy. But inflation has stayed relatively low, so the wage growth is still leaving many workers better off
Over the past year, Oregon, Arkansas, Florida, New Hampshire, Utah and Texas saw the largest percentage job gains — with growth of at least 2.4 percent. Texas added the most jobs in the past 12 months: 293,400.
Alaska's unemployment rate of 7.0 percent is the nation's highest, followed by New Mexico at 6.3 percent.
The unemployment rate fell by 1.4 percentage points in Indiana, Tennessee and Wyoming over the past year — the biggest declines in the country.