Time to jump on Medicare open enrollment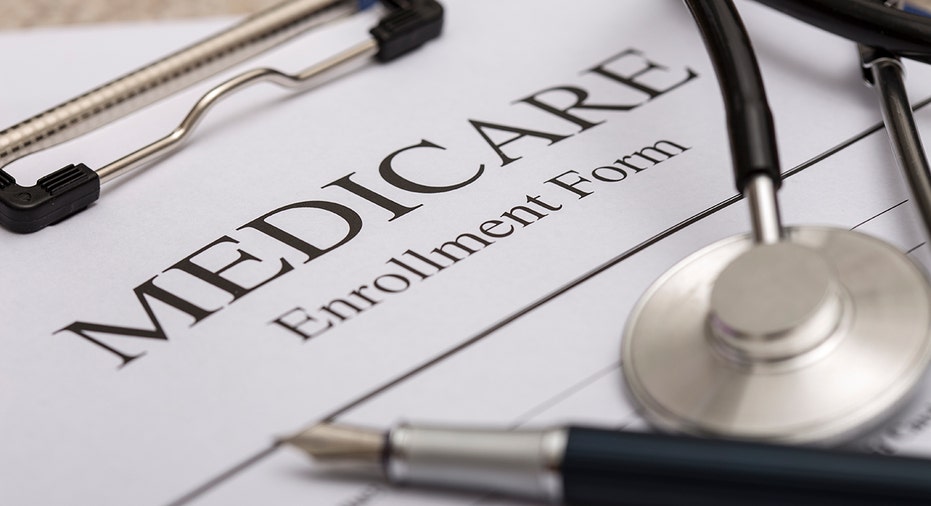 Last call for Medicare annual open enrollment.  If you want to make any changes to your Medicare coverage for 2019, you have until December 7th to do so.
Robert F Quinlan, managing member of Quinlan Care LLC said, "you can make changes like switch from a Medicare Advantage plan back to Original Medicare (Part A & B) and also join a Part D drug plan. You can also pick a new Medicare Advantage plan or select a new Part D drug plan.
Quinlan offered the following basic tips for seniors age 65 and older and disabled Medicare enrollees during this open enrollment period.
Medicare's Two Choices for Coverage
Remember that Medicare provides two choices.  If you are not covered by an employer health plan at age 65 or older, one choice is to enroll in Medicare Part A and B (sometimes referred to as Original Medicare).  You should also enroll in a Medicare Part D to cover your medications and avoid a potential lifetime penalty if you have no drug coverage.  You should consider  buying a Medicare supplement pay the out of pocket expenses that Medicare Part A and B will not cover like the deductible under Medicare Part A if you are admitted to the hospital overnight.
Another choice is to enroll in a Medicare Part C plan called Medicare Advantage plans. Private health plans like a HMO plan or a PPO (Preferred Provider Organization) plan.  To enroll in a Medicare Part C plan, you must be also enrolled in Medicare Part A and B.
Making Changes to a Medicare Supplement Plan
If you wish to change from a Medicare Supplement plan to another Medicare Supplement plan, you can make that change at any time during the year.
Medicare's Prescription Drug plan – Time Now to Review your Medications
This fall's open enrollment plan is also a good time to review your current Medicare drug plan to make sure any new drugs that you started, will be covered under your current plan and at the lowest annual premium.
Retiring in 2019?  Or Turning Age 65 in 2019?
Retiring soon in 2019 (age 65 or older) and need to sign up for Medicare coverage if you have no retiree health plan? You can enroll in Medicare at your retirement date under a Special Enrollment Period.  Or just turning age 65 in 2019 and want Medicare coverage? You can enroll in Medicare Part A and B during a seven month window to avoid two potential lifetime penalties.  The initial enrollment period starts three months prior to turning age 65, the month you turn age 65 and three months after your turn age 65.
Where to Get Help
Time does remain to make changes to your Medicare coverage.  Medicare.gov is a good website to look for help and information to make changes or you can stop by your local Social Security office or contact your local insurance agent soon that works with Medicare insurance coverage. Don't let this opportunity pass by without reviewing your Medicare coverage today.