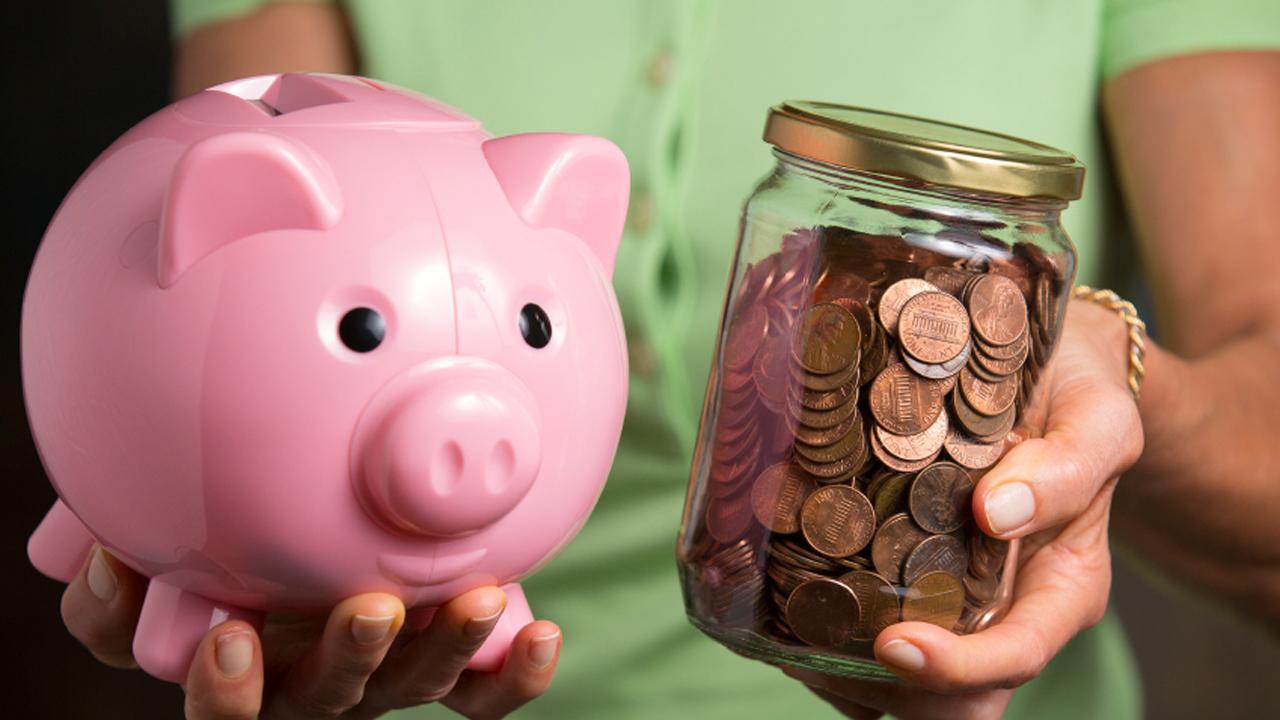 The economy may be strengthening, but affordability remains a concern for many middle-class Americans – in some states more than others.
In a new study from GOBankingRates researchers found that South Dakota is the best place for middle-class individuals to live. The state has a college graduation rate of more than 48 percent, while in-state tuitions and fees for the 2017-2018 school year were about $8,450. The median list price for a home was $229,500 and the home ownership rate is about 69 percent.
Iowa was ranked second among the top destinations for individuals earning an average income. Home values in this state have increased 3.9 percent since 2013, while the median list price is about $181,900. The number of middle-class households in Iowa, however, has declined by more than 2 percent over recent years.
Florida, which has no state income tax, is next on the list of best states for the middle class. As of 2014, the average resident considered to be a part of the middle class was earning about $70,100. In-state college tuition costs $6,360, on average, down 4 percent over the past five years.
Wyoming and Mississippi ranked fourth and fifth, where the average individual belonging to the middle class earns about $75,800 and $71,400, respectively.
Also in the top 10 were Nebraska (6), West Virginia (7), North Dakota (8), Washington (9) and Idaho (10).
On the other hand, Hawaii was found to be the worst state for middle-class Americans. Middle-class income in the state has declined by more than 3.6 percent throughout recent years, while home values have risen by 6.8 percent.
Louisiana occupied the second spot on the list of worst states for the country's middle class, where the cost of in-state college tuition has risen 48 percent over the past five years.
Alaska followed Louisiana, a state with a college graduation rate of just 32 percent.
Connecticut ranked fourth, where the median list price of a house was about $325,000 and the cost of in-state tuition has risen 20 percent over the past five years, to $12,390.
Rounding out the top 10 are New York, Massachusetts, New Jersey, Virginia, California and Colorado.
GOBankingRates' study examined a range of different factors in order to determine which states are best, and worst, for the middle class, including change in median household income over time, change in the number of households earnings middle class income, college graduation rates, the cost of in-state tuition and median home values, among other factors.