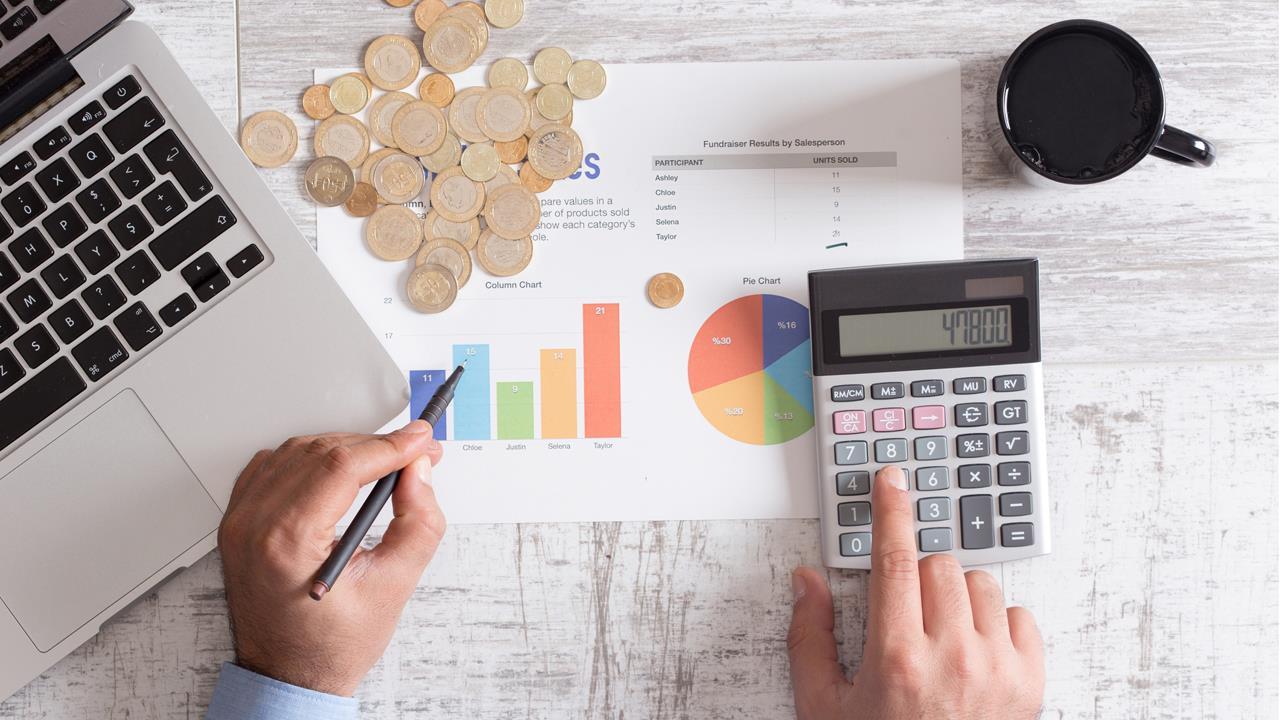 If you're trying to save more money and spend less, financial expert Chris Hogan has a piece of advice for you.
Hogan, the author of "Retire Inspired," suggested during an interview with FOX Business' Maria Bartiromo that people should find a "money buddy" to hold them accountable to their financial goals.
"We all know accountability is so important," he said on Thursday. "It helps us to stay focused and avoid distractions."
One of the most important factors in a "money buddy," Hogan said, is to choose someone who you trust and respect -- meaning someone who understands you and is willing to tell you no when it comes to spending.
"You want to find someone that is also very clear and can be honest with you, that can tell you to stay on track, so now you don't get distracted just because the mall's having a sale or something else is going on," he said. "It helps us to remain focused."
In order to truly save for the long term, he said people need to be cognizant about budgeting, like being aware of how much money is coming in and how much it takes to maintain your household or lifestyle. People then need to be honest about their financial situation and their money weaknesses with their "money buddy" for the partnership to be successful.
"I think when you find someone who has more proficiency than you, you have an opportunity to improve," he said. "But again, you've got to be honest."