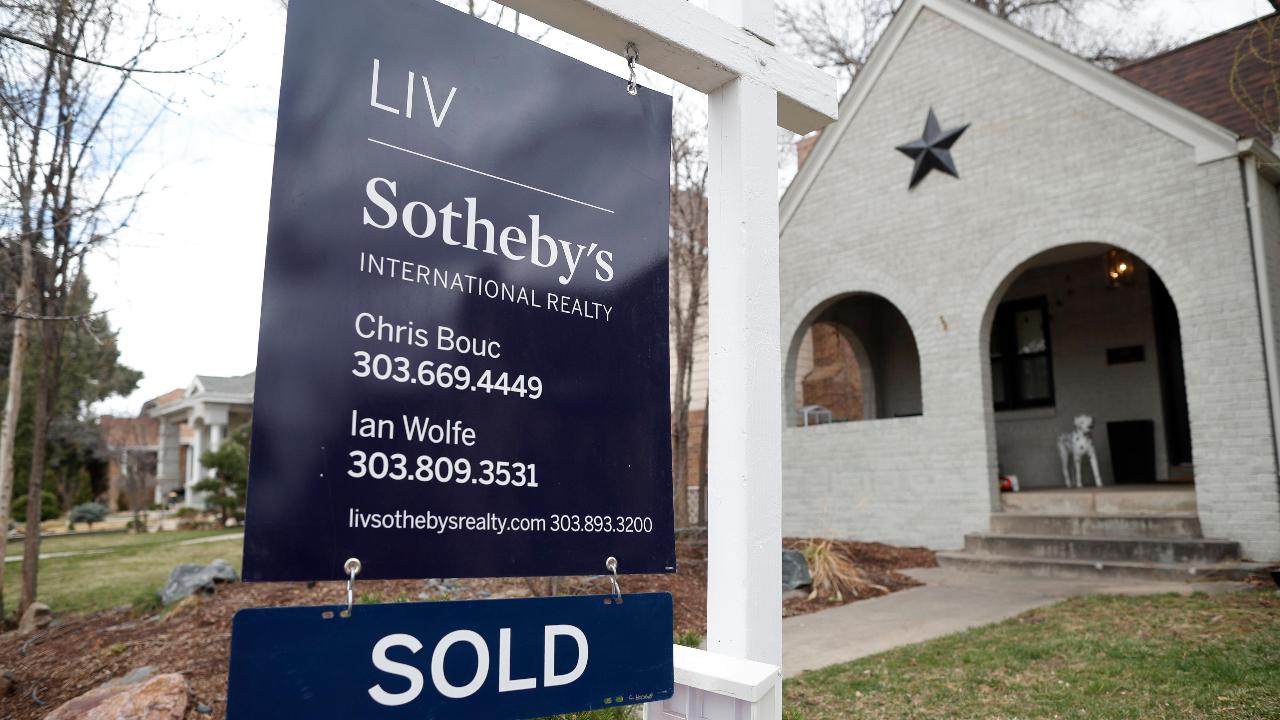 While home prices continue to rise across the country, affordability varies widely state-by-state and even town-by-town.
A new GOBankingRates study examined how far $300,000 could get you in the housing markets in each state and found that a dollar stretches further in the central and southern parts of the country, where overall costs of living tend to be lower.
With $300,000, an individual could buy the biggest home in West Virginia, with an approximate square footage of about 3,347. The median listing price per square foot in the state is about $89.62, according to GOBankingRates, which analyzed data from online real estate company Zillow.
Mississippi boasts the second-best affordability, where $300,000 can net a homebuyer a 3,290 square-foot property. Arkansas gives consumers the third-best bang for their buck, at $93.41 per-square-foot, on average. In that state, $300,000 buys about 3,212 square feet.
Indiana and Alabama assumed the fourth and fifth top spots on the list, where buyers could use their $300,000 to purchase homes with 3,114 and 3,103 square feet, respectively.
Rounding out the states where consumers could buy the biggest houses on a $300,000 budget are Ohio, Oklahoma, Kentucky, Kansas and Missouri.
On the other hand, there are quite a few states where $300,000 won't get a buyer very far. On the top of that list is Washington, D.C., where the specified budget only buys about 581 square feet. In Hawaii, the total isn't much higher, at 588 square feet. In the latter state, the median listing price per square foot is more than $510.
In California, a buyer with a budget of $300,000 could purchase a home with 1,004 square feet. Massachusetts also has low affordability, where the consumer in question could net a home with just about 1,246 square feet.
Colorado was fifth on the list of least attractive states to buy a home on a budget, followed by Washington state, Oregon, Rhode Island, Montana and New York.