Social Security benefits get cost of living boost in 2021: How much your check may increase
Cost of living adjustment represents a bump of $20 per month
Roughly 70 million Americans will be able to take advantage of Social Security benefits' 2021 cost-of-living increases, although one group says it won't be enough.
The cost of living adjustment for 2021 is 1.3%, which translates to an increase of an estimated average of $240 for the year. That's a bump of $20 per month, from an estimated average monthly benefit of $1,523 per month to $1,543 per month.
COULD YOU LIVE ON THE AVERAGE SOCIAL SECURITY BENEFIT IN 2021?
The Senior Citizens League characterized the increase as "extremely low." According to The Senior Citizens League, benefits have lost 30% of their purchasing power since the year 2000.
The Social Security Administration uses a formula to determine what the COLA will be each year. It is based on increases in the Consumer Price Index for Urban Wage Earners and Clerical Workers, which are calculated on a monthly basis by the Bureau of Labor Statistics.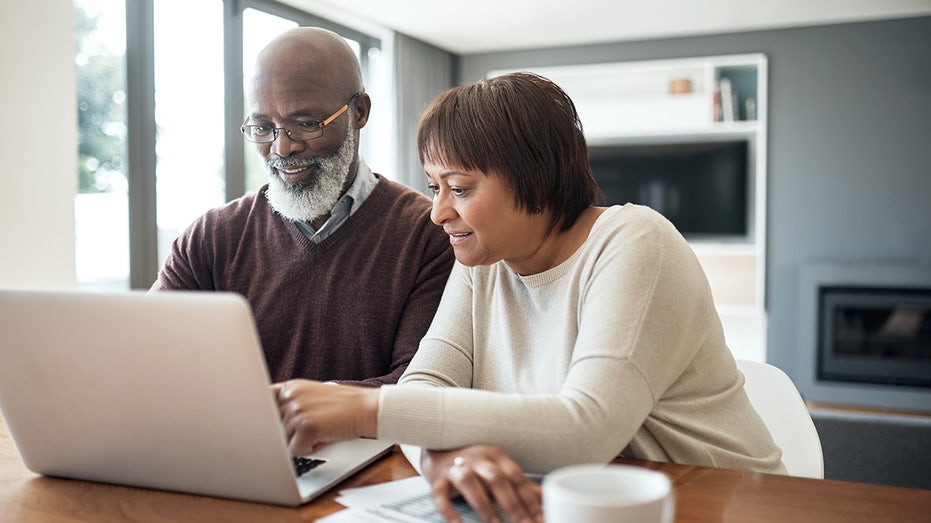 The increase was 1.6% in 2020 and 2.8% in 2019, but there have been years it dipped below 1%, including in 2016 and 2017.
There is heightened concern about the future solvency of the program – given the economic effects of the coronavirus pandemic in particular.
GET FOX BUSINESS ON THE GO BY CLICKING HERE
The 2020 annual trustees' report published by the SSA did not take the effects of coronavirus into account when it estimated that the program's reserves would be depleted by 2035. At that time, levies were expected to be sufficient to cover 79% of scheduled benefits.
A 2020 analysis conducted by researchers at the Penn Wharton Budget Model showed that Social Security is at risk of running out of funds as many as four years earlier than anticipated, depending on the shape of the U.S. economic recovery.
FOX Business' Brittany De Lea contributed to this report.