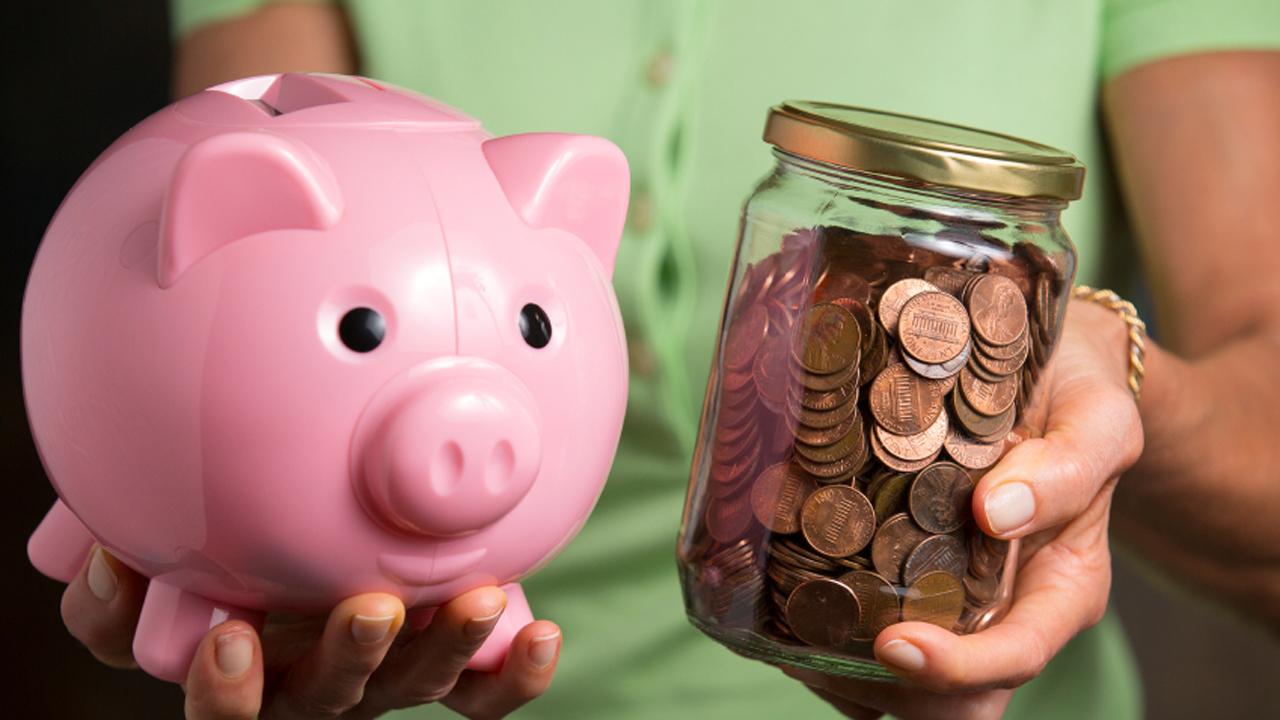 Every parent wants the best for their kids. But does this mean mom and dad should sacrifice their retirement for their children to attend college?
Michael Moyer, senior wealth strategist at PNC Wealth Management says absolutely not. 
"I am a very strong believer in a higher education and the opportunity that it affords," he says. "But I believe that your own retirement is the foundation of your financial future. It is very important for your retirement planning to take precedence."
While your retirement should be your number one priority, Moyer says it's possible for parents to save for both. He has four tips for mom and dad:
Take advantage of your 401(k)  
Most companies offer a 401(k) plan or an equivalent retirement savings plan. Moyer's advice is to start funding the retirement account in your 20s and early 30s. He says the earlier you start saving, the better.
"You can put away $18,500 per year into a 401(k) pretax," he says. "You are getting all of that tax-deferred growth for the future."
If your employer has a 401(k) match, Moyer says you should take advantage of the full amount being offered.  He stresses that you should never walk away from free money. Most companies will offer 4% or 5%. A research report from Financial Engines says a typical employee who fails to receive the full match misses out on $1,336 of potential money each year.
If you run out of assets to fund your retirement, Moyer warns that you may have no one to turn to in your later years. He says that's why a 401(k) plan is essential.
"Your children will be busy building their lives, their families and their own retirement savings," he says.  "If you sacrifice your own retirement planning completely and only fund education for your children, that doesn't make much sense."
Invest in a 529 plan
Moyer says 529 plans are a smart choice for parents who want to save for their child's college education expenses. 529 plans are flexible – if one child doesn't need the benefit, it can be switched to another one. He says grandparents, relatives or even very friendly neighbors can make contributions to a child's 529 plan. 
"The benefit of both 529 plans and retirement savings accounts is to fund them early and achieve tax-free, tax-deferred growth," he says.
More Personal Finance News
While many parents dream of their children getting a full free ride to college or scholarships, Moyer says the reality is, that's not always possible.
"There may be other resources for them – grants or work-study," he says. "Children can always take loans out for college, but you can't necessarily take loans out for retirement. Your children will have their entire lives to pay back any loans they need for education. They might have a 40, 50-year career or longer ahead of them to pay their loans back. Whereas with your retirement planning, you only have a limited time to put aside what you need."
Cut discretionary expenses
Whether it's cutting the daily trip to the coffee shop or taking the train to work instead of driving; Moyer says you should look for creative ways to cut back your daily spending.
"It doesn't matter if you are a high net worth client, moderate income or just starting out," he says. "It's amazing how much cash flow you can free up to start dedicating funding sources to your children's education and prioritizing your retirement savings."
Are you looking for other areas you might be able to cut costs? A Bankrate.com survey found that each week on average, the typical American dines out, purchases lottery tickets and buys prepared drinks at least three times a week. On average, we spend $2,944 a year on these financial vices.
Work with a financial professional
If you're still not sure how to tackle saving for retirement and your child's college education, Moyer recommends working with a certified financial planner. He says a financial professional can help you figure out how to fund your retirement and college appropriately, without neglecting your cash flow needs. Throughout the process, your golden years should always be the priority.
"Financial planning really comes down to basic economic principles - allocating scarce resources to help clients prioritize objectives and achieve as many of them as possible in a balanced way," Moyer says. "Speaking with someone will help you prioritize your goals and objectives. You need to think long-term and strategically. Think about your own goals and the goals you have for your family. Sometimes introducing an independent advice driven approach and not dealing only with emotions will help you set those priorities."
Linda Bell joined FOX Business Network (FBN) in 2014 as an assignment editor. She is an award-winning writer of business and financial content.  You can follow her on Twitter @lindanbell