Thinking about retiring? These states don't have an income tax
As Americans continue to live longer, funding their post-career lifestyle becomes increasingly challenging. Though retirees have numerous possible sources that they can draw from, such as personal savings, social security benefits and investments, these are often insufficient when it comes to maintaining a certain lifestyle.
Recent studies have found that Americans are becoming increasingly concerned that they will outlive their savings, with more than 30 percent of Americans expecting that they will need more than $1 million in retirement, according to NerdWallet.
Taxes on retirement benefits, as well as interest and dividend income, place additional financial strain on Americans' retirement plans.
For those looking to maximize their retirement income by minimizing their taxes, here are the seven states without an individual income tax.
1. Alaska: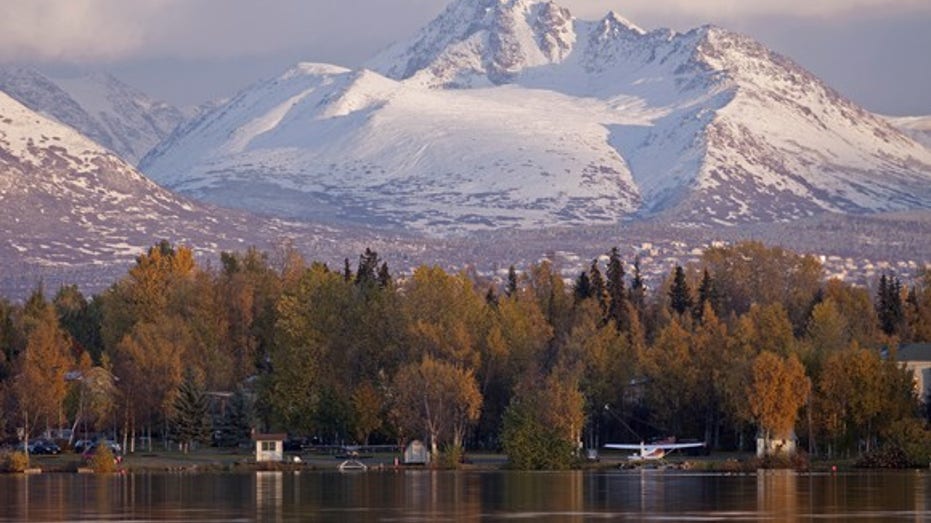 Despite its cold climate, Alaska offers some of the best benefits and services to retirees.
2. Florida: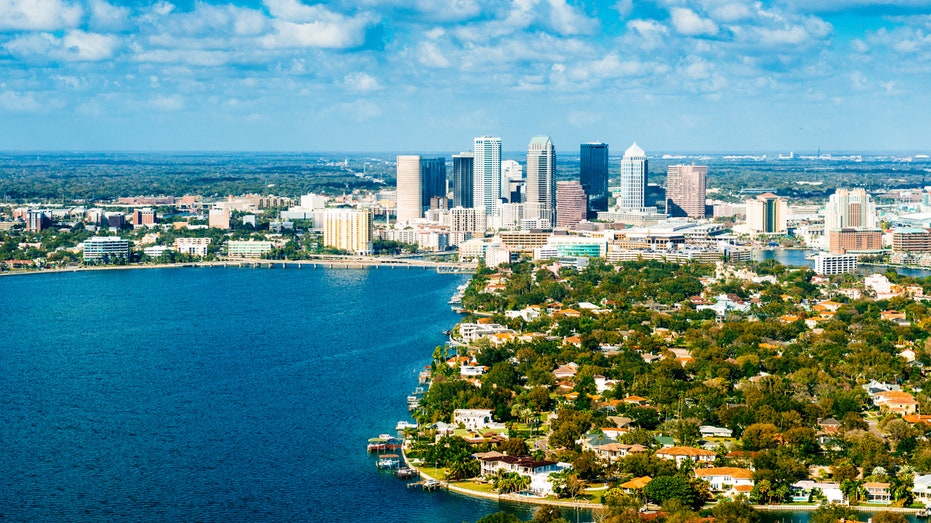 With favorable tax policies and good weather, it's no wonder Florida is a favorite destination among retirees.
3. Nevada: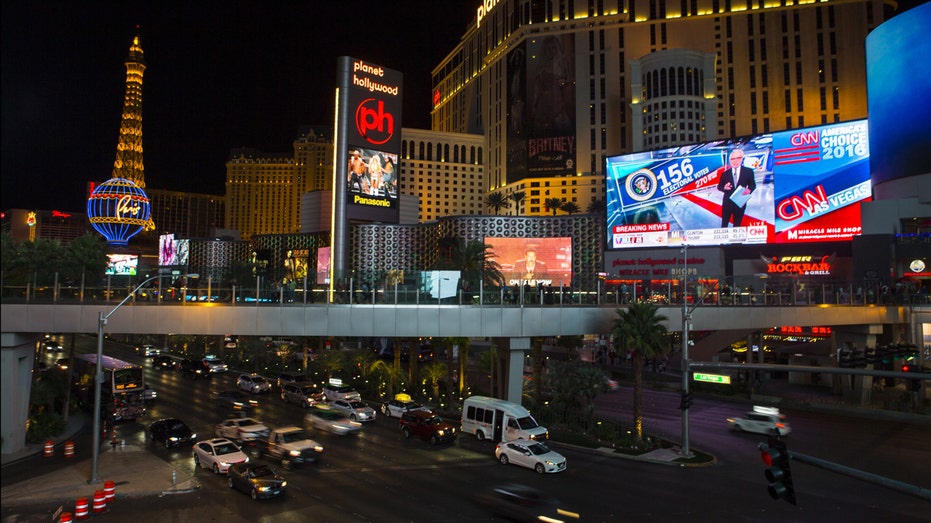 Though Nevada offers retirees favorable tax policies, it is consistently rated as one of the worst states to retire in.
4. South Dakota: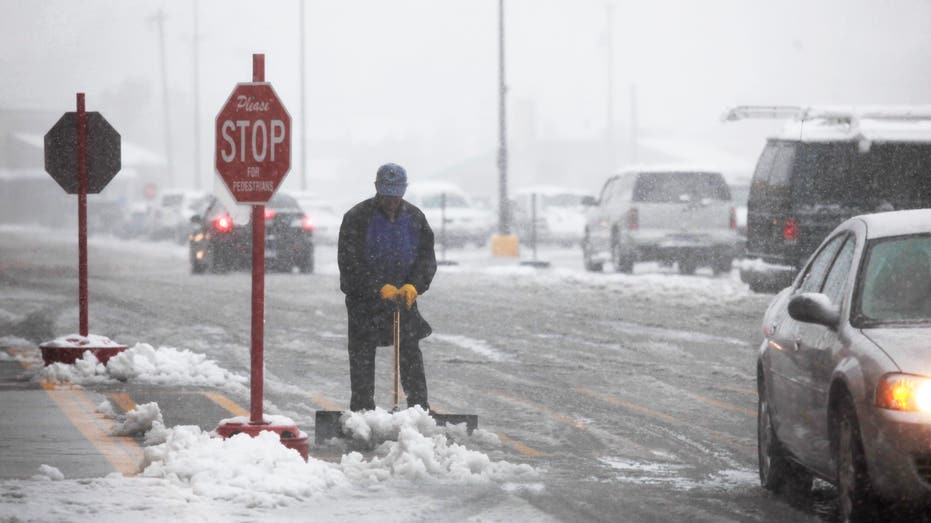 South Dakota was named as the number one state to retire in 2018 by Kiplinger.
5. Texas: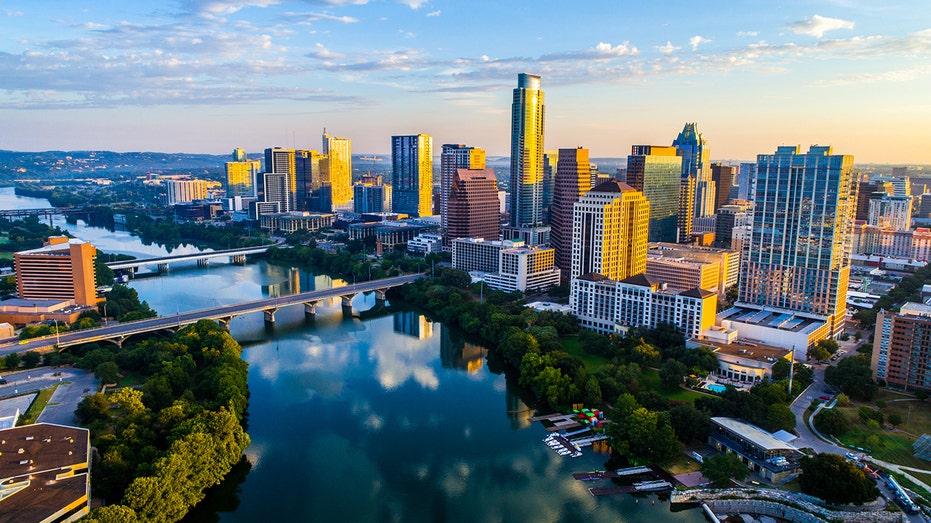 Three Texas cities were ranked by U.S. News & World Reports as being in the top ten U.S. cities to retire in.
6. Washington: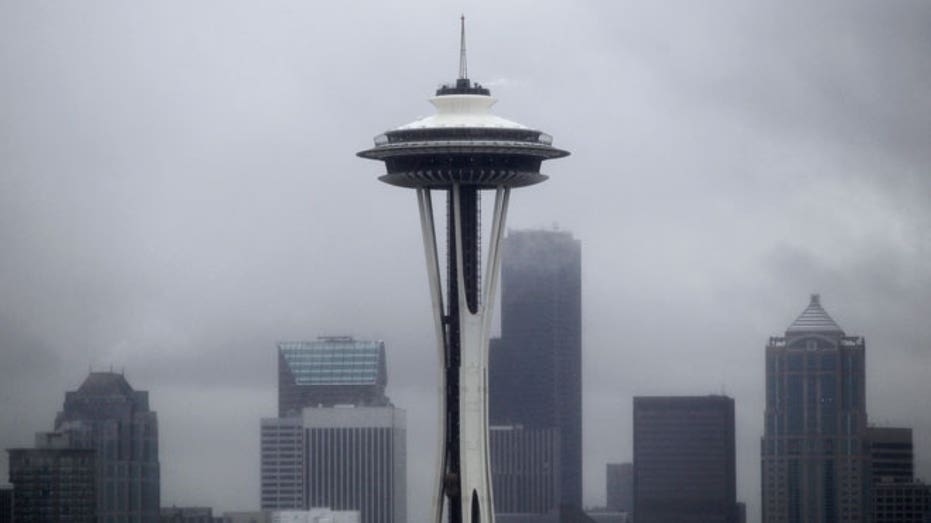 Those looking for additional savings should consider retiring close to Washington's border with Oregon. The state does not have a sales tax, making it a good shopping destination.
7. Wyoming: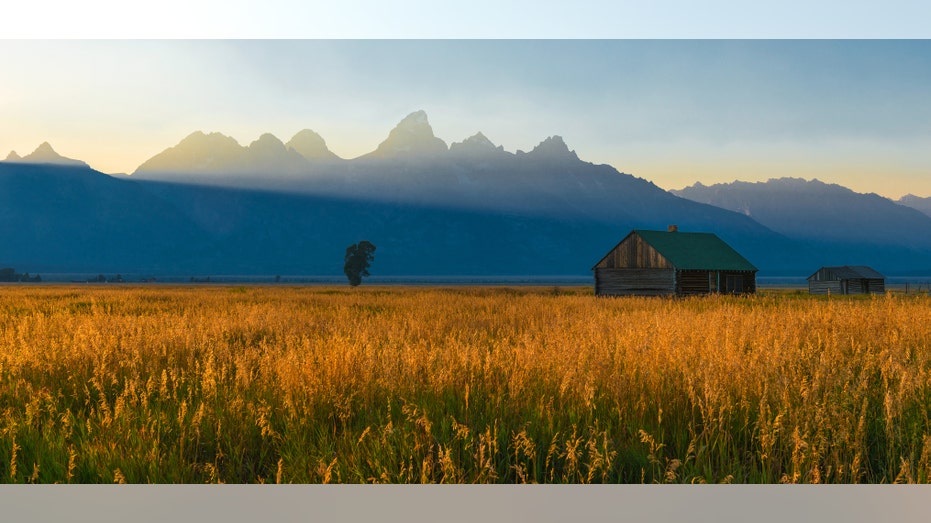 Aside from having no income tax, Wyoming is America's least populated states, giving retirees looking for an escape from crowded urban living a chance to spread out.