FHFA increases fees for high-balance loans backed by Fannie Mae, Freddie Mac
Potential homebuyers living in certain high-cost cities should consider their options before the fee goes into effect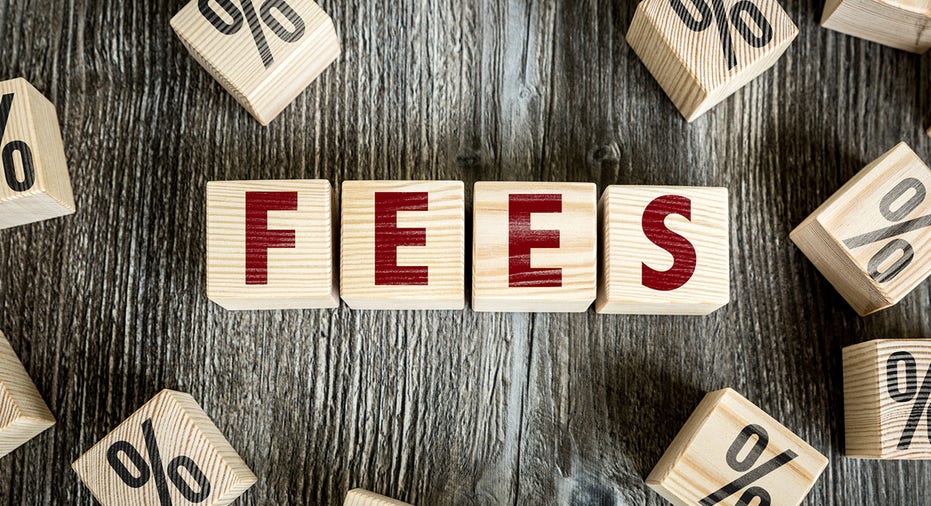 It will soon be more expensive to take out a high-balance mortgage after the Federal Housing Finance Agency (FHFA) announced it was increasing the fees for these types of loans backed by Fannie Mae and Freddie Mac.
Beginning April 1st, the new fees will be applied in high-cost areas where Fannie and Freddie-backed loans are above the baseline conforming loan limit. At that time, high-balance loan fees will rise between 0.25% and 0.75%. The increase will depend on the loan-to-value ratio, or the size of the mortgage compared to the value of the home. The higher a borrower's down payment, the lower their fee will be. 
The fees will be even higher for second home loans, with increases between 1.125% and 3.875%, also depending on the loan-to-value ratio.
"These targeted pricing changes will allow the enterprises to better achieve their mission of facilitating equitable and sustainable access to homeownership, while improving their regulatory capital position over time," FHFA Acting Director Sandra Thompson said in the Jan. 5 press release. "Today's action represents another step FHFA is taking to strengthen the enterprises' safety and soundness and to ensure access to credit for first-time homebuyers and low- and moderate-income borrowers."
If you want to take out a home loan before these fees increase, you can visit Credible to see your personalized interest rate without affecting your credit score.
FHFA SETS HIGHER BORROWING LIMITS FOR MORTGAGE LOANS IN 2022
High-cost areas to see a rise in fees
Certain high-cost areas, where 115% of the local median home values exceed the conforming loan limit, will see these new fees. In these areas, the FHFA will back mortgages up to $970,800 but will charge a higher fee to any new loan over the $647,200 limit. 
This change occurred after the FHFA raised conforming loan limits by record amounts for 2022. The agency increased the 2021 limit of $548,250 by $98,950. Because high-cost areas are given loan limits that are 150% of the conforming loan limit, the new 2022 limit rose to $970,800. This higher limit applies to cities with above-average median home prices and, due to special statutory provisions, also includes Alaska, Hawaii, Guam and the U.S. Virgin Islands.
Borrowers can get mortgages outside the conforming loan limits, known as non-QM loans, but they would not be backed by Fannie Mae or Freddie. Non-QM loans are obtained through private lenders and can often be harder to get than a conventional loan since they do not have the security of government backing.
If you want to take advantage of today's low interest rates and buy a home now before these fees increase, visit Credible to compare multiple mortgage lenders at once and choose the one with the best mortgage rate for you.
INTEREST RATES EXPECTED TO RISE IN JANUARY, EXPERT SAYS
Exceptions to the new fee
The FHFA announced that it's adding the new fee to build capital for Fannie Mae and Freddie Mac and reduce the risk of lending high-volume loans. However, the FHFA is making an exception for some programs such as HomeReady, Home Possible, HFA Preferred and HFA Advantage, which cater to first-time homebuyers and lower-income borrowers. 
The FHFA also announced that any loans to first-time homebuyers in high-cost areas whose incomes are at or below 100% of the area median income will not be charged the high-balance upfront fees.
Although the new fees are set to begin in April, borrowers could start seeing higher charges as soon as March or even late February since mortgage loans take about 30 days to close. If you want to take out a new home loan or refinance your current one, visit Credible to speak to a home loan expert and get all of your questions answered.
Have a finance-related question, but don't know who to ask? Email The Credible Money Expert at moneyexpert@credible.com and your question might be answered by Credible in our Money Expert column.