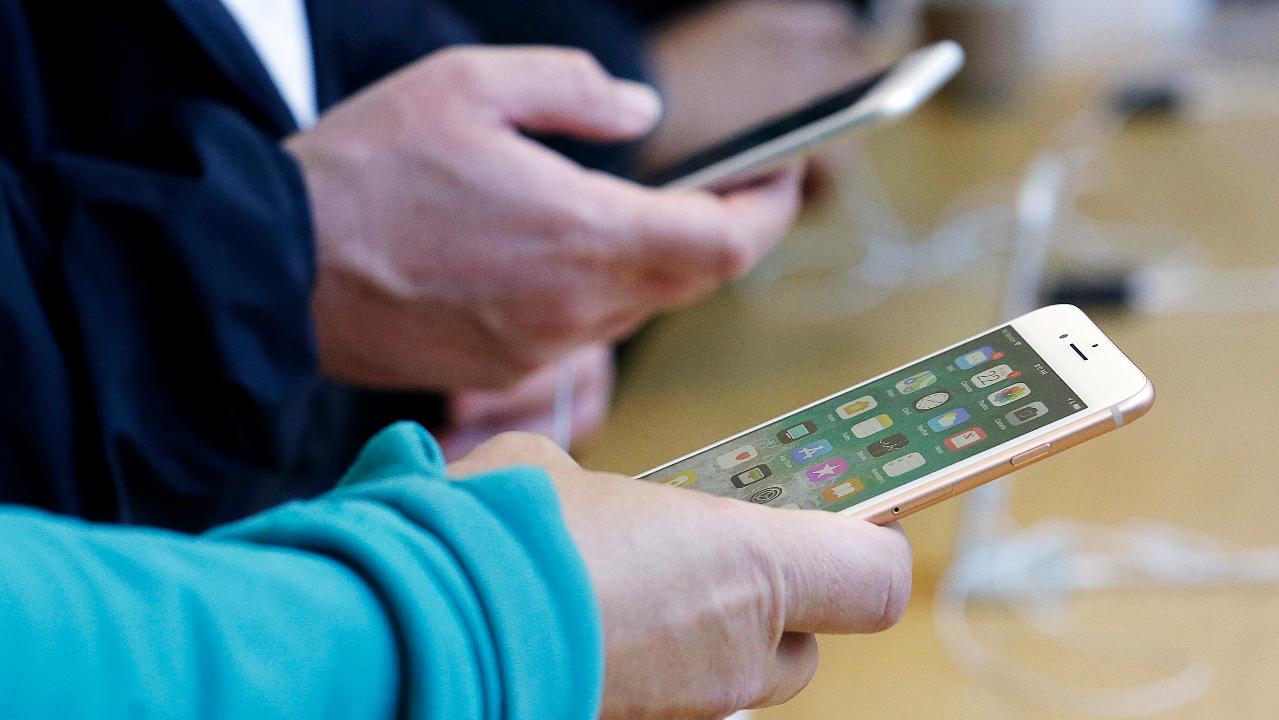 With phones becoming pricier, users are holding their phones for a longer period of time.
Apple iPhone users may be willing to shell out a pretty penny for the latest and greatest version of a phone – but according to the HYLA Mobile blog, consumers are also holding onto their phones for a longer period of time.
The average iPhone trade-in just under three-years old – 2.92 years to be exact – above the average 2.66 years for all other phones, and the average of 2.5 years two years ago.
The average return for a smartphone at trade-in is $94.14, while an iPhone on average gets $150.
No matter what is being traded in, the best way to get the most money is to trade in when ready for an upgrade, as most carriers provide deals for those who want to move up to a newer phone model.
When it comes to trade-in values, said that three of the top five devices with the highest trade-in values are iPhones, including the iPhone X at $484.87, iPhone 8 Plus at $382.06 and iPhone 8 at $316.65, according to figures provided by The HYLA Mobile blog.
For those who prefer Android devices, two Samsung models, Note 9 at $442.60 and Galaxy S9+ Duos at $345.41, made the top five.