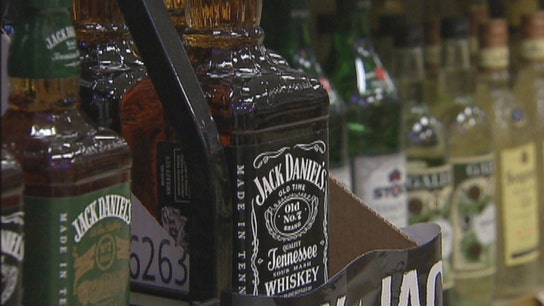 Brown-Forman VP Phil Lynch on how to keep an age-old product competitive in the shifting global market.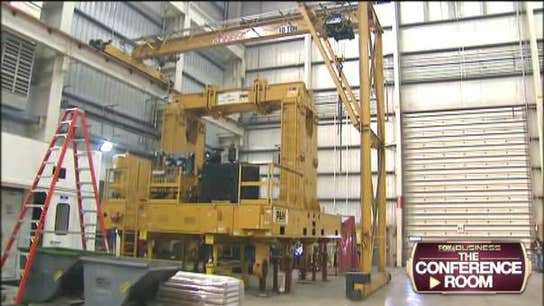 Despite a cold coal front and pause on expansion, Weldall Manufacturing founder David Bahl says the company is still on the hunt in the energy creation game.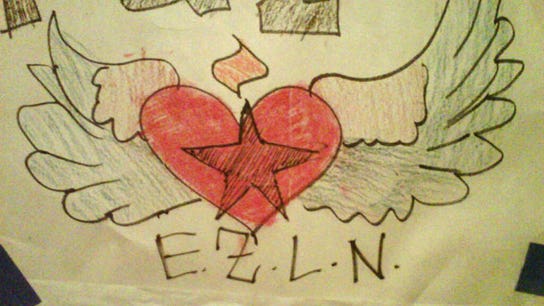 The showdown in Wisconsin's capital continues as people across the country show their support.