Latest from Erin Peterson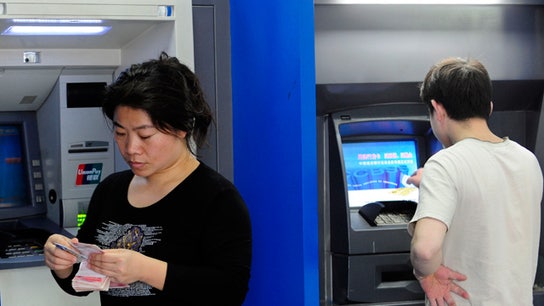 No need to drive for miles to find an ATM. Find the nearest one with a mobile phone app.
Ready to test the job market? Follow this road map to a better resume.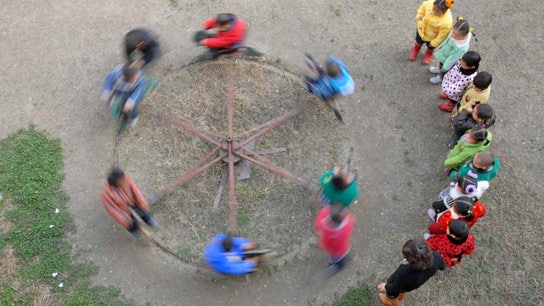 It's a tough job market, particularly for high school students. Young job seekers will not only  compete with other teenagers, but in certain job categories like retail and food service, they may compete with recent college graduates and older workers.