Latest from Debbie Abrams Kaplan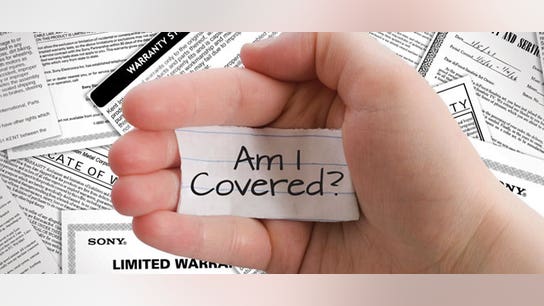 Buying a product protection plan is not always wise. Find out when it makes sense to buy.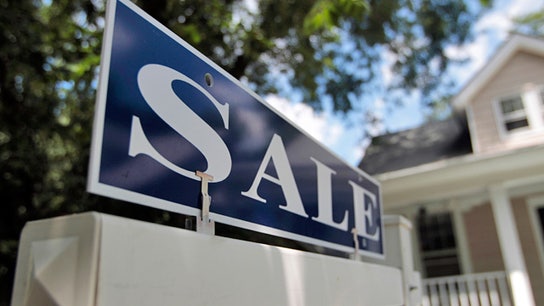 Landscaping is one of the first things a homebuyer sees. Dig in to make your yard pop.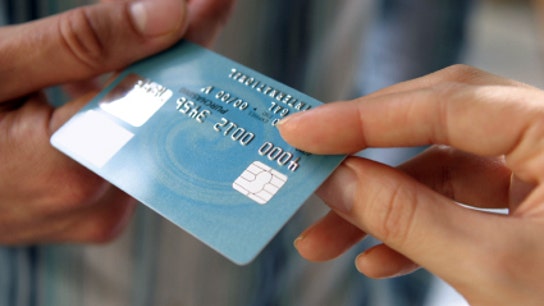 Rebates might take a bit more work, but the payoff for the deal you get will be worth it.