Overdue library books could cost this woman her job
The Michigan mother could end up spending 93 days in jail
A Michigan mother who was seeking a promotion thought it was a joke when her boss told her there was a warrant out for her arrest after failing to return two library books.
It wasn't.
Twenty-seven-year-old Mindy Jones, who is a mother of five, has been charged with misdemeanor failure to return rental property. She now faces a penalty of up to 93 days in jail or a $500 fine, but she told FOX Business that her job as a security guard, from which she is suspended, is also on the line.
"This time off work has caused me to fall behind on all of bills," Jones said. "We can't even celebrate our youngest son's birthday on Friday because of this. It has devastated us. It's going to be hard to crawl out of this hole. "
The misdemeanor warrant was issued two years ago but Jones hadn't become aware of it until her boss ran a background check Tuesday.
Since discovering the outstanding warrant, Jones has been suspended without pay and is not allowed to return to work until she is cleared of the charges.
Jones is fuming over her "criminal record" but claims she isn't the only one who has been penalized to such a degree over late library books.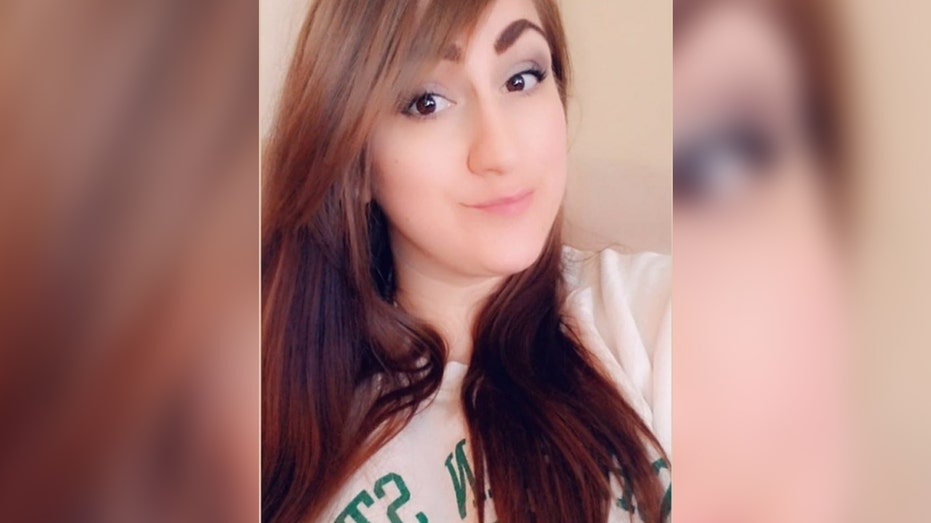 Jones is inundated with stress as a full-time mom and the head of her household. And her family, according to Jones, is now feeling the effects.
"I never thought something like this would ever happen. I'm still completely floored and I just want to keep my job," Jones wrote on a GoFundMe page.
Jones says "Where the Sidewalk Ends" and "The Night Trilogy" were checked out in 2017. She returned them six months ago after learning she couldn't use a library printer because they were overdue.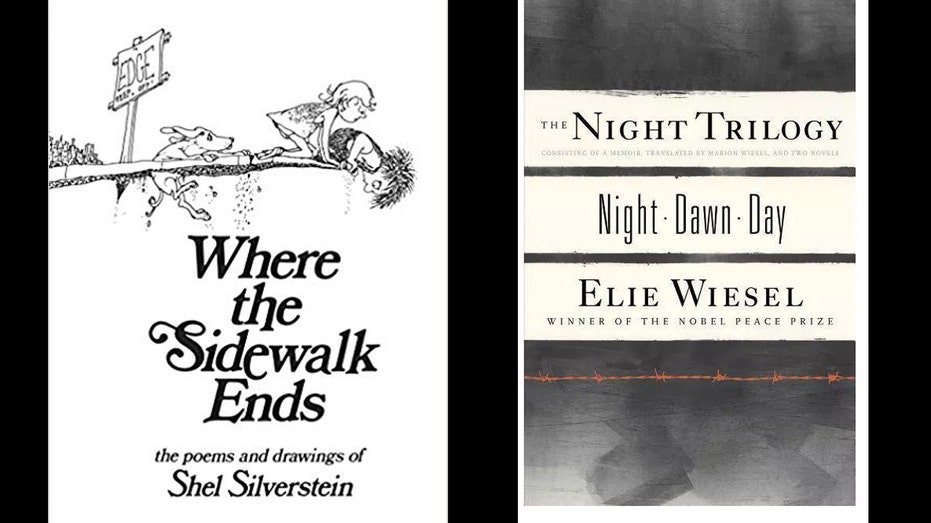 GET FOX BUSINESS ON THE GO BY CLICKING HERE
Charlotte Community Library Financial Services Director Marlena Arras told the Lansing State Journal that the 27-year-old was not telling the full story.
Arras says people are notified about overdue books before fines are turned over to authorities.