'Wolf of Wall Street' Jordan Belfort sues movie company for $300M
Red Granite Pictures Inc. allegedly used dirty money to fund the film
The man whose story inspired box office hit "The Wolf of Wall Street" is suing the company behind the movie for $300 million for fraud and to discontinue his rights deal with the firm, he told FOX Business Network.
Jordan Belfort was the inspiration for Leonardo DiCaprio's award-winning character in the 2013 Martin Scorcese picture, which garnered Golden Globes and Academy Awards nominations. But film company Red Granite Pictures Inc. allegedly used dirty money – particularly funds obtained through the 1Malaysia Development Berhad, or 1MDB – despite telling the Stratton Oakmont co-founder the project was paid for by legitimate sources, according to the lawsuit, which was obtained by The Hollywood Reporter.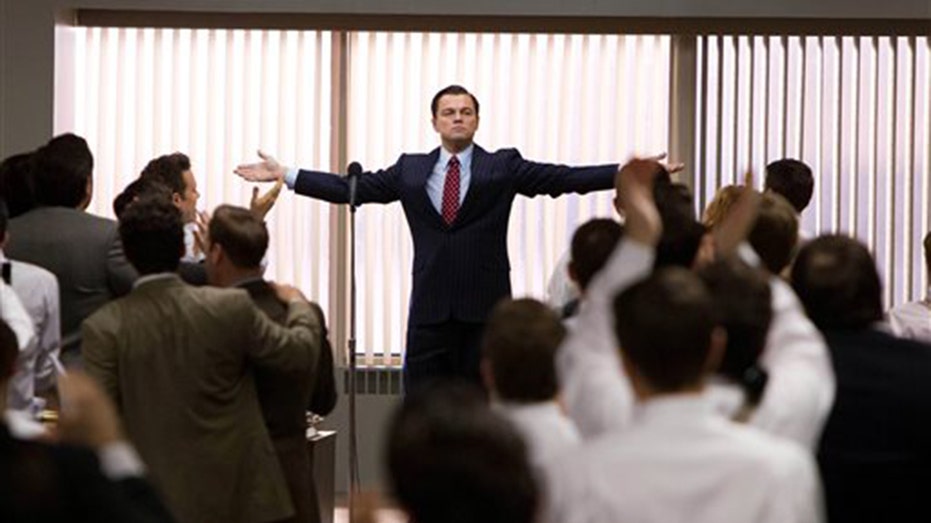 "When they bought the rights from me, I didn't know what was going on –  that they were stealing the money from the Malaysian government," he told FOX Business' Liz Claman on Thursday, the same day the suit was filed in Los Angeles County Superior Court.
U.S. GOVERNMENT GETS $700 MILLION FROM FUGITIVE MALAYSIAN FINANCIER
The lawsuit names Red Granite, its co-founder Riza Aziz, who is the stepson of the former Prime Minister of Malaysia, and 10 unidentified individuals.  An attorney for the defendants did not immediately respond to FOX Business' request seeking comment.
"Because of that, in any other case, there would already be a TV series, there'd be a lot of other things," Belfort said. "They've chosen just to, sort of, bury the whole thing because they don't want publicity and that's not fair to me."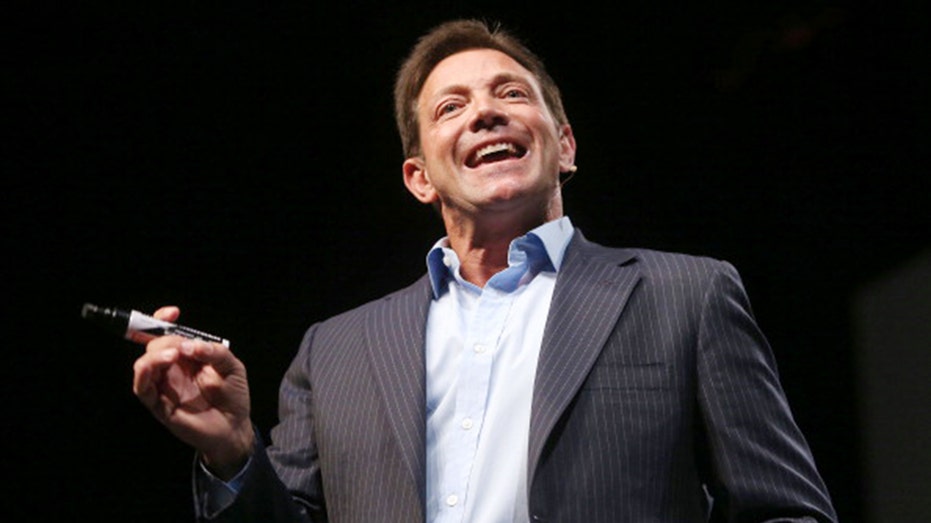 GET FOX BUSINESS ON THE GO BY CLICKING HERE
Masterminds behind the Malaysian money scheme allegedly pilfered billions of dollars from a Malaysian investment fund, which was set up in 2009 by then-Prime Minister Najib allegedly to promote economic development. Najib reportedly set up 1MDB when he took office in 2009, but it accumulated billions in debts, and U.S. investigators allege at least $4.5 billion was stolen from the fund and laundered by Najib's associates.
The former prime minister was accused of funneling $700 million into his own private accounts but was later cleared, the Associated Press reported in 2016.
'WOLF OF WALL STREET' PRODUCER CHARGED WITH LAUNDERING $248M IN MALAYSIAN SCANDAL
Meanwhile, Red Granite paid the U.S. government $60 million to settle claims it benefited from the 1MDB scandal.
Belfort – who served nearly two years in federal prison and owed millions as a result of his fraud scheme on which the film was based – was lighthearted on Thursday when asked about the suit.
CLICK HERE TO READ MORE ON FOX BUSINESS
"How ironic," he told Claman with a laugh. He later added: "It's not so much that I feel like I was stolen from as much as I was just, the whole thing is just so shocking. The movie was financed with money stolen from a government – who would suspect that?"
BITCOIN VALUE WILL ULTIMATELY FALL TO ZERO: JORDAN BELFORT
Red Granite's lawyer, Matthew L. Schwartz of Boies Schiller LLP, responded to Belfort's suit in a statement to FOX Business.
"Jordan Belfort's lawsuit is nothing more than a desperate and supremely ironic attempt to get out from under an agreement that for the first time in his life made him rich and famous through lawful and legitimate means," Schwartz said.
The Associated Press contributed to this report.