Ivanka Trump announces $100M more for women's global development fund
The fund will 'empower millions of women around the world,' Ivanka Trump said
The federal government's fiscal year 2020 budget is set to include $100 million for USAID's Women's Global Development and Prosperity (W-GDP) Fund touted by the president's daughter and adviser Ivanka Trump.
"In the 2020 appropriations bill, W-GDP will secure Congressional support for an additional $100 million, resulting in a total of $300 million committed since launch," Trump told FOX Business. "The strong bipartisan support for this initiative is a testament to the program's strength and early results. Through W-GDP, the President and this administration are laser-focused on prioritizing efforts and better utilizing resources to economically empower millions of women around the world."
DEMOCRATIC-CONTROLLED HOUSE PASSES $1.4T FEDERAL SPENDING BILL
President Trump signed a memo in February launching the fund. It works with private-sector partners including Mars, Levi-Strauss and Visa to help women in developing countries including Colombia and the Dominican Republic.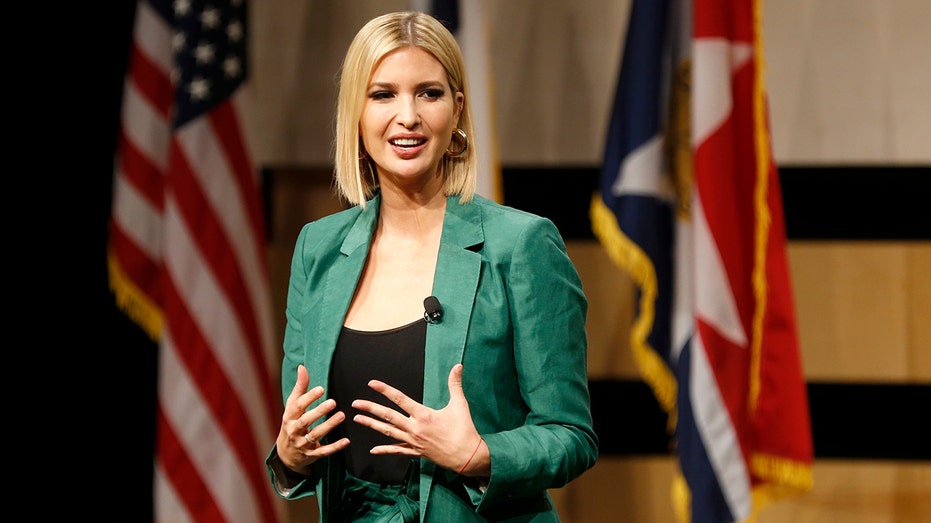 "Research suggests that the more women are excluded from full participation in a country's economy, the likelier it is that the country will be involved in conflict and respond to a threat with immediate violence," Ivanka Trump wrote in an op-ed in The Wall Street Journal when W-GDP launched. "When women are free to thrive, they bring national stability, as well as more jobs and economic growth."
GET FOX BUSINESS ON THE GO BY CLICKING HERE
W-GDP awarded nearly $40 million to more than 20 projects between July and November. Projects include a partnership between the Department of Commerce, USAID and the Dominican Republic to create greater opportunities for women-led businesses and funding from American clothing companies to focus on women's safety in factories in the African nation Lesotho.
The $100 million from fiscal year 2020 is in addition to $200 million from the prior two fiscal years. The fund's goal is to reach 50 million women by 2025.