Trump to restore tariffs on steel, aluminum from Brazil, Argentina
The two countries are reaching out to the U.S. to try to avoid the tax hike
President Trump said Monday he would restore tariffs on all steel and aluminum shipped to the U.S. from Brazil and Argentina.
"Brazil and Argentina have been presiding over a massive devaluation of their currencies. which is not good for our farmers," Trump wrote on Twitter. "Therefore, effective immediately, I will restore the Tariffs on all Steel & Aluminum that is shipped into the U.S. from those countries."
Argentina's Foreign Ministry responded Monday by saying it will begin negotiating with the State Department, according to Reuters. Brazil's President Jair Bolsonaro said he plans to call Trump to try to talk him out of the tariff hike.
"I'm going to call him so that he doesn't penalize us," Bolsonaro said in a radio interview with Brazil's Radio Itatiaia, Reuters reports. "Our economy basically comes from commodities, it's what we've got. I hope that he understands and that he doesn't penalize us with this, and I'm almost certain he'll listen to us.''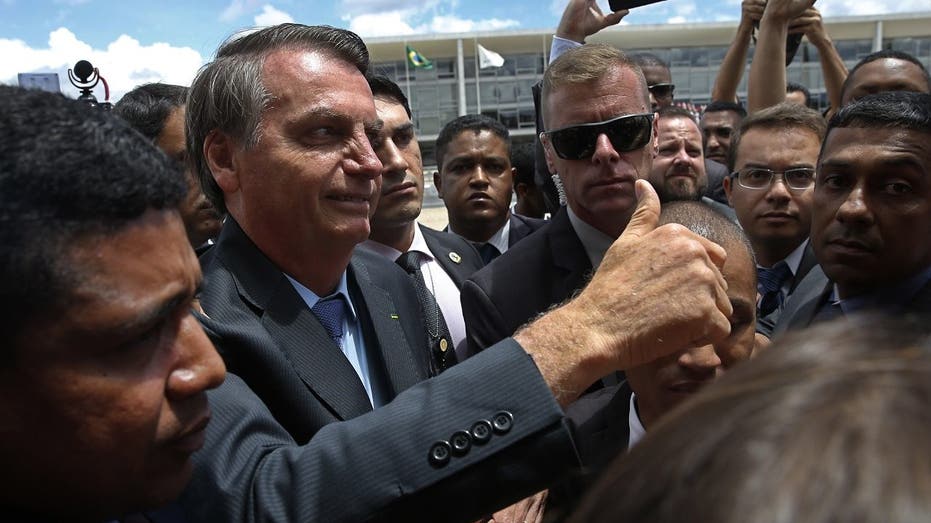 Trump imposed 25 percent tariffs on imported steel and 10 percent levies on aluminum imports in March 2018, citing national security concerns, though Brazil and Argentina were granted exemptions.
Argentine Minister of Production and Labor Dante Sica said steel and aluminum exports to the U.S. were around $700 million this year, Reuters reports.
U.S. steel companies United States Steel Corp. and AK Steel Holding Corp. opened higher on the news.
Ticker
Security
Last
Change
Change %
X
UNITED STATES STEEL CORP.
25.86
+0.95
+3.83%
AKS
n.a.
n.a.
n.a.
n.a.
The president also called for the Federal Reserve to lower interest rates to weaken the U.S. dollar, hoping to limit other countries from taking advantage of a lower greenback.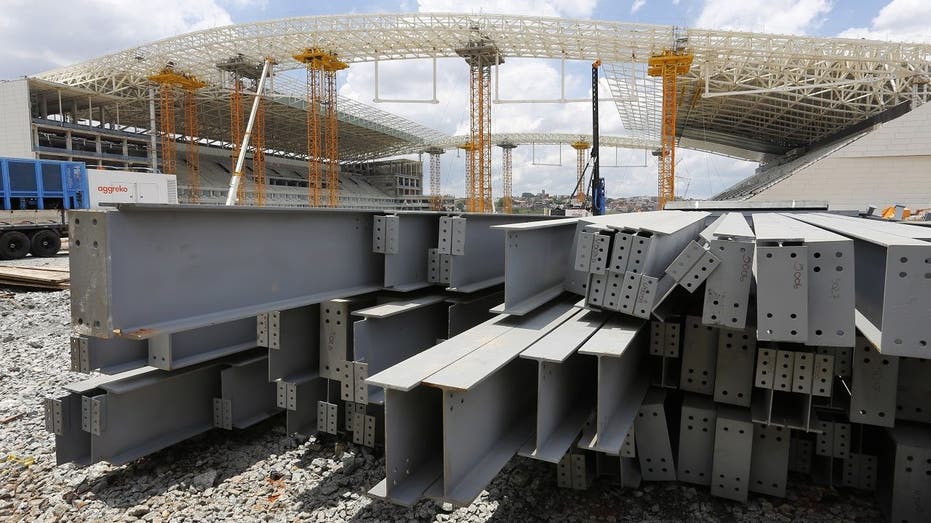 FED'S BEIGE BOOK REPORTS MODEST ECONOMIC GROWTH IN THE FALL
"The Federal Reserve should likewise act so that countries, of which there are many, no longer take advantage of our strong dollar by further devaluing their currencies," he tweeted. "This makes it very hard for our manufactures & farmers to fairly export their goods. Lower Rates & Loosen - Fed!"