How Prince Charles makes millions in real estate
When it comes to finance, Charles, Prince of Wales has a rather unique arrangement...
The earnings and net worths of the royal family are not very clear. Prince Charles, the eldest son of Queen Elizabeth and Prince Philip, Duke of Edinburgh has a very unique financial setup. As the heir apparent to the British throne, Charles is also Duke of Cornwall, and on the back of this, a large part of his finance comes from what is called The Duchy of Cornwall.
GET FOX BUSINESS ON THE GO BY CLICKING HERE
What is a duchy?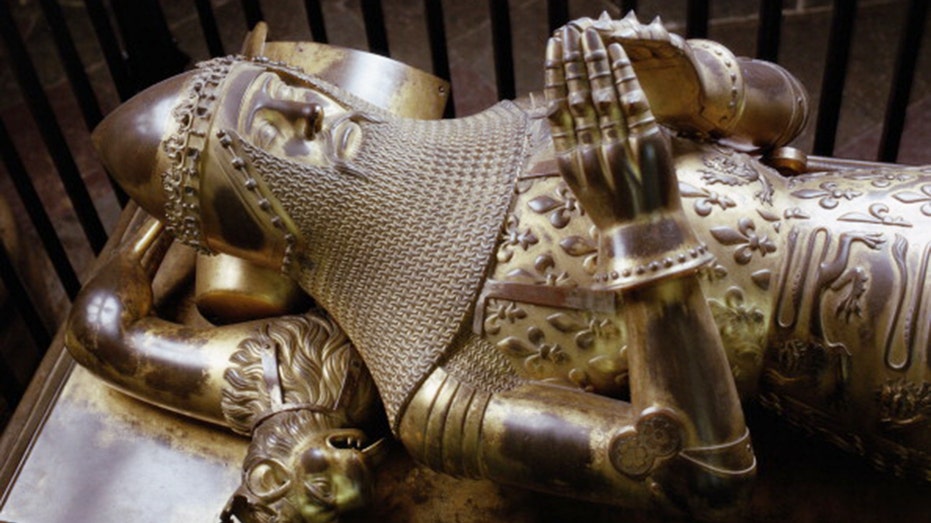 A duchy is a private estate that provides a source of income for the reigning monarch's heir apparent (currently Charles).  Established in 1337 by King Edward III, for his son,  Prince Edward (known as Edward the Black Prince), who became the first Duke of Cornwall, the charter decreed that the Duke of Cornwall has to be the eldest surviving (so not necessarily the first-born) son of the monarch and heir to the throne. The original charter outlined that the duchy includes a title, an honor, along with land holdings and the finances to support them.
HOW MUCH MONEY DOES THE ROYAL FAMILY EARN?
Prince Charles (the Prince of Wales), has been incumbent Duke of Cornwall since Feb. 6, 1952, when his mother was proclaimed Queen after the death of her father, George VI. When Charles celebrated his 21st birthday in 1969, he became entitled to the full income of the Duchy and continues to be actively involved in the running of the estate.
The Duchy provides the prince with an annual income of $27.5 million, which he uses to support himself, his wife, Camilla, The Duchess of Cornwall and both Prince William and Prince Harry and their families. It's the Duchy that also goes towards funding his charity work, which raises over $131 million.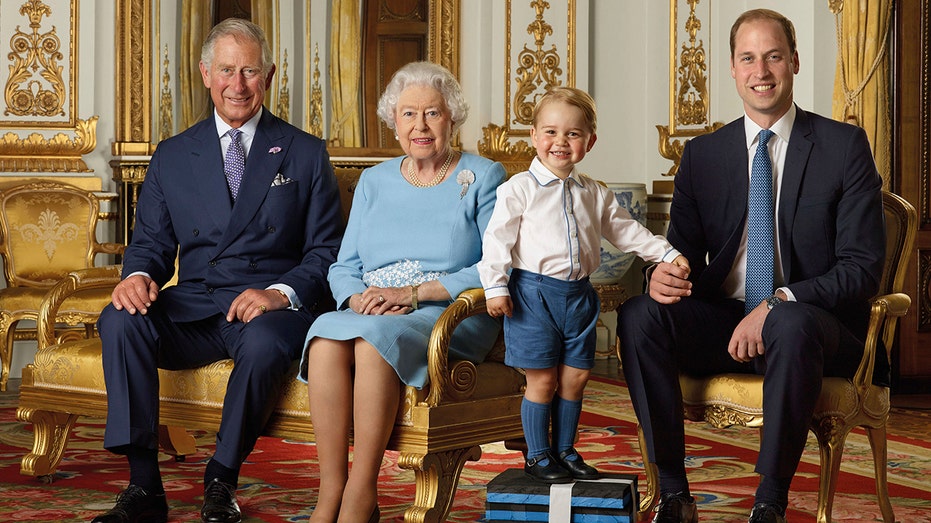 WHAT ROYAL PALACE IS WORTH THE MOST MONEY?
A prince and landlord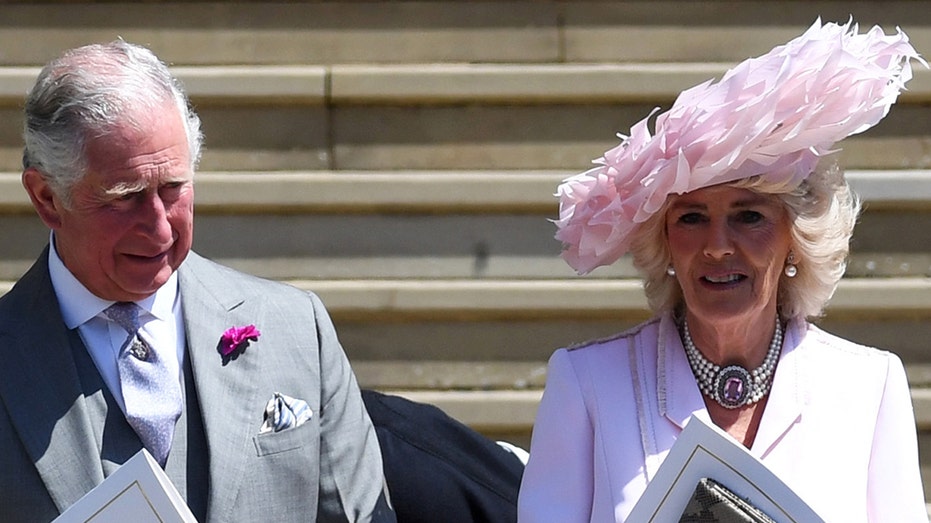 Because of the laws and entitlements of the Duchy, Charles is the largest private landowner in England, with an estate of some 135,000 acres, across 23 counties of England. The Duchy estate surprisingly owns The Oval cricket ground and Dartmoor Prison. The estate also includes 600 residential lettings and over 700 agricultural tenancies, making Charles a landlord along with a prince. Land owned by The Duchy makes up 13 percent of the overall estate; it doesn't, however, own the whole county of Cornwall.
CLICK HERE TO READ MORE ON FOX BUSINESS
Recent estimates place the estate and the land and its assets as being worth $1.5 billion. But the Prince himself receives around $28 million annually from the Duchy.