These jobs make the most, least in tips
People are less likely to tip workers they don't interact with, like housekeeping
Making money in the service industry is all about the tips.
TD Ameritrade released a survey revealing the workers who receive the most and least in tips, based on the tendencies of over 1,000 people spanning the baby boomer to millennial generations.
Restaurant waiters and waitresses are tipped most consistently. Eighty-two percent of boomers are the most generous, tipping 91 percent of the time. Millennials tip waitstaff 72 percent of the time.
However, America is completely divided on the matter of tipping, according to Dara Luber, senior manager of retirement at TD Ameritrade, told FOX Business.
Restaurant waitstaff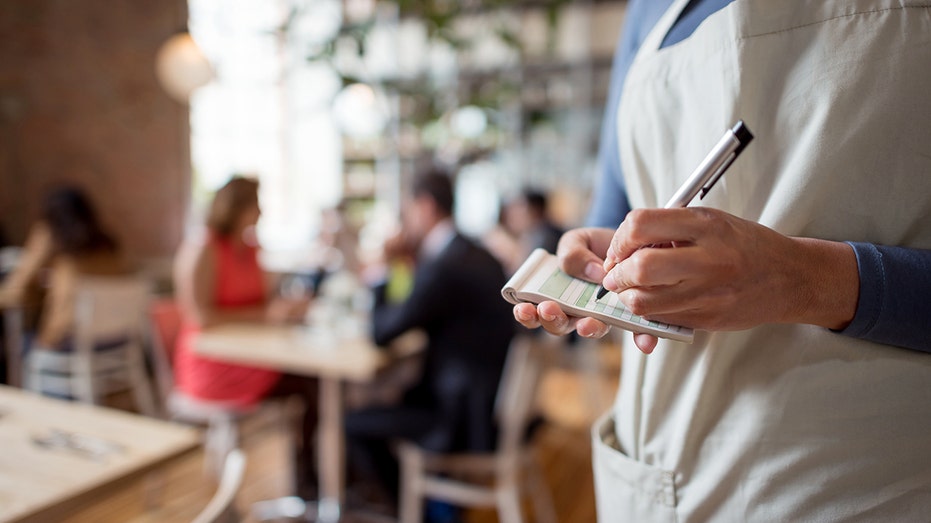 BUDGETING APP TRACKS SUBSCRIPTIONS, MONITORS SPENDING, LOWERS BILLS
Bartenders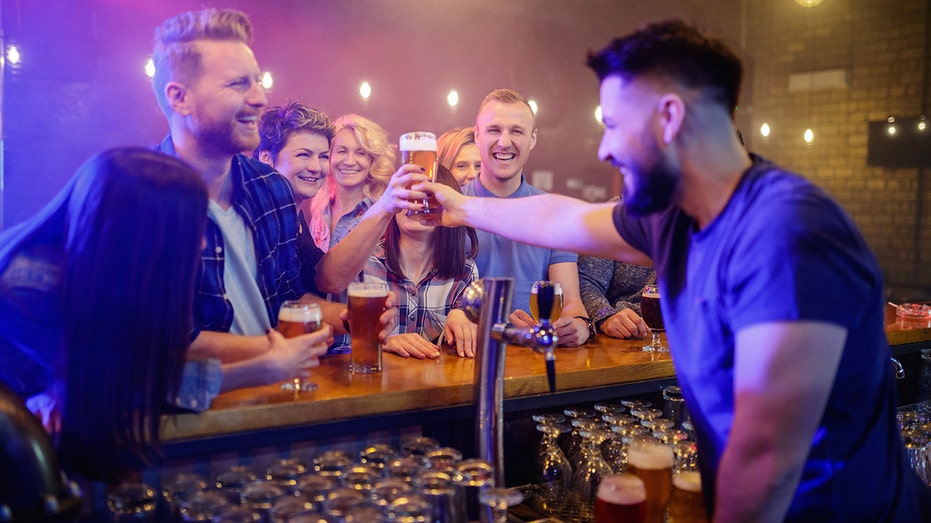 When keeping tipping in mind, Luber said it's important to remember that alcohol adds up. Bartenders are tipped 61 percent of the time, boomers doing so most frequently.
Food deliverers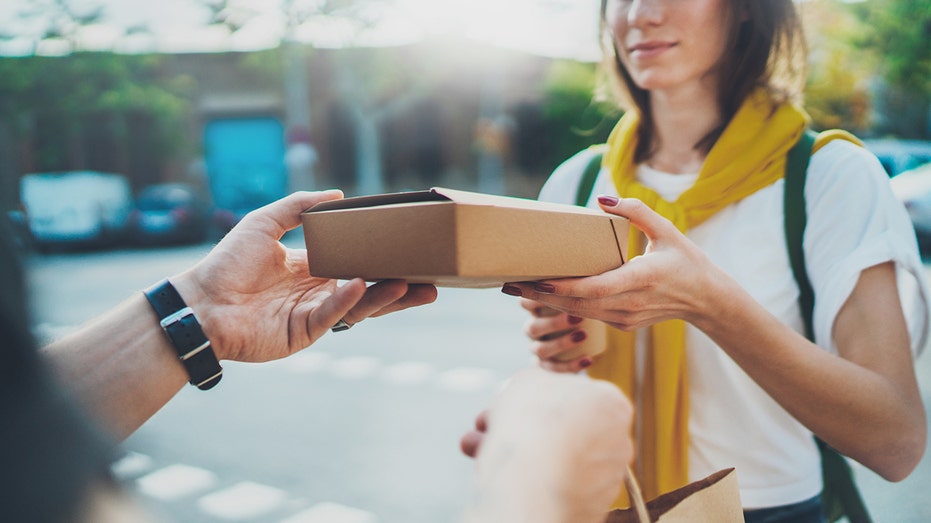 Food delivery people only get tipped a little over half of the time (54 percent), but millennials are most likely to leave a tip 60 percent of the time.
Luber said millennials are more likely to order food from apps like Uber Eats or DoorDash, therefore more frequently putting them in a position to tip the delivery person.
GET FOX BUSINESS ON THE GO BY CLICKING HERE
Taxi drivers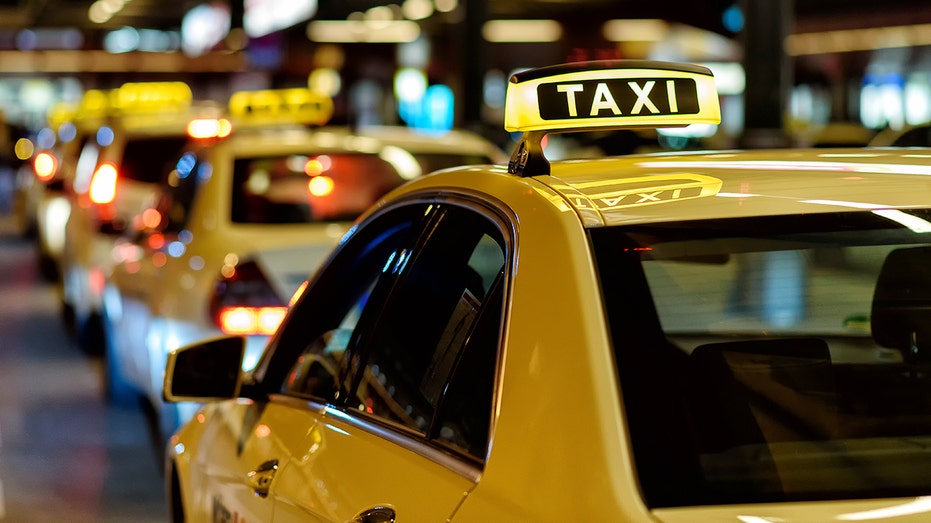 Fifty-five percent of boomers are likely to tip cab drivers, but Gen X and millennials are less inclined. This may be due to some rideshares, which younger generations tend to use more frequently, not offering an option to add gratuity in the app, Luber said.
CLICK HERE TO READ MORE ON FOX BUSINESS
Parking attendants and hotel workers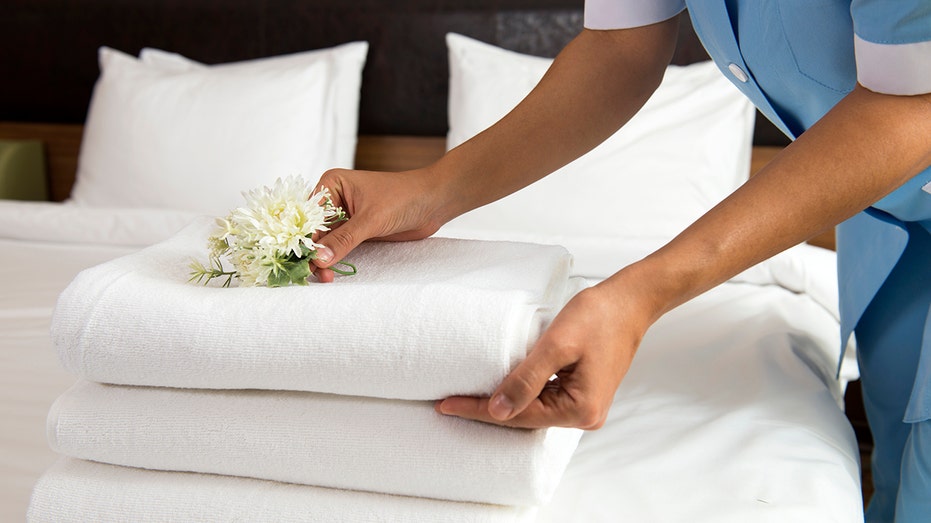 Parking attendants and hotel workers are tipped the least, but are most likely to receive a tip from boomers. Luber said people are less likely to tip service workers that they do not directly interact with, such as housekeeping.