Budgeting app tracks subscriptions, monitors spending, lowers bills
Truebill app helps users 'take control' of their money
Spending meaningless money: a thing of nightmares. But a new budgeting app that has surfaced aims to squash it.
Truebill co-founder and CEO Haroon Mokhtarzada told FOX Business' Maria Bartiromo that after realizing he was paying for a security system in a home he'd moved out of, he created a financial management app to help others in the same predicament.
The free app called Truebill allows users to manage finances by finding and tracking the subscriptions they're paying for, monitoring spending and lowering bills and debt.
HOW TO MAXIMIZE YOUR 401(K) WITH 2020 CONTRIBUTION CHANGES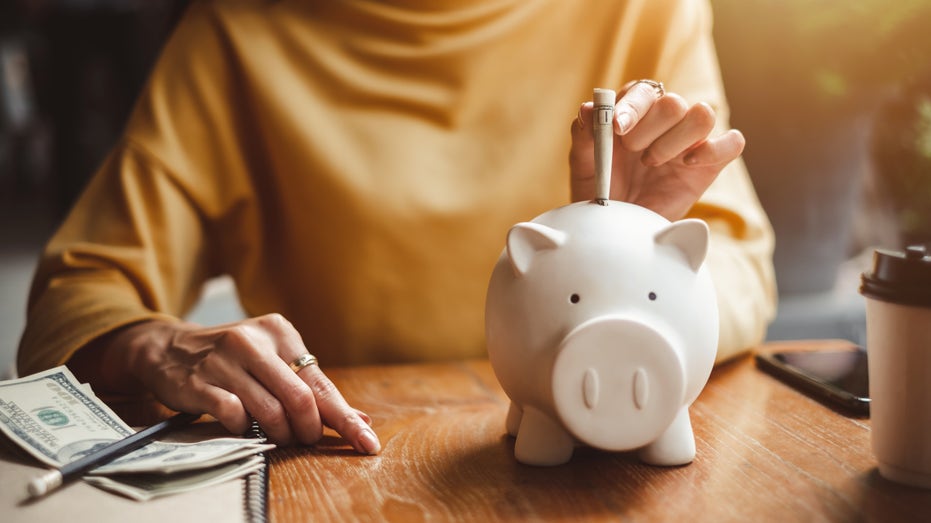 "It's really about taking control of your money," he said. "Truebill goes to work for you immediately pulling in all of your transactions and showing you exactly what's going on…. We find all of your subscriptions and bills and show you what you're paying for every month and show you where you can save."
GET FOX BUSINESS ON THE GO BY CLICKING HERE
Mokhtarzada said one-third of all people have at least one subscription that is unknowingly being paid for and more than half of all Americans have bills that can be lowered.
"It's hundreds of dollars a year for sure," he said.