Jeffrey Epstein estate $57M richer since disgraced financier's death
Epstein's estate is now worth $634.8M
The executors of Epstein's estate – which has increased in value by approximately $57 million – have raised more than $1 million selling some of the former financier's pricy cars and other expensive assets, court papers show.
HERE'S EVERYTHING JEFFREY EPSTEIN OWNED WITH HIS $577M FORTUNE
The estate's executors reported in a recently filed quarterly statement that Epstein's estate is now worth $634.8 million, an increase from the previously reported $577 million, according to estate records. The 46-page court document, filed in Virgin Islands Superior Court, was shared to Scribd by the Miami Herald, which has been at the forefront of Epstein-related coverage.
The property includes a 2018 Bentley, which was sold in November 2019 for $195,000, and a 2019 Mercedes Bez sold in December for $133,200, the papers show. The estate also liquidated five accounts, which garnered roughly $538,000.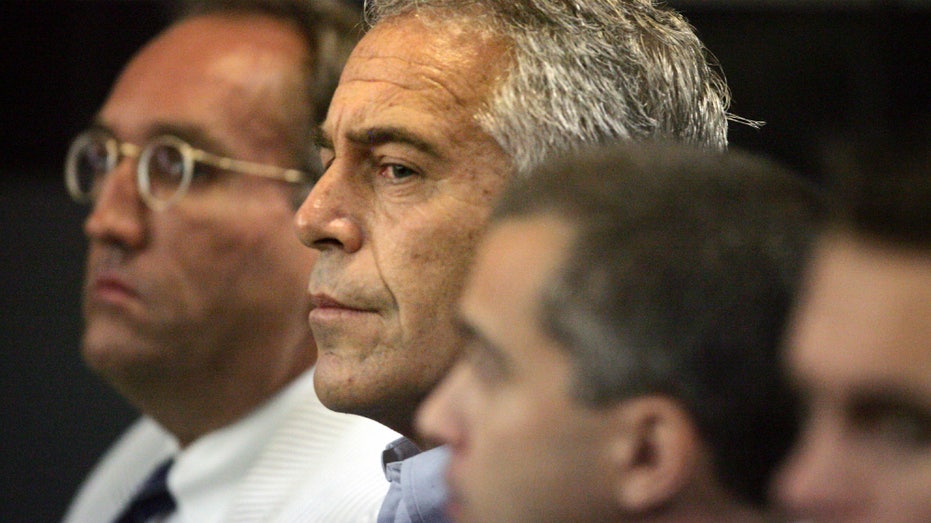 All-in-all, Epstein's estate grew just shy of $1.1 million richer through account liquidation, asset sales and refunds.
The value of other assets, such as jewelry, watches, artwork and other collectibles has yet to be determined, court papers show.
Epstein, who was found dead in his Metropolitan Correctional Complex jail cell on Aug. 10, 2019, largely kept his money in two Puerto Rico banks, 1 First Bank and Banco Popular, according to court papers and the Herald.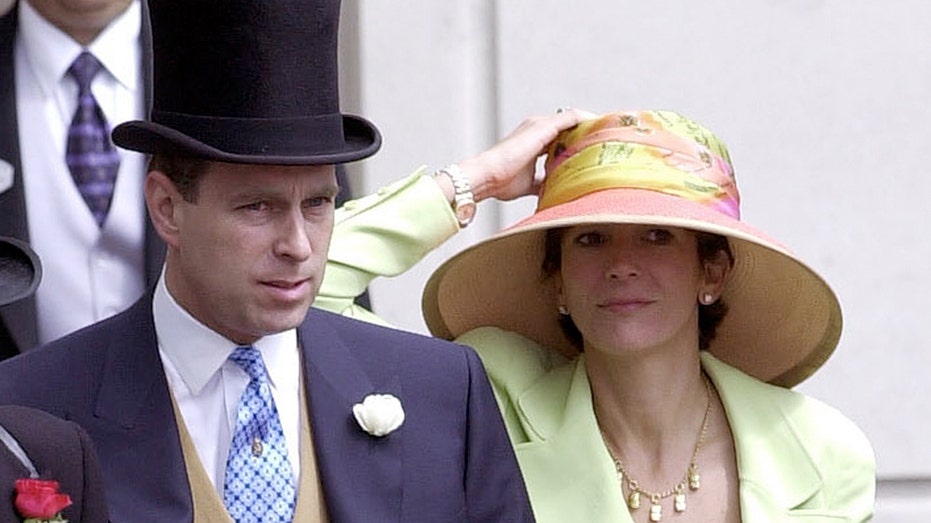 The financier was arrested in July 2019 in connection to child sex trafficking and conspiracy. A number of the previously convicted sex offender's associates, including his longtime galpal, Ghislaine Maxwell, and Prince Andrew, Duke of York, are now being probed by federal investigators in connection to his alleged sex crimes.
PRINCE ANDREW UNCOOPERATIVE IN EPSTEIN PROBE: OFFICIALS
Despite Andrew's public suggestions that he would be willing to work with investigators, the British royal has reportedly "provided zero cooperation" in prosecutors' efforts, officials previously said. The scandal has even trickled down to the duke's family, including his daughter, Princess Beatrice, who has delayed her wedding for the second time, according to the Daily Mail.
At the time of Epstein's death, the disgraced moneyman reportedly had $9.4 million in cash – a sum that has since decreased by approximately $1.8 million to $7.6 million.
Epstein owned properties in the U.S. Virgin Islands, as well as New York City's Upper East Side, New Mexico, Florida and Paris. In November, executors of his estate set in motion a plan to establish a victims' compensation fund.
GET FOX BUSINESS ON THE GO BY CLICKING HERE
But Virgin Islands Attorney General Denise N. George announced a lawsuit of her own, on behalf of the islands, against the estate. The suit alleges Epstein and his associates used his two private islands, Little St. James and Great St. James, to engage in a nearly two-decade conspiracy to traffic and abuse girls.
George seeks to confiscate hundreds of millions of dollars from Epstein's estate in the Virgin Islands, including the private islands, which the suit values at $86 million.
THE WOES OF JEFFREY EPSTEIN: HOW HE MAINTAINED WALL STREET CONNECTIONS WHILE DOWNPLAYING CHILD SEX ACCUSATIONS
The co-executors of Epstein's estate later filed a court motion declaring the move improper, according to the Herald, and said the estate "is being administered in accordance with the laws of the U.S. Virgin Islands."
CLICK HERE TO READ MORE ON FOX BUSINESS
Attorneys for the estate and Epstein's victims will be in court on Tuesday over the re-allocation of the assets.
The Associated Press contributed to this report.