Harvey Weinstein hit with hotel fee for smoking in room: Report
Weinstein is on trial for alleged rape and sexual assault
Disgraced movie exec Harvey Weinstein, who is standing trial for alleged rape and sexual assault, was hit with a cleaning fee for allegedly smoking in his Jersey Shore hotel room, according to The Hollywood Reporter.
Weinstein, 67, was charged the extra cleaning fee upon checking out of the Molly Pitcher Inn in Red Bank, New Jersey, the outlet reported.
A spokesperson for the hotel could not immediately confirm the report.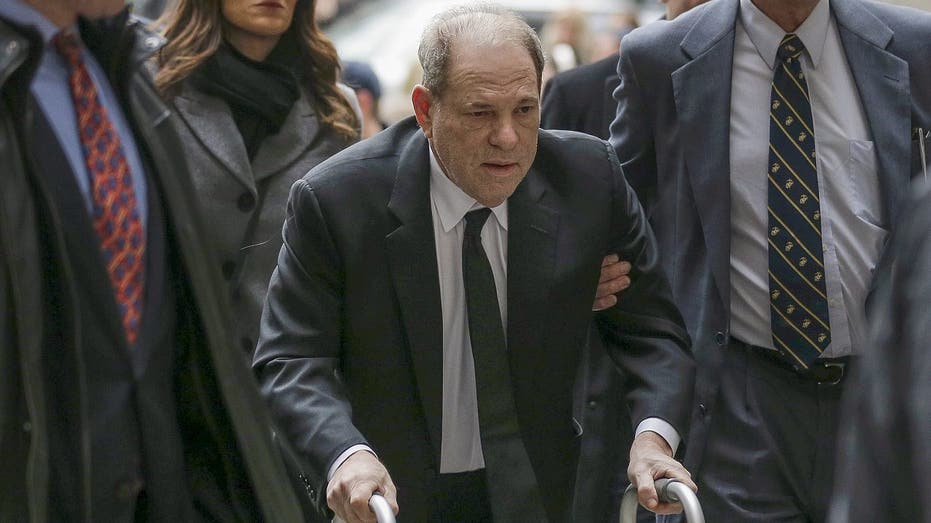 The former filmmaker was reportedly staying at the inn toward the end of December when some friends paid him a visit. They then allegedly smoked marijuana and called room service to request "several ice creams," according to THR.
WEINSTEIN DEFENSE GRILLS SCIORRA: WHY DIDN'T YOU GO TO DE NIRO OR STALLONE?
One of Weinstein's reps confirmed to the outlet that he had smoked some cigarettes but insisted he was not smoking marijuana and stopped with the cigarettes as soon as he learned he was in a smoke-free room.
GET FOX BUSINESS ON THE GO BY CLICKING HERE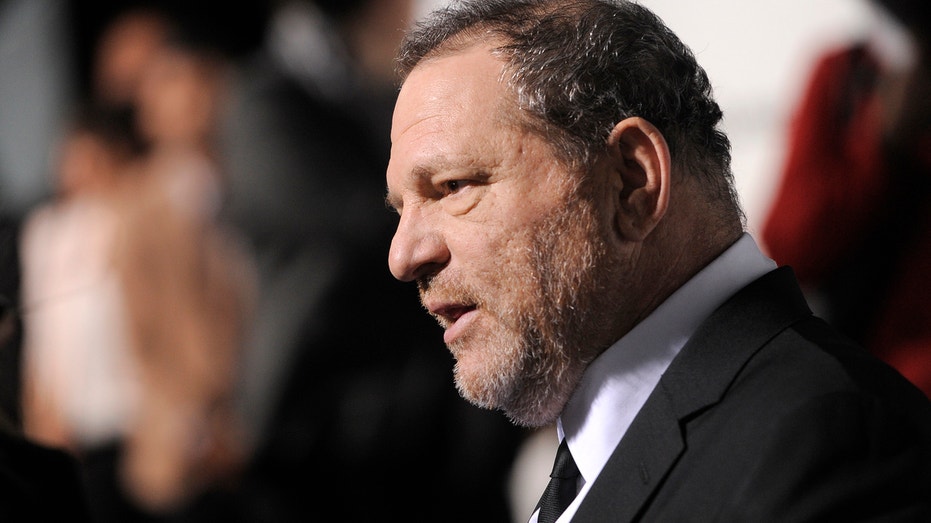 "The concierge assistant that set up his itinerary, to date, has not received any notifications, or billing, for any extra charges indicating the room Mr. Weinstein stayed in was damaged," the spokesperson told THR. "If there are any damages due to his smoking habit, he will pay all costs."
HARVEY WEINSTEIN'S CELEBRITY-LINKED RAPE TRIAL PICKS UP PACE
Weinstein, 67, is charged with forcibly performing oral sex on former production assistant Mimi Haleyi in his New York apartment in 2006 and raping an aspiring actress in a New York hotel room in 2013. More than 100 women had reportedly accused him of sexual misconduct.
The producer behind such Oscar-winning movies as "Pulp Fiction" and "Shakespeare in Love" has insisted any sexual encounters were consensual.
His New York trial is ongoing.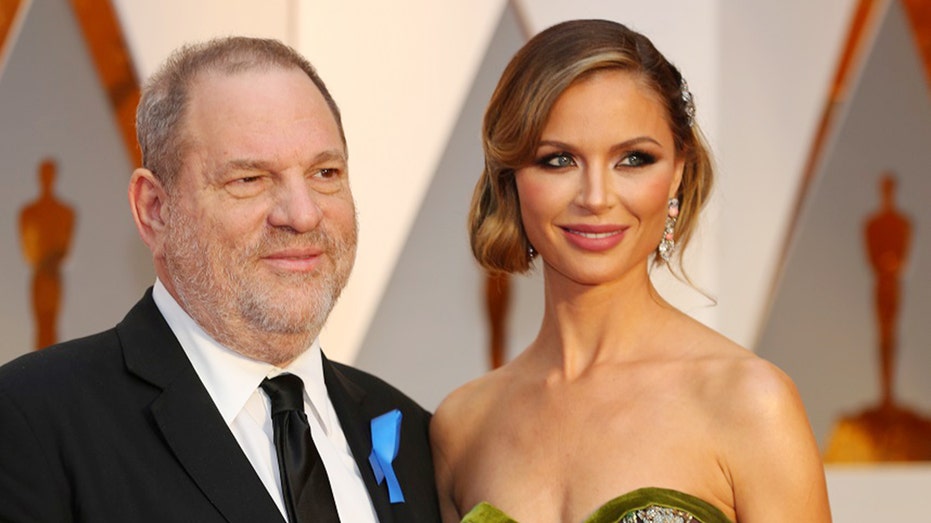 Earlier in the month, Los Angeles prosecutors announced new charges in a separate case against Weinstein. Those charges accuse him of raping one woman and sexually assaulting another woman there on back-to-back nights in 2013, days before he walked the Oscars with his then-wife, fashion designer Georgina Chapman, who was pregnant at the time.
HARVEY WEINSTEIN: WHY DIDN'T ACCUSERS ABANDON THE MOVIE MOGUL?
Weinstein has not entered a plea in the Los Angeles case, which will be tried later.
The Associated Press contributed to this report.