Weinstein defense grills Sciorra: Why didn't you go to De Niro or Stallone?
Sciorra appeared with De Niro and Stallone in the 1997 film 'Cop Land'
Harvey Weinstein's defense team questioned "Sopranos" actress Annabella Sciorra why she didn't reach out to Hollywood "heavyweights" and former co-stars Robert De Niro and Sylvester Stallone for help after an encounter with the former filmmaker, whom she claims raped her in the 1990s, according to a report.
Sciorra, one of the prosecution's celebrity witnesses in Weinstein's rape and sexual assault trial, gave emotional testimony about how the disgraced movie mogul allegedly forced her onto the bed inside her apartment in the early '90s and raped her.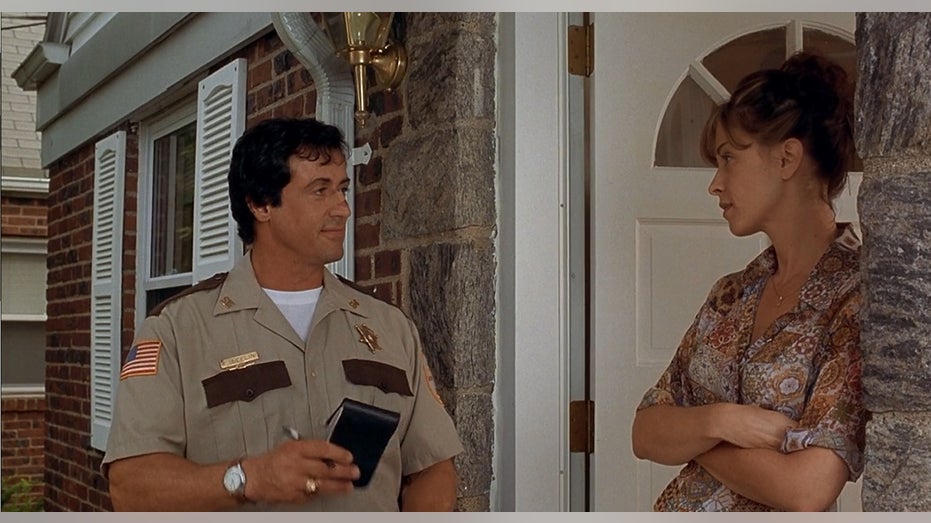 HARVEY WEINSTEIN HELD ME DOWN, RAPED ME: 'SOPRANOS' ACTRESS
The 59-year-old actress recalled another instance years later, in 1997, when he appeared at the door of her France hotel room during Cannes Film Festival – wearing his underwear and holding a videocassette and baby oil, Page Six reported.
Sciorra was in Cannes at the time to promote "Cop Land" for which she had a supporting role alongside De Niro and Stallone. Weinstein produced the 1997 film.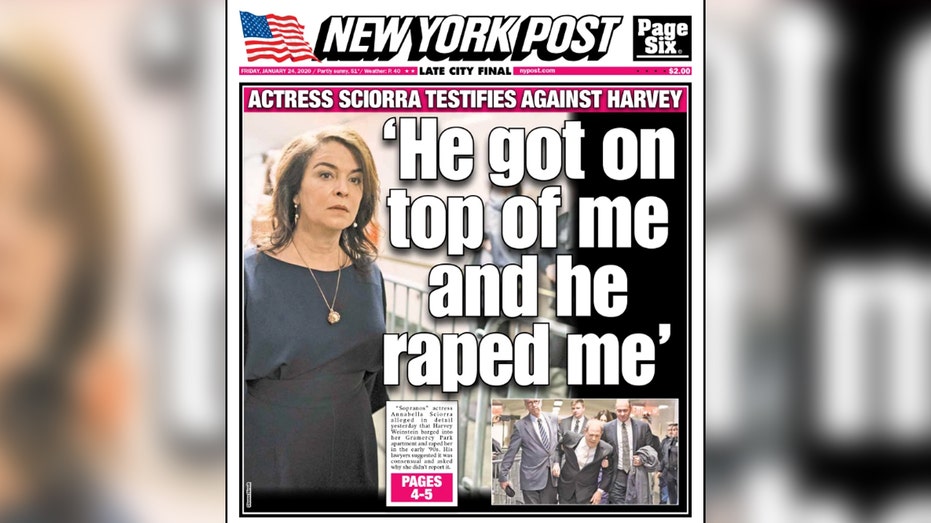 "I opened the door very early one morning at about 5 a.m. because when you're in Cannes promoting something, you have to do a lot of press and there are sometimes very early calls," she testified for the prosecution, according to the report. "And when I opened the door, the defendant was in his underwear with a bottle of baby oil in one hand and a videotape in the other."
HARVEY WEINSTEIN: WHY DIDN'T ACCUSERS ABANDON THE MOVIE MOGUL?
She was "very scared," she recalled, and "backed into the room and pressed all the call buttons that were there." He left after other people showed up.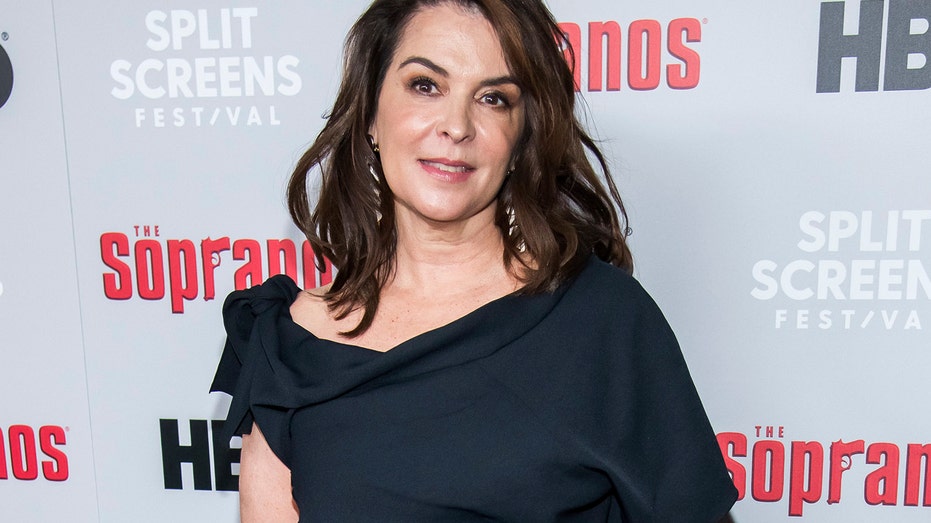 Later in the testimony, when it was the defense's turn to question the actress, lead attorney Donna Rotunno asked Sciorra why she didn't ask De Niro or Stallone – whom she called "heavyweights" – for help.
"You were there with Sylvester Stallone?... Did you go to them and say get this guy away from me?" Rotunno asked.
GET FOX BUSINESS ON THE GO BY CLICKING HERE 
But Sciorra insisted she did not see any of her co-stars "until I was walking on the red carpet with Sly."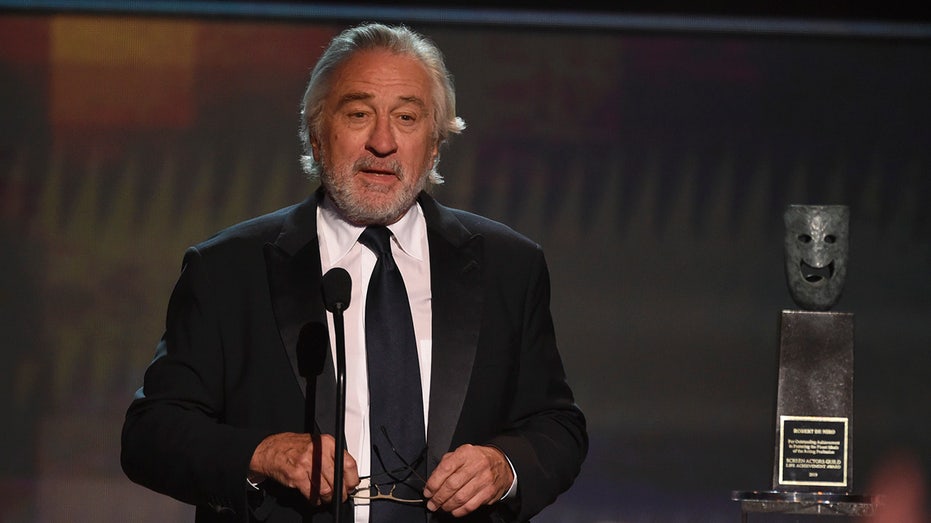 WHAT IS HARVEY WEINSTEIN'S ESTIMATED NET WORTH?
Weinstein's trial surrounds allegations that he forcibly performed oral sex on a woman in his apartment in 2006 and raped a budding actress in a Big Apple hotel room in 2013. More than 100 women have reportedly accused him of sexual assault or misconduct.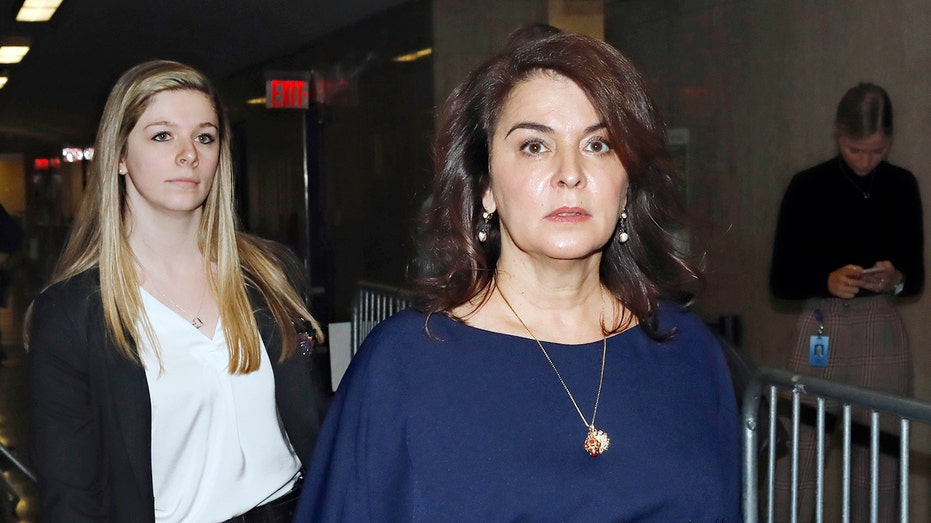 The trial, which is expected to last at least a month, continues on Friday.
Stallon's reps did not respond to FOX Business' request for comment.
CLICK HERE TO READ MORE ON FOX BUSINESS
The Associated Press contributed to this report.