Boomers, millennials, Gen Xers: Who tips the most
59% of Baby Boomers are likely to give a 19 to 25% tip
Whether you're dining out or indulging in happy hour drinks, the universal debate of how much to tip is almost always certain to emerge when the bill is delivered.
But the amount you leave, and whether you leave a tip at all, may all be dependent on your age, according to a new survey from TD Ameritrade.
The data compiled revealed that 59 percent of baby boomers (born between 1946 and 1964) are likely to tip 19 to 25 percent. Meanwhile, only a third of millennials – ages 23 to 39 – and Gen X (born between 1965 and 1980) do the same.
"Boomers are more likely to tip because they have more disposable income," Dara Luber, senior manager of retirement at TD Ameritrade, told FOX Business. "They're also more likely to follow social norms."
BUDGETING APP TRACKS SUBSCRIPTIONS, MONITORS SPENDING, LOWERS BILLS
More than half of millennials surveyed believe tipping is optional and are most likely to have left no tip, even though a majority work in service themselves.
However, out of the three generations, millennials were most likely (18 percent) to tip 26 percent or higher, according to data from TD Ameritrade. Contrarily, only 6 percent of boomers said they'd tip in that range.
HOW TO MAXIMIZE YOUR 401(K) WITH 2020 CONTRIBUTION CHANGES
"The average age is 29.1 years old working within the service field," Luber said. "They understand what service workers are going through and are more inclined to tip well."
GET FOX BUSINESS ON THE GO BY CLICKING HERE
According to the study, millennials spend the most when dining out, especially in urban areas where expenses tend to be higher. Luber said millennials are also most likely to order more alcohol during a night out, which increases the bill.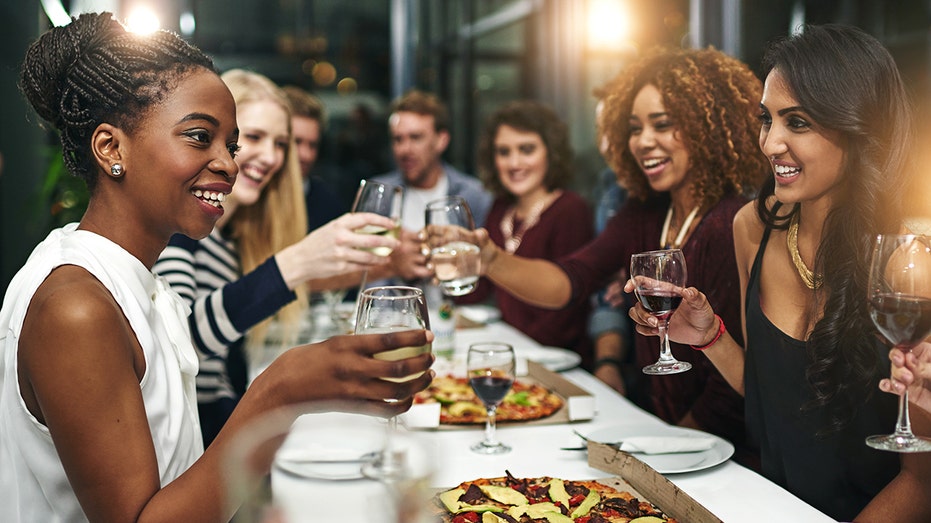 "When going out to dinner, no matter what generation you are, don't be afraid to be realistic about what works for your budget," Luber said. "Thinking about tipping, alcoholic beverages add up, so include that into your budget and stick to it so you're not, at the end of the month, in a compromising situation."
CLICK HERE TO READ MORE ON FOX BUSINESS
TD Ameritrade compiled the data by surveying more than 1,000 U.S. adults.