Detroit rapper sentenced to prison for role in $27 million tax fraud scheme
Detroit rapper Sameerah Marrell, 42, and others filed false tax returns with the IRS and six states, federal prosecutors said
A Detroit rapper was sentenced to 4.5 years in prison for her role in stealing $27 million in a fraud scheme that spanned six states, federal prosecutors said Friday. 
Sameerah Marrell, 42, also known as Sameerah Anderson, Sameerah Pickett, Crème, and Loren Boyd, must also pay $7.9 in restitution, the Justice Department said. A federal judge in Detroit also ordered her to complete three years of supervised release upon leaving prison. 
JUSTICE DEPARTMENT INDICTS EIGHT ABORTION CLINIC PROTESTERS FOR FACE ACT VIOLATIONS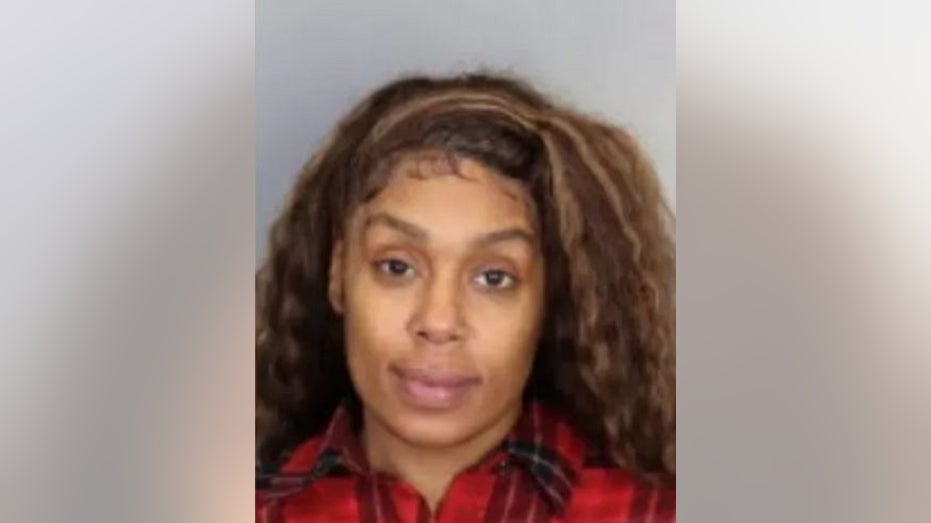 Between 2014 and 2022, Marrell, who was a member of the female rap group "Deuces Wild," and others defrauded the Internal Revenue Service (IRS) and state treasury departments in Minnesota, Georgia, Maryland, Arizona, Connecticut, and Colorado by filling 122 false tax returns, federal prosecutors said. 
They sought more than $13.6 million from the IRS and $14.7 million from the six states by claiming "bogus" refunds they were never entitled to, authorities said. Marrell committed some of the fraud after she was arrested for making false claims to the IRS. 
"Ms. Marrell committed an astonishing amount of fraud against federal and state agencies. She also proved herself incorrigible, continuing her scams even after her initial arrest," said Charles Miller, acting special agent in charge of IRS Criminal Investigation in Detroit.
Once Marrell was charged, she fled the state, FOX Detroit reported. She was caught in December 2022.