Americans admit to financially cheating on their spouses
17% of Americans keep a secret bank account
Financial infidelity is the newest dirty little secret of America.
Forty-four percent of U.S. adults have admitted to being financially unfaithful to their spouse, according to creditcards.com. This includes secret spending, hidden bank accounts and unaccounted for credit cards. In addition, 17 percent of Americans admitted to keeping a secret account and 12 percent carry secret debt.
There's a fine line between love and finances, especially when it comes to honesty, Creditcards.com industry analyst Ted Rossman told FOX Business' Maria Bartiromo on Wednesday.
BOOMERS, MILLENNIALS, GEN XERS: WHO TIPS THE MOST
"The whole 'yours, mine and ours' thing is totally fine if you agree on it," he said. "What's tough is when somebody's squirreling it away, then it's really hard to make your financial goals if one person's doing it in secret."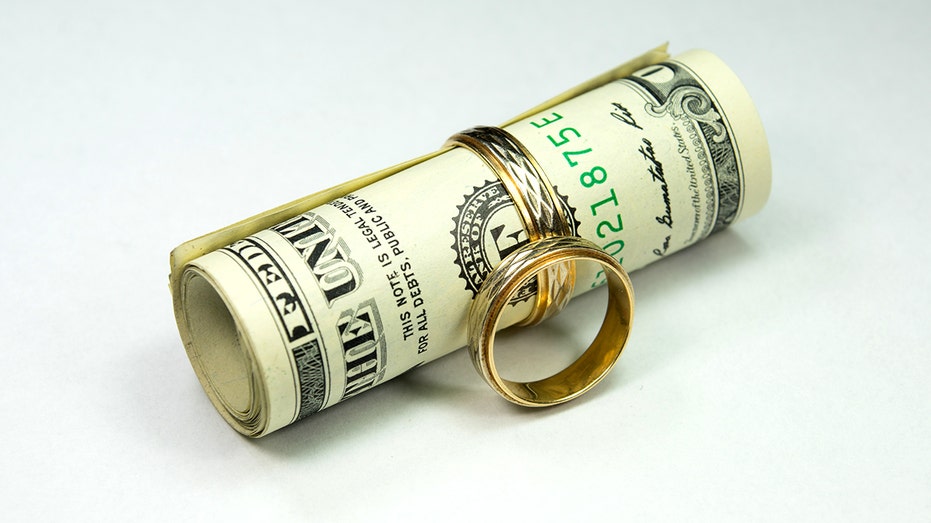 The act of private stashing, Rossman said, is actually highest among millennials since they're more likely to have two-income households.
CLICK HERE TO READ MORE ON FOX BUSINESS
What's more, 27 percent of adults said it's easier to forgive an affair over a financially unfaithful relationship. Rossman said this may be because, for a lot of men, it's all about "power and influence and money."
In order to avoid financial hardship as a result of infidelity, Rossman advised couples to be upfront and transparent about their spending.
GET FOX BUSINESS ON THE GO BY CLICKING HERE
"You shouldn't be finding this stuff out after you're married," he said.