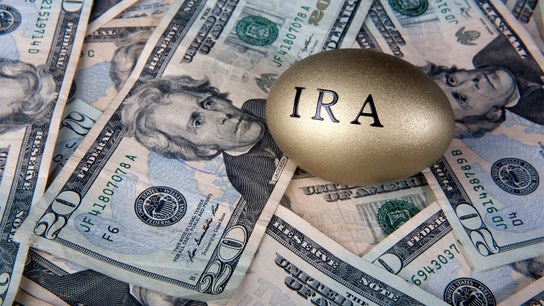 Personal Finance
We can help you formulate your own plan using the following seven tips.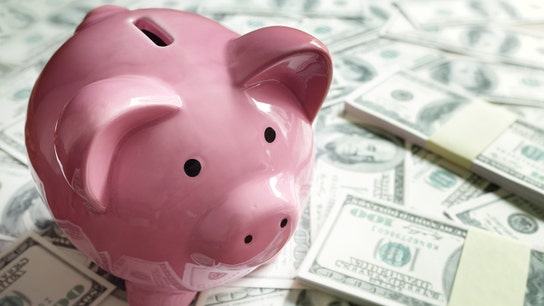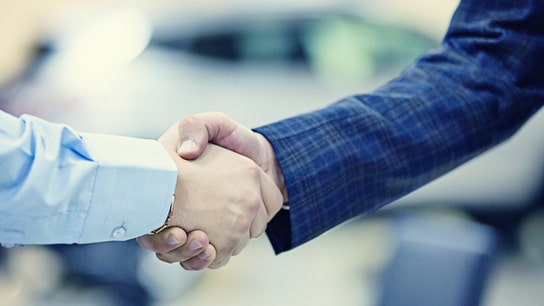 Modern Retirement
In your late 30s, 40s or 50s and ready for a new career? You are not alone. Here are some options.
Barron's Associate Publisher Jack Otter on the economic impact from Baby Boomers working longer.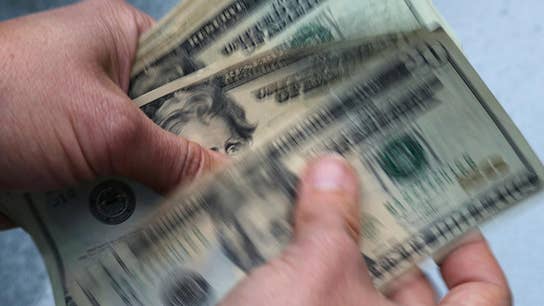 Ramsey Solutions financial expert Chris Hogan on the steps to reducing nonessential spending in an effort to lower debt and boost savings.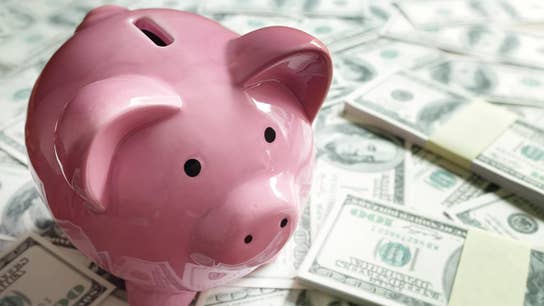 Forbes Media Chairman Steve Forbes discusses the U.S.-China trade war and a report that millennial and GenXer 401(k) balances surged since the market bottomed in 2009.