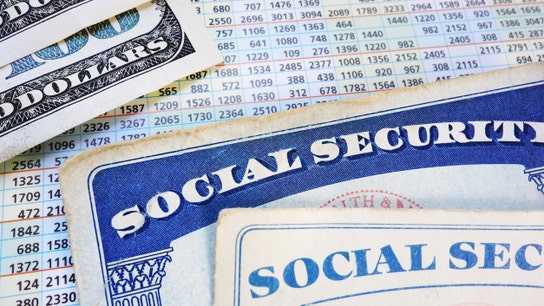 Social Security Benefits
More than 68 million people claimed Social Security, Supplemental Security Income, or both, as of June.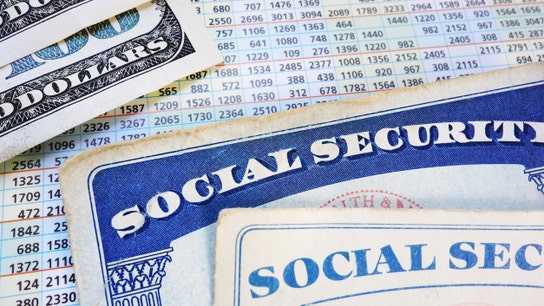 Personal Finance
Here's what you should try to avoid doing as you navigate Social Security's labyrinth.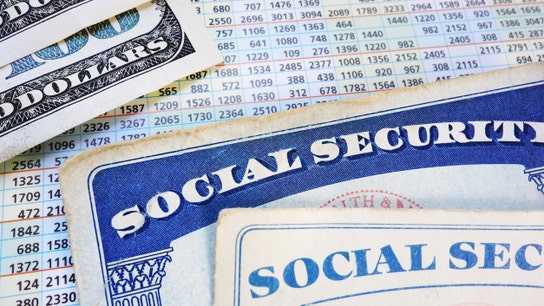 Retirement
The average benefit for all retired workers as of Jan. 2019 was $1,461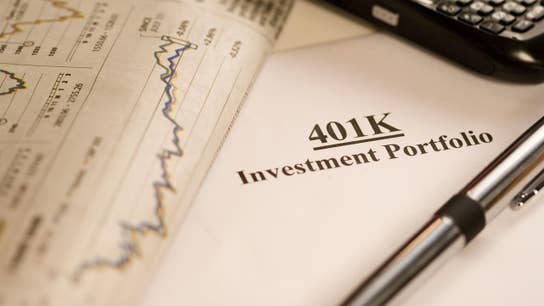 FBN's Cheryl Casone on the rise in the number of 401(k) millionaires.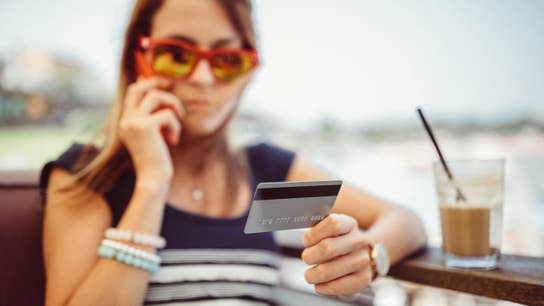 Ramsey Solutions financial expert Chris Hogan on mounting concerns over rising consumer debt.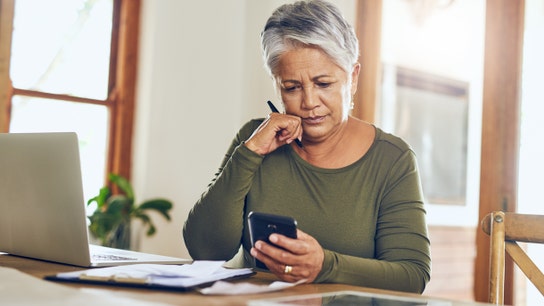 This is the only retirement savings chart you'll ever need to see if you're on pace for your retirement plans.