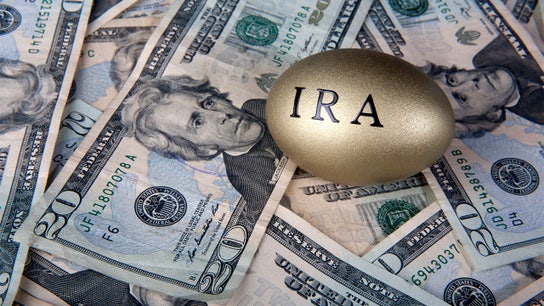 Personal Finance
Money and financial planning experts answer the top three Google-searched questions about retirement.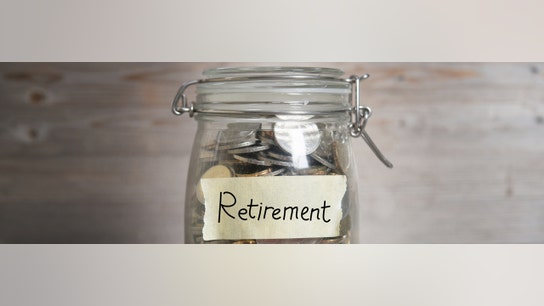 Personal Finance
Here is what is in, and what is out when it comes to retirement today -- and tomorrow.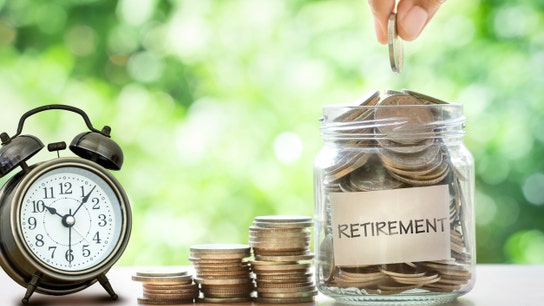 Retirement Planning
Americans don't realize that they need money for their own health care during retirement, said Chris Hogan.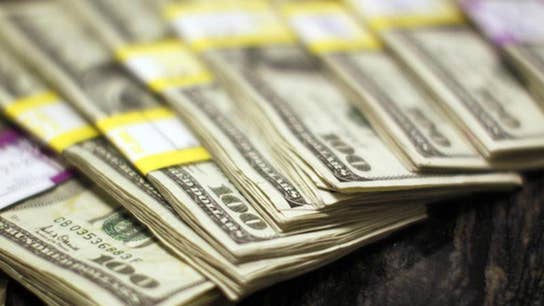 Barron's Senior Editor Jack Hough on parents giving financial support to their millennial children who are facing mounting college debt.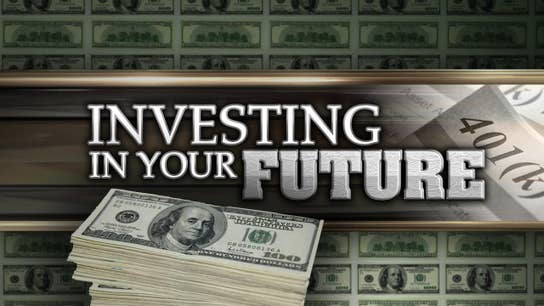 Brandometry Co-Founder Susan Avarde tells FOX Business' Deirdre Bolton what she sees as the biggest impediment to people achieving their financial goals.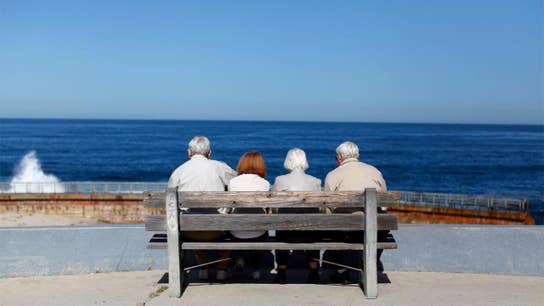 Ramsey Solutions financial expert Chris Hogan gives tips for investing in health care during retirement.