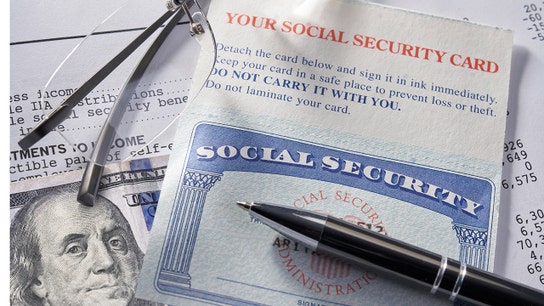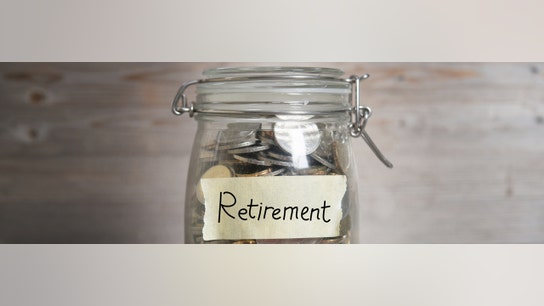 Retirement
Many still have account balances below $50,000.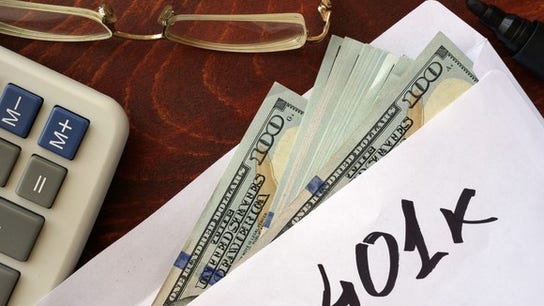 Personal Finance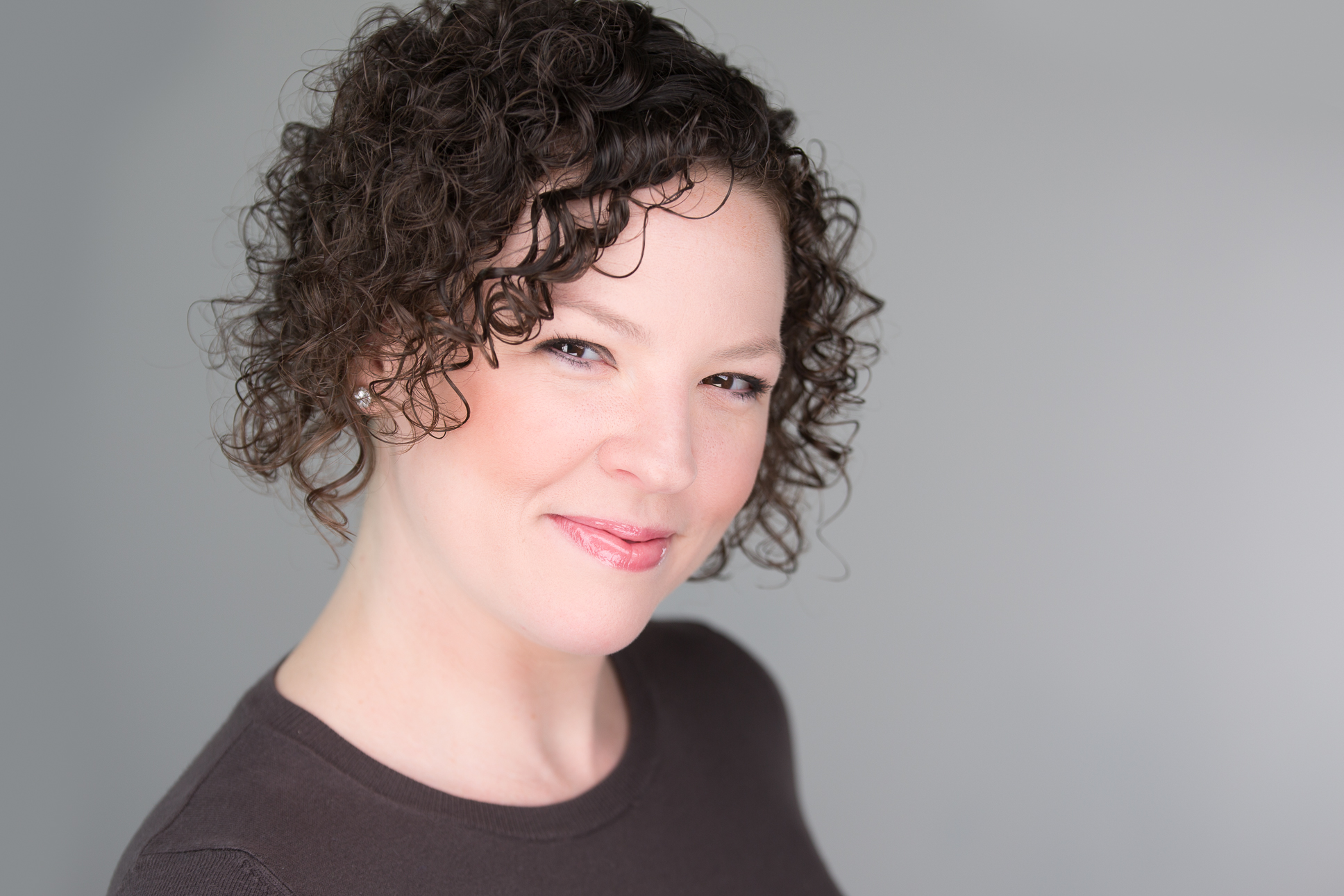 People are withdrawing money from their retirement accounts to pay off debt or make a down payment of a home, which is often considered a financial mistake, according to a recent survey.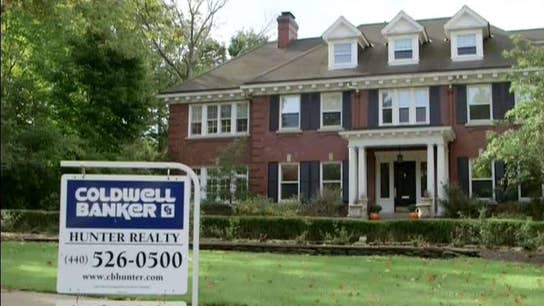 A study found millennials are dipping into their retirement savings to either buy their first home or to pay down personal debt.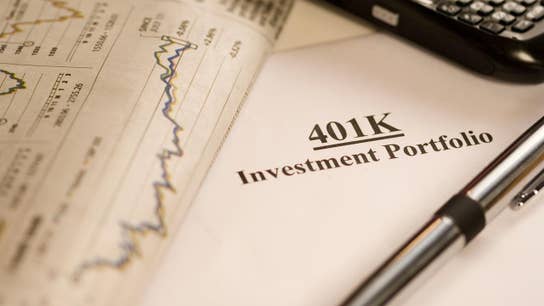 FBN's Stuart Varney on the success of Americans' 401(k) and President Trump's economy despite the warnings of a potential recession.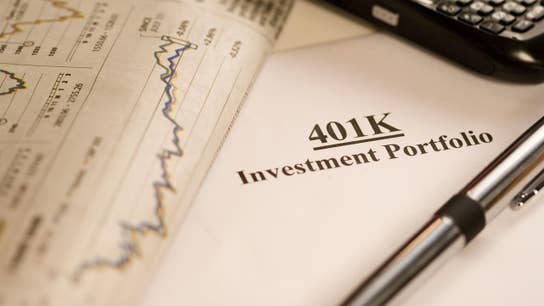 FBN's Cheryl Casone on the rise in the number of 401(k) millionaires.