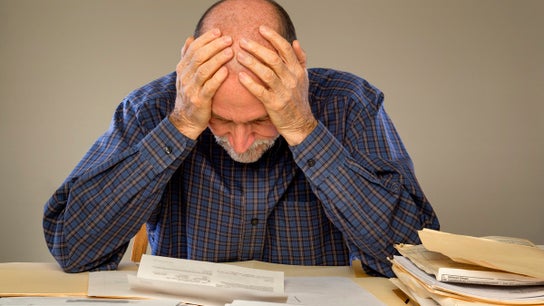 Retirement
Advancing legislation may eliminate stretch IRAs.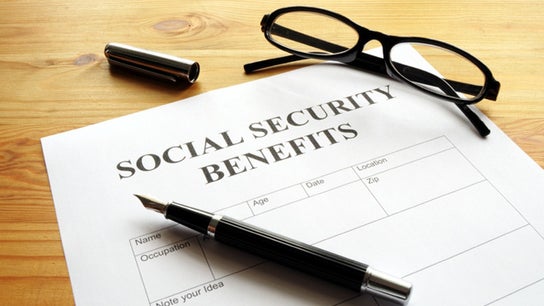 Social Security Benefits
Because of the way Social Security benefits are taxed, many middle-income retirees face a 'tax torpedo.'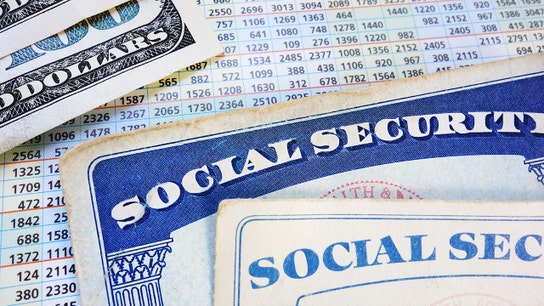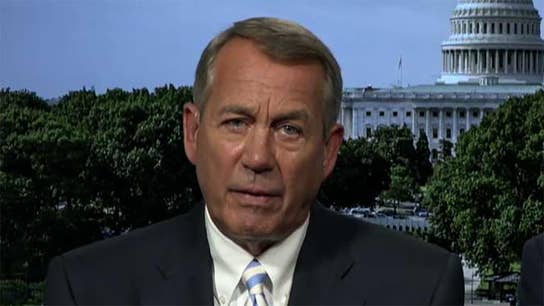 Former Speaker of the House John Boehner, R-Ohio, and former Rep. Joe Crowley, D-N.Y., on pension reform, the mounting deficit, the increasingly partisan politics in Washington, D.C., and their lives after politics.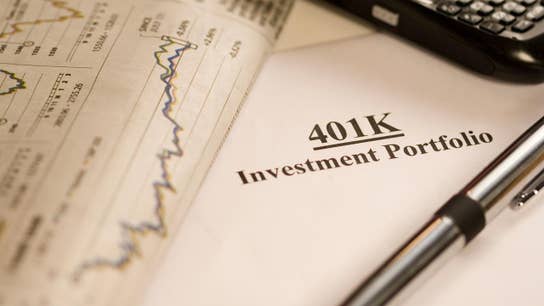 Financial expert and author Chris Hogan on retirement goals, planning and scams.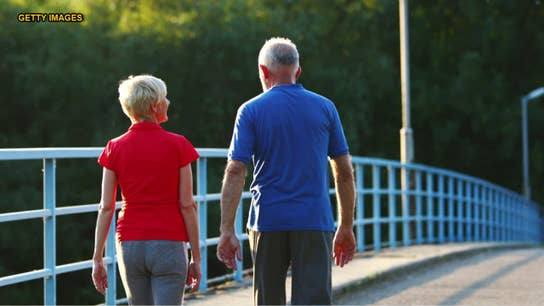 The survey is based on different factors, including affordability, crime, culture, weather and wellness.