Top 10 highest-paid players in Super Bowl 53
While results of Super Bowl 53, between the New England Patriots and Los Angeles Rams, won't be known until Sunday, one thing is already clear: When it comes to the competition for top salaries, the Rams are way ahead of the Patriots.
And while Patriot's star quarterback Tom Brady will make his ninth Super Bowl appearance -- five of which he won -- more than any other NFL athlete in history -- his salary (total cash) for this year, isn't among the highest.
In fact, Brady only tied for third place among the highest-paid players for the Big Game with teammate Stephone Gilmore.
What's more, of the top 10, seven of them are Rams players.
CLICK HERE TO GET THE FOX BUSINESS APP
Top 10 highest-paid players in Super Bowl LIII, according Spotrac.
1.  Aaron Donald (RAMS)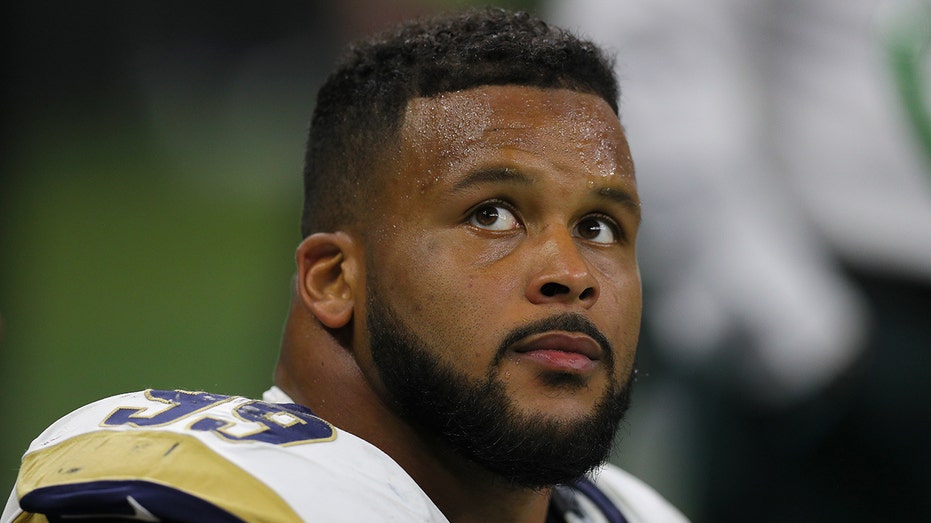 Defensive Tackle
Total Cash 2018: $40,892,000
2. Todd Gurley (RAMS)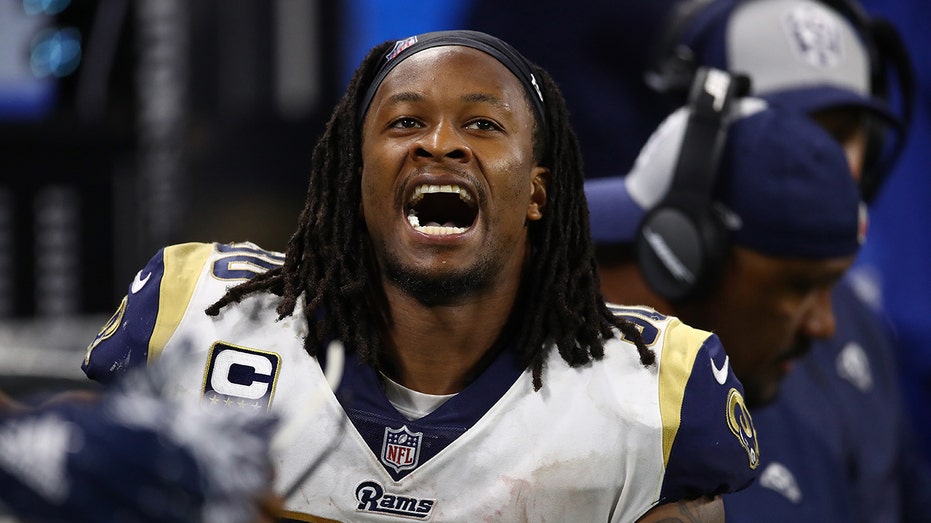 Running Back
Total Cash 2018: $21,950,000
3. Tom Brady (PATRIOTS)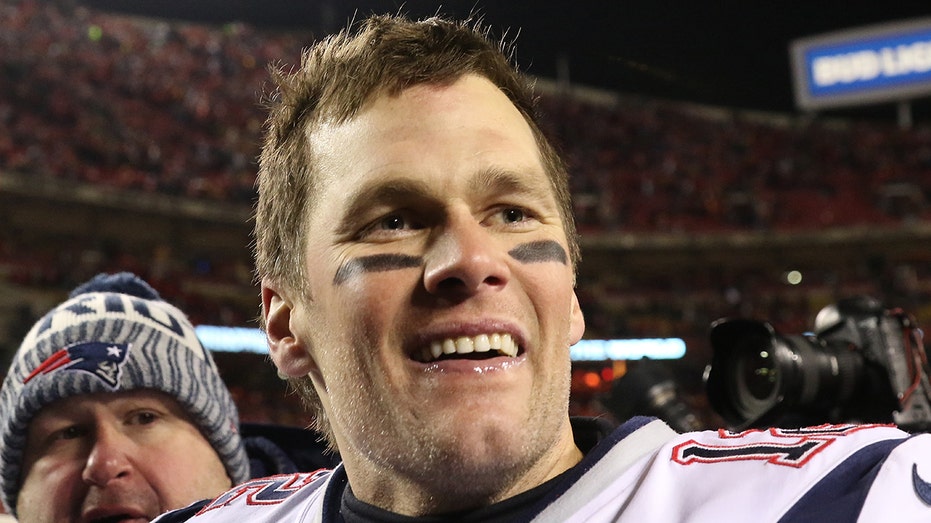 Quarterback
Total Cash 2018: $15,000,000
4. (TIED) Stephon Gilmore (PATRIOTS)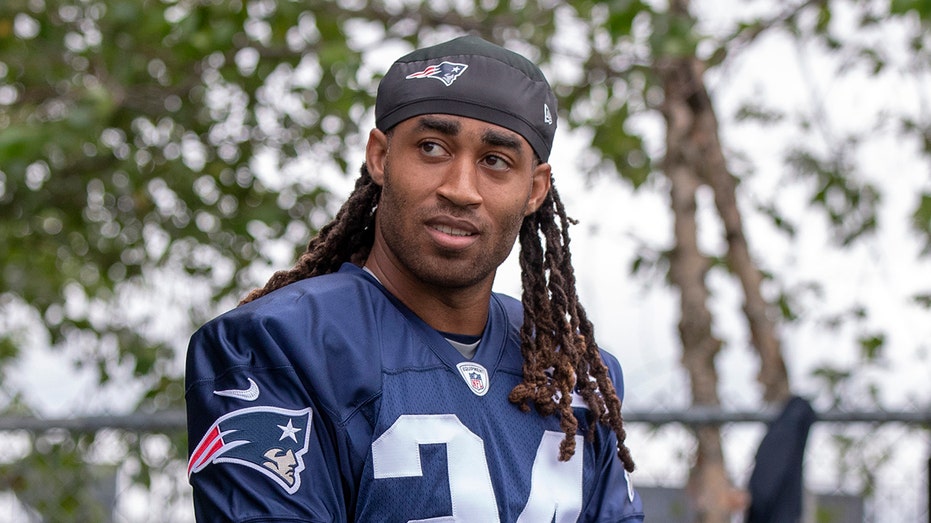 Cornerback
Total Cash 2018: $15,000,000
5. Ndamukong Suh (RAMS)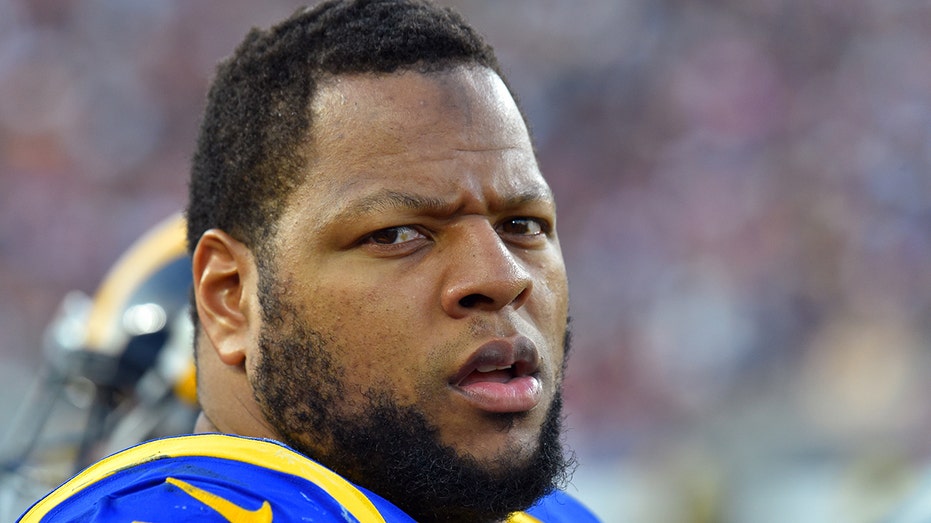 Defensive Tackle
Total Cash 2018: $14,500,000
6. Shaq Mason (PATRIOTS)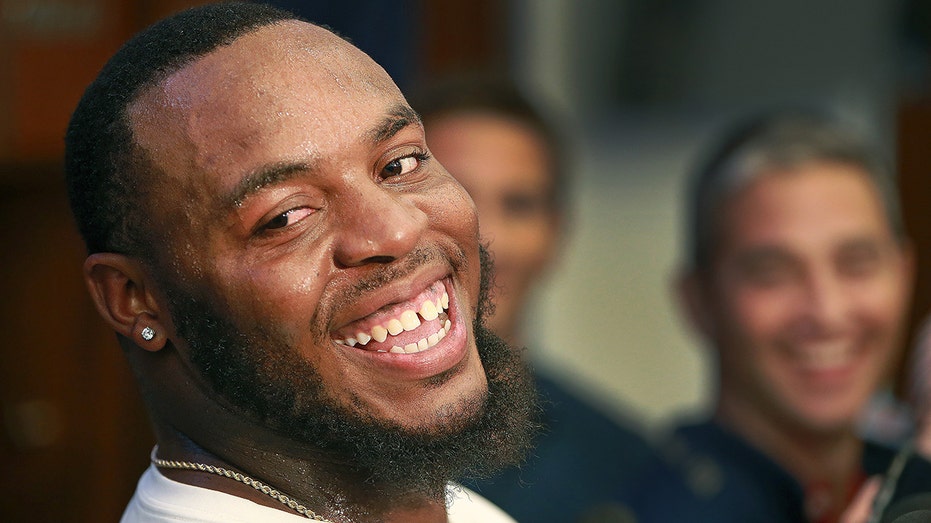 Guard
Total Cash 2018: $12,907,000
7. LaMarcus Joyner (RAMS)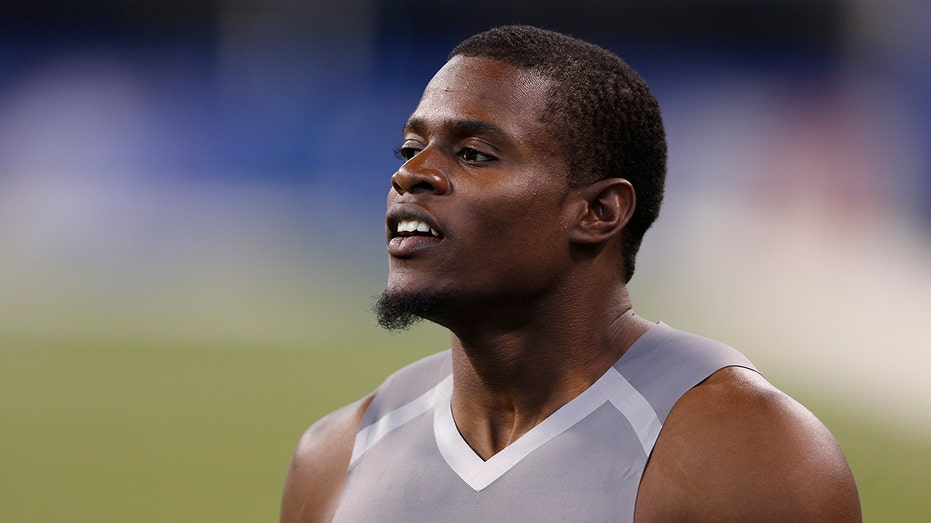 Free Safety
Total Cash 2018: $11,287,000
8. Aqib Talib (RAMS)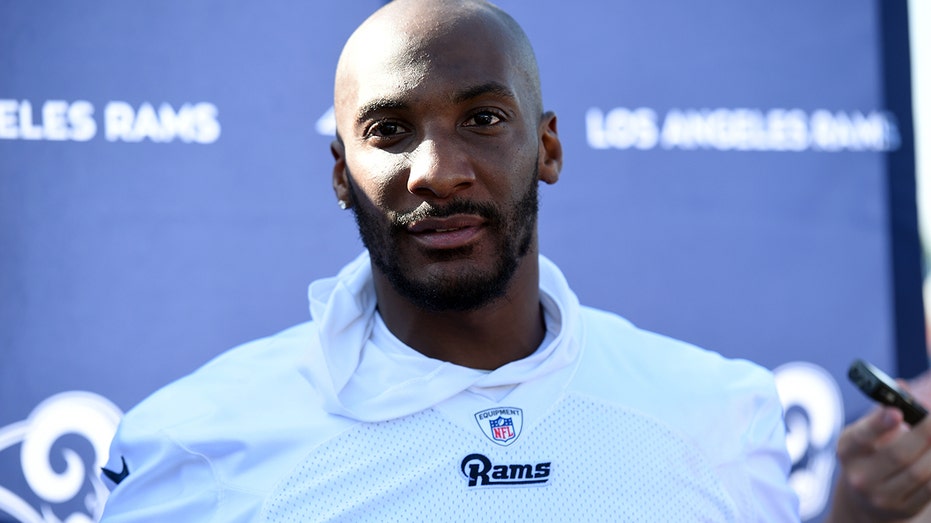 Cornerback
Total cash: $11,000,000
9. Andrew Whitworth (RAMS)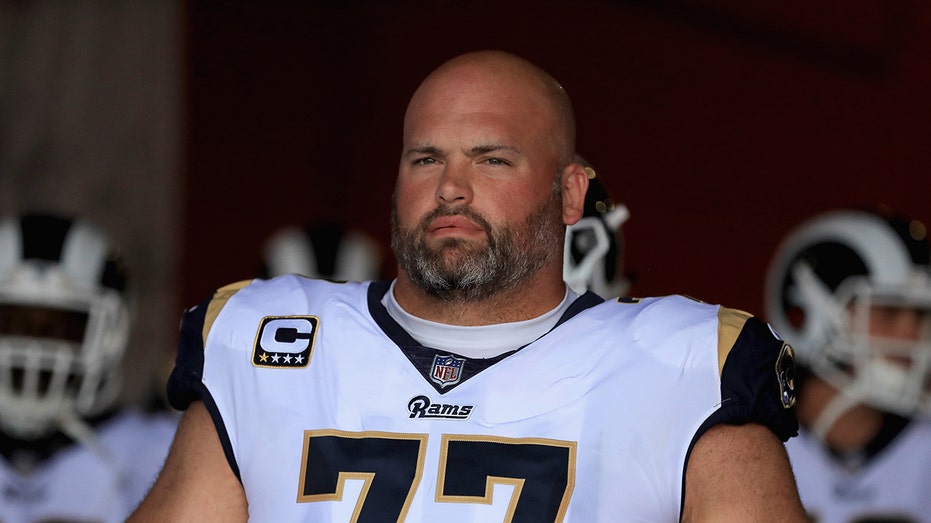 Left Tackle
Total cash: $11,000,000
10. Brandin Cooks (RAMS)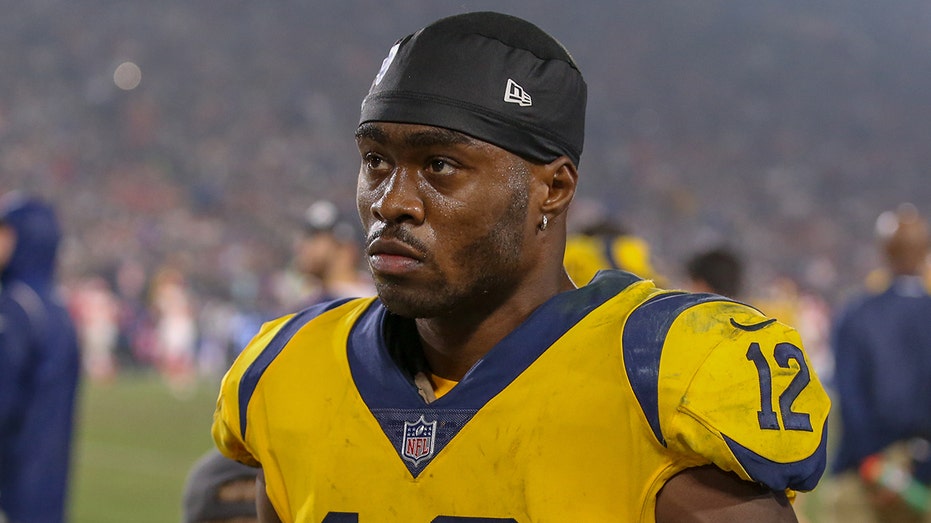 Wide Receiver
Total Cash $11,000,000