JP Morgan Chase CEO says 'We love Florida,' other states should ask why people are going there
Goldman Sachs, BlackStone, Citadel and other financial firms have increased their presence in Florida as well
J.P. Morgan Chase CEO and Chairman Jamie Dimon praised Florida and Texas for their "pro-business," "pro-America" policies Monday and suggested that other states should take lessons from their successes.
"We love Florida, we're growing in Florida left and right. Small businesses, large companies, we got, I forgot how many total employees we have here. I'm on my way to Tampa, we've got major operations there, Orlando major operations, we're opening branches, and so the mayor just joined us at a small business event we did here," Dimon told Bloomberg TV's Ed Hammond at the J.P. Morgan Leveraged Finance Conference in Miami, Florida.
"We're very pro, pro-Florida," he continued.
JAMIE DIMON WARNS IT'S TOO EARLY TO DECLARE VICTORY AGAINST INFLATION
"I think they've been great. If you were running the state, you know, you should be thinking, 'How can I make the state well off for my people?'" Dimon said. "So Florida likes business. They want you to come." 
"Texas is the same way. If I was some other states, I would be thinking about, 'Why do people like going to these states?' It's their taxes, it's [that] they're pro-business, they want a better life for their people," the banker said.
"We now have more employees in Texas than in New York state. You know, it shouldn't have been that way but Texas loves to be there," he said.
WALL STREET BULLISH ON RON DESANTIS PRESIDENTIAL PROSPECTS IN 2024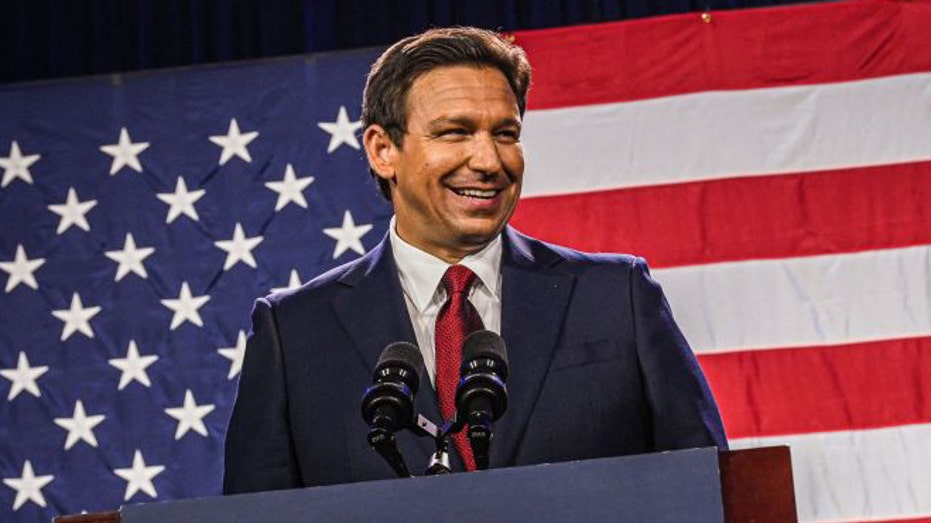 Dimon described Texas and Florida as "pro-America, optimistic, pro-business."
Dimon is not the only business leader to heap praise on Florida and criticize Democrat-run states. Ken Griffin, founder of Citadel and a Republican mega donor, announced last year that his company would move its headquarters from Chicago to Miami due to rising crime. Other financial services companies, such as Goldman Sachs and BlackStone, have also increased their footprint in Miami.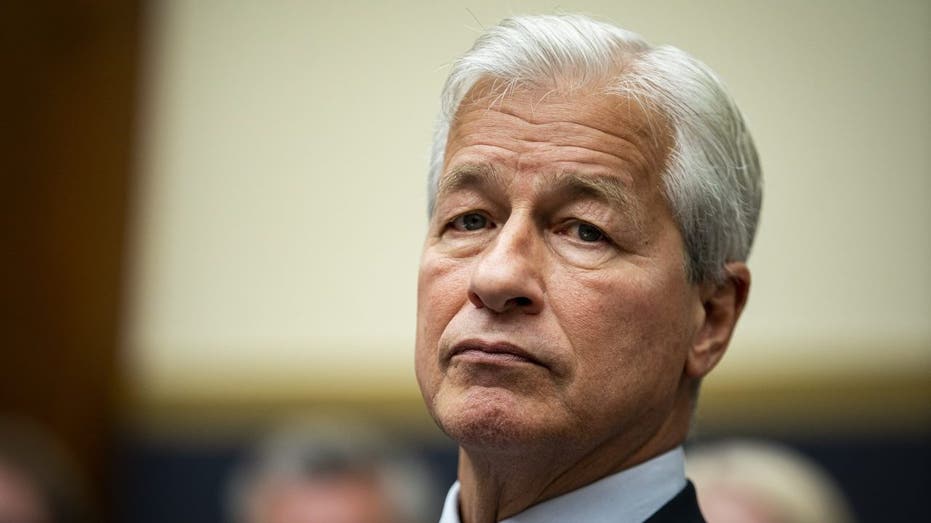 CLICK HERE TO GET THE FOX BUSINESS APP
Dimon, a life-long Democrat who is also known for his bluntness, has clashed with high profile politicians on both sides of the aisle in recent years. Last year, Dimon testified before the U.S. House Financial Services Committee that ending financing to all oil and gas projects would be "the road to hell for America." His remarks were met with a call for a bank-run against his company by Democrat Rep. Rashida Tlaib. 
Dimon also boasted in 2018 that he could beat then-President Donald Trump in an election, describing himself as "smarter" and "tougher" than Trump.
3-17-23: Ken Griffin's name has been corrected.