Fans rejoice after Tim Allen announces return to 'Toy Story,' following Disney's woke 'Lightyear' movie
One cautious user warned about the upcoming 'Toy Story 5', saying, 'Please don't let them ruin it with woke crap'
After Disney's woke "Lightyear" movie swapped out the voice of Tim Allen for Chris Evans's rendition of the iconic "Toy Story" character," the veteran "Toy Story" and "Home Improvement" had fans rejoicing after announcing he'd be returning for "Toy Story 5."
Tim Allen, who played the voice of "Buzz Lightyear" in four of five films featuring the iconic space-faring soldier announced on Wednesday he'd be returning to play him once again. 
The actor tweeted, "See ya soon Woody, you are a sad strange little man and you have my pity. And off we go to a number 5! To infinity and beyond!"
DISNEY DIVIDE: HOW DISNEY WORLD CATERS TO BIG SPENDERS WHILE WORKING FAMILIES PAY THE PRICE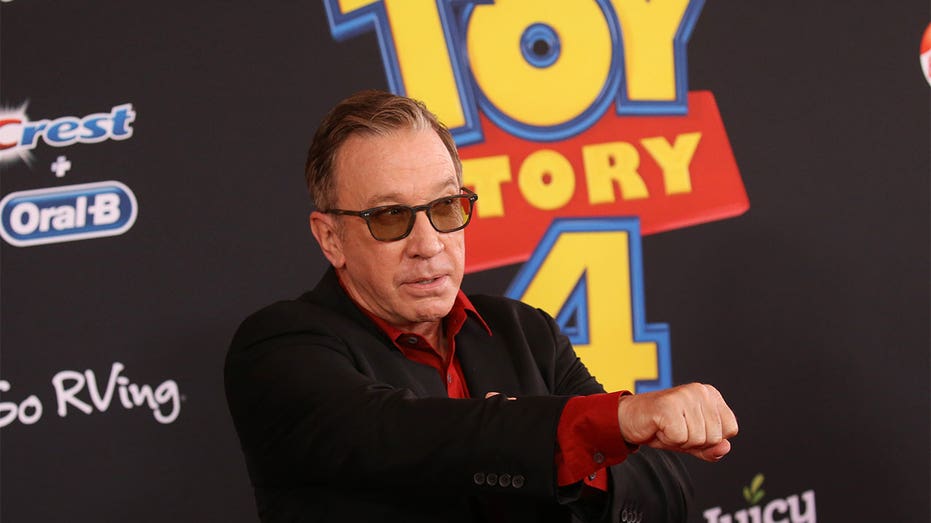 The news was welcomed by ecstatic fans, seemingly rabid over the news that a new entry in the beloved Disney/Pixar franchise was incoming and happy that the iconic voice would be returning after a brief hiatus.
In 2022, Pixar opted for a new story on the iconic hero, one featuring him not as a toy, but a space soldier, piloting spacecraft and having adventures in a sci-fi universe. This stand-alone Buzz Lightyear film featured Chris Evans as the voice actor.
Around the time of the movie's premiere, Allen explained to "Extra" that the studio opted for Evans as the voice because this was a film separate from the "Toy Story" franchise. He said, "This is a whole new team that really had nothing to do with the first movies."
Even "Toy Story" co-star Tom Hanks was confused, saying of the move: "I don't understand that." 
"Lightyear" generated controversy not only for the infamous voice swap, but for its woke themes. As Fox News Digital reported last Spring, the film featured a "a same-sex kiss" between two female characters that "occurred in the first 30 minutes of the movie."
The pointedly LGBTQ themed-film premiered right around the time of the legal fight between Disney and Gov. Ron DeSantis, R-Fla., over what liberals dubbed his administration's "Don't Say Gay" bill. 
BUZZ LIGHTYEAR RECAST WITH CHRIS EVANS OVER TIM ALLEN, FANS WONDER IF POLITICS 'HAD SOMETHING TO DO WITH IT'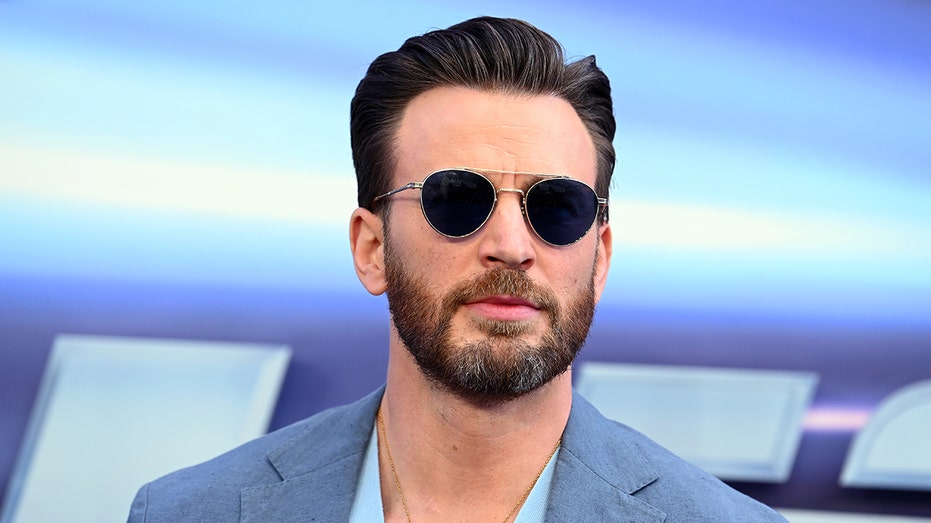 The re-vamped "Lightyear" film subsequently underwhelmed at the box office last Summer, with Fox noting its $51 million box office debut was "disappointing for a brand as recognizable as Pixar," and for a movie that cost "$200 million to produce."
Allen's announcement that Lightyear would be returning to his roots generated major buzz on Twitter.
"Last Man Standing" actor Jet Jurgensmeyer, tweeted, "YOU MADE MY DAY!"
Conservative influencer @GodBlessTexas responded to the actor's tweet, saying, "Please don't let them ruin it with woke crap like they did with Lightyear. There's a reason that flopped!"
Musician Rob Juarez exclaimed, "It's about Damn time! we love you Buzz."
CLICK HERE TO GET THE FOX NEWS APP
Conservative satirist Dr. Jebra Faushay responded to Allen mocking the woke turn the character has taken in recent years, tweeting, "Hear me out, a trans version of Woody."
Comic book writer Dan Slott made a recommendation for the franchise, tweeting "Dear @Pixar, If Toy Story 5 doesn't have a scene where a Tim Allen Buzz Lightyear fights a Lightyear Toy with the voice of Chris Evans... what's even the point of it all?!"