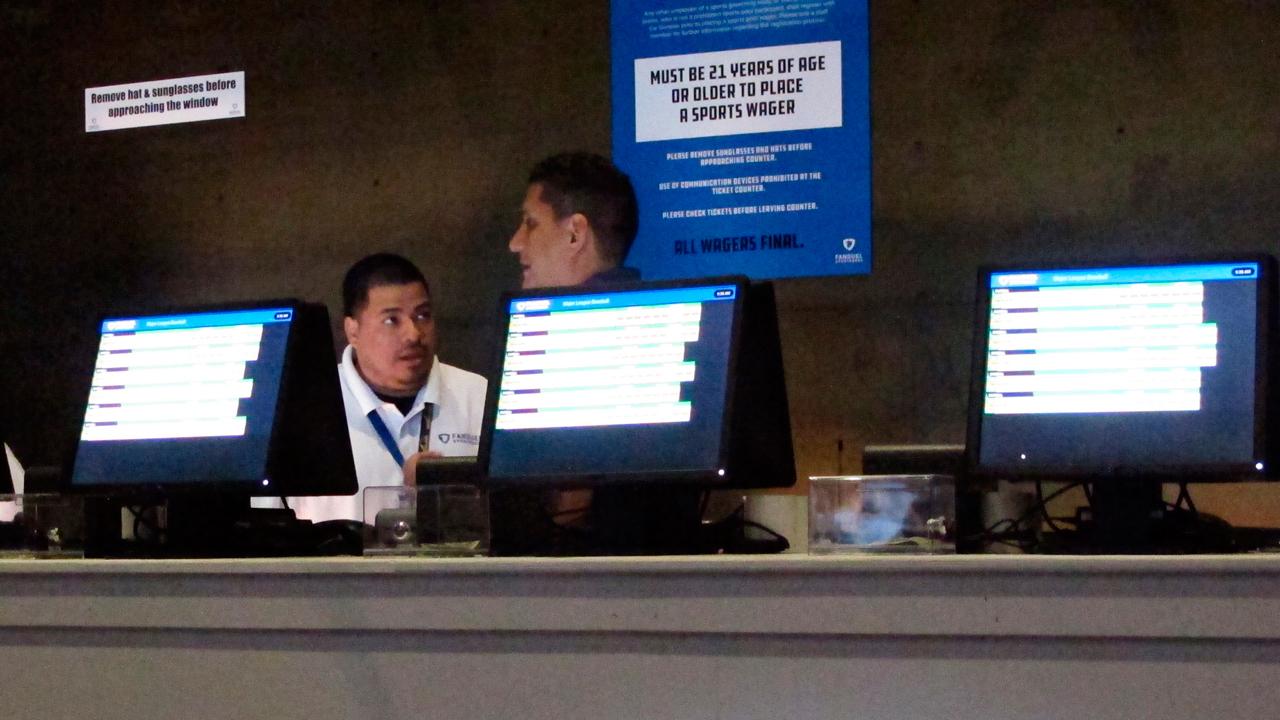 Bryce Harper's $330 million contract with the Philadelphia Phillies was the largest ever signed in Major League Baseball, but another top athlete owns the richest deal in sports history.
Harper's deal surpassed the MLB's previous record set by Giancarlo Stanton, who signed a contract worth $325 million with the Miami Marlins in 2014. Eight of the top 10 contract in sports history belong to baseball players.
Here are the world's top 10 highest-paid athletes by contract.
1) $365 million - Canelo Álvarez, boxing
The Mexican boxer signed an 11-fight contract with London-based video streaming service DAZN. Álvarez has the potential to make even more money if DAZN hits certain subscription benchmarks.
2) $330 million - Bryce Harper, MLB
Harper's 13-year contract with the Phillies includes a no-trade clause, according to reports. However, Harper can't opt out of the deal at any point, meaning he is locked in to the deal's financial terms for the duration.
3) $325 million - Giancarlo Stanton, MLB
Stanton, who was traded to the New York Yankees for the 2018 season, signed a 13-year contract with the Miami Marlins.
4) $300 million - Manny Machado, MLB
Machado's 10-year deal is the largest-ever agreement for a MLB player on the open market.
5) $275 million - Alex Rodriguez, MLB
Rodriguez signed a 10-year contract with the New York Yankees in 2008, receiving $23 million more than his previous contract with the Texas Rangers.
6) $252 million - Alex Rodriguez, MLB
Rodriguez's prior contract was with the Texas Rangers made headlines back in 2000 for its staggering size.
7) $248 million - Miguel Cabrera, MLB
The Detroit Tiger's first baseman signed an eight-year extension on top of his existing contract.
8) (tie) $240 million - Robinson Cano, MLB
The Seattle Mariner's Robinson Cano signed a 10-year contract, from 2014 to 2023.
8) (tie) $240 million - Albert Pujols, MLB
Los Angeles' Albert Pujols signed a 10-year contract with the Angels, from 2012 to 2021.
10) $228 million - James Harden, NBA
The NBA's most expensive contract is with James Harden, from 2017 to 2023.
Renwick Wilson contributed to this report.