ZTE applies to US Commerce department for suspension of business ban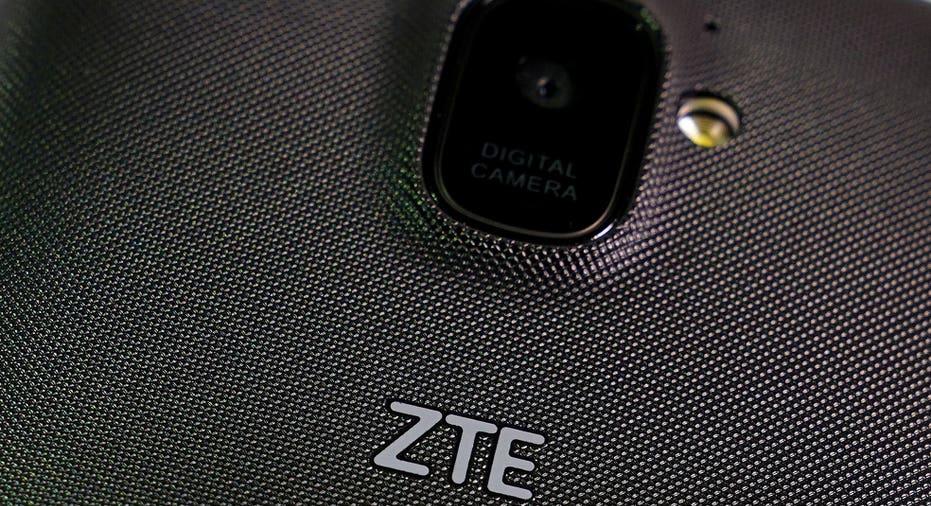 BEIJING, May 6 (Reuters) - China's ZTE Corp has submitted an application to the U.S. Commerce Department's Bureau of Industry and Security (BIS) for the suspension of a business ban, it said in a filing to the Shenzhen stock exchange on Sunday.
Washington imposed a seven-year ban on U.S. companies selling components and software to ZTE last month after finding the Chinese telecoms company breached U.S. sanctions on Iran.
ZTE's exchange filing on Sunday did not give details of its request or say when it had been made, but it did say that the company had provided additional material at the BIS's request.
Last week, Chinese negotiators holding trade talks with U.S. counterparts in Beijing asked the United States to hear ZTE's appeal, take into account the company's efforts to improve its compliance and amend the ban.
U.S. officials have said the action against ZTE was not related to trade policy, but the move has been seen by many in China as part of the broader trade spat playing out between the world's two biggest economies.
The ban on sales to ZTE, which is heavily reliant on imports of U.S. chips, had threatened to scupper the Chinese firm's smartphone business.
It has also underscored China's heavy reliance on semiconductor imports amid growing trade tensions with the United States. ZTE has said the ban was unacceptable and threatened its survival.
(Reporting by Min Zhang in BEIJING and John Ruwitch in SHANGHAI; Editing by Keith Weir and Adrian Croft)