Zogenix Zoomed Higher in November -- Here's Why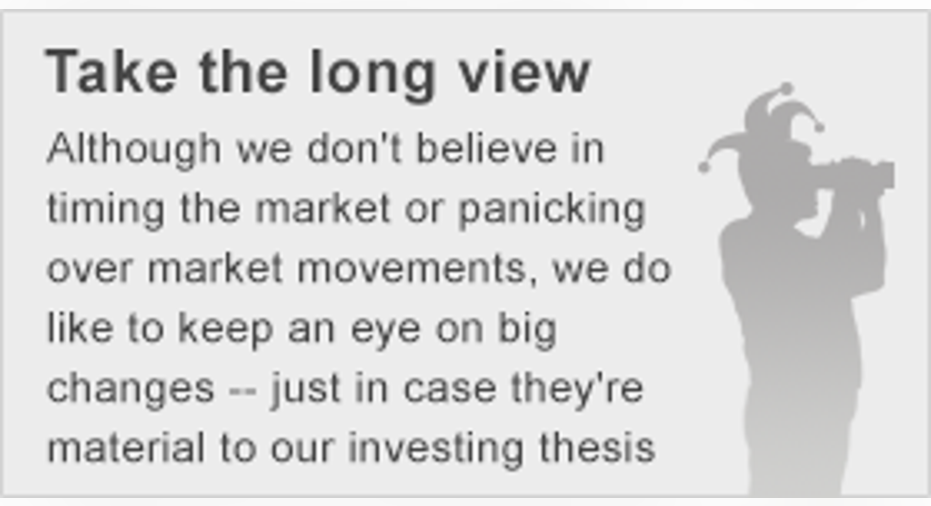 What: Investors in Zogenix had another good month -- shares of the clinical stage biopharmaceutical company zoomed 28% higher in November, according to data from S&P Capital IQ.
So what: The company reported its third quarter results during the month, and investors cheered the news. Reported revenue of $9.1 million blew past Wall Street's projections of $4.6 million, and a net loss of $0.65 ended up also beating expectations. When combined with the company's recent capital raise, Zogenix now boasts more than $162 million in cash on its balance sheet. Management believes that should be enough capital to fund operations into 2017.
The revenue beat was mainly driven by a big uptick in contract manufacturing revenue related to its supply agreement with Endo International Plc. In 2014, Zogenix sold Sumavel DosePro, a medication used to treat migraines, toEndo International for $85 million. In the terms of the agreement, it agrees to continue to manufacture the drug and sell it to Endo International at a small mark up.
Beyond its reported revenue, the company continues to get closer to starting its Phase 3 study of ZX008. This compound could be used to treat Dravet syndrome, an orphan disease that causes uncontrolled seizures. The trial should commence before the end of the year.
Finally, the company confirmed that its search for a partner for Relday remains ongoing. Relday is the company's experimental monthly treatment for schizophrenia that is currently in phase 1.
Now what:While Zogenix has been moving in the right direction over the last two months, it remains a high risk stockwith a significant amount of its value tied up in the clinical success of ZX008 and Relday.
For that reason I'm content watching this name from the sidelines. However, I would consider changing my view if the company reported good news related to its phase 3 trial of ZX008 or if the company was able to land a big name partner to help it advance Relday down the clinical pathway.
The article Zogenix Zoomed Higher in November -- Here's Why originally appeared on Fool.com.
Brian Feroldi has no position in any stocks mentioned. The Motley Fool has no position in any of the stocks mentioned. Try any of our Foolish newsletter services free for 30 days. We Fools may not all hold the same opinions, but we all believe that considering a diverse range of insights makes us better investors. The Motley Fool has a disclosure policy.
Copyright 1995 - 2015 The Motley Fool, LLC. All rights reserved. The Motley Fool has a disclosure policy.