YouTube's $1 Billion Music Payout Is Less Impressive Than You Think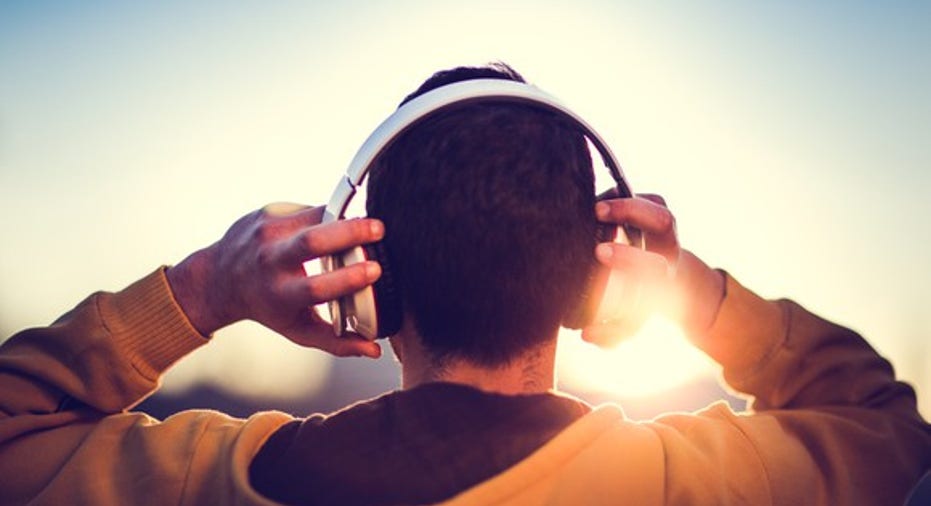 Image source: Getty Images.
Earlier this week, Alphabet's (NASDAQ: GOOG) (NASDAQ: GOOGL)Google took to its official blog to brag that it has paid out $1 billion over the past year to the music industry, in essence defending the ad-supported model that the industry just so happens to hate. Like I said previously, the aggregate sum doesn't really give you a lot of context, and you need to measure monetization from other angles such as payout per stream or revenue per user to really be able to compare.
Well, I'm not the only one unimpressed by YouTube's $1 billion payout. The International Federation of the Phonographic Industry (IFPI), a trade organization that represents the global recording industry, feels the same way.
No pulling punches
In a short statement, IFPI calls the $1 billion payout "no reason for celebration." IFPI estimates that there are 800 million music users worldwide, meaning YouTube's payout translates into just over $1 in revenue per user for the entire year. That's paltry compared to the estimated $18 per user that Spotify generates. That figure comes from the $2 billion that Spotify paid the recording industry in 2015, spread across a much smaller user base.
IFPI harshly concludes: "YouTube, the world's largest on-demand music service, is not paying artists and producers anything like a fair rate for music. This highlights more than ever the need for legislative action to address the 'value gap' that is denying music rights holders a fair return for their work."
Ouch. Tell us how you really feel.
Paid services on the rise
It's not a secret that the industry would highly prefer a future where streaming is driven by paid subscriptions as opposed to ads. YouTube believes that there's room for both models, and there probably is, but it then becomes a question of mix.
IFPI also points out on its site that streaming is still the industry's fastest-growing revenue source, bringing in $2.9 billion in revenue in 2015. The proliferation of smartphones has driven mobile usage and subscription services. Streaming is now 19% of the industry's revenue, up from 14% in 2014. Streaming is also on the verge of overtaking downloads to become the largest source of revenue. The organization also estimates that there were 68 million paid subscribers across all premium subscription services in 2015, soaring by 66% from 41 million in 2014. The figures seem to be for 2015, so much of the growth this year likely isn't included. The industry's total paid subscribers should be approaching 100 million by now.
YouTube Red is YouTube's shot at a paid subscription service that includes music streaming, but it's unclear how many subscribers the company has been able to garner. Google has never disclosed granular detail around YouTube financials. The economics are even murkier since YouTube Red includes other benefits like original content and ad-free videos across the site. Still, IFPI would probably like YouTube Red subscribers to grow, since that would likely boost industry revenue in the process.
10 stocks we like better than Alphabet When investing geniuses David and Tom Gardner have a stock tip, it can pay to listen. After all, the newsletter they have run for over a decade, Motley Fool Stock Advisor, has tripled the market.*
David and Tom just revealed what they believe are the 10 best stocks for investors to buy right now and Alphabet (C shares) wasn't one of them! That's right -- they think these 10 stocks are even better buys.
Click here to learn about these picks!
*Stock Advisor returns as of Nov. 7, 2016
Suzanne Frey, an executive at Alphabet, is a member of The Motley Fools board of directors. Evan Niu, CFA has no position in any stocks mentioned. The Motley Fool owns shares of and recommends Alphabet (A shares) and Alphabet (C shares). Try any of our Foolish newsletter services free for 30 days. We Fools may not all hold the same opinions, but we all believe that considering a diverse range of insights makes us better investors. The Motley Fool has a disclosure policy.