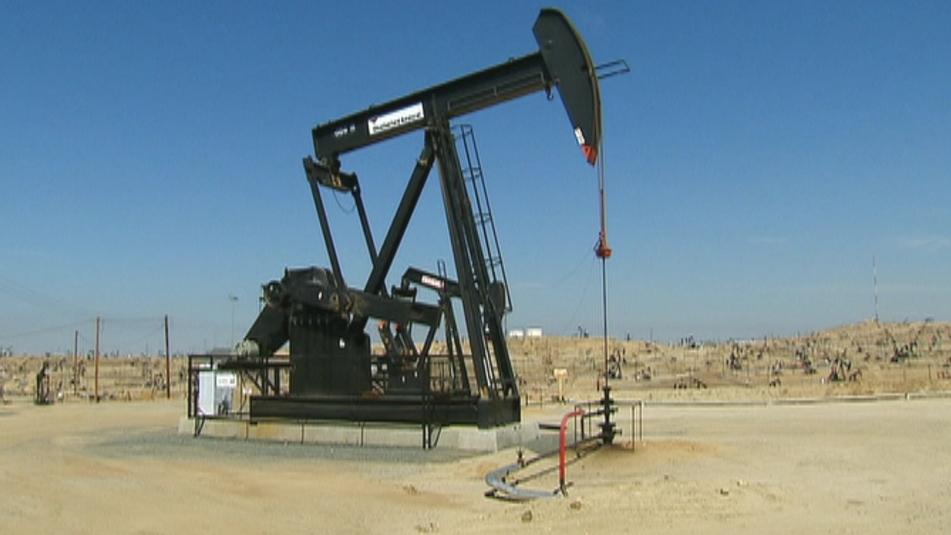 Oil prices are in the spotlight as Tropical Storm Nate threatens production in the Gulf of Mexico. Major producers BP (NYSE:BP) and Chevron (NYSE:CVX) are shutting all of their platforms. Royal Dutch Shell (NYSE:RDS.A) and Anadarko (NYSE:APC) are suspending some activity.
More from FOXBusiness.com
Google (NASDAQ:GOOGL) subsidiary YouTube is tweaking its search results after the Las Vegas massacre. It wants to stop the spread of "conspiracy theories" on the site after noticing that at one point after the tragedy its top 5 videos for news about the shooting peddled misinformation.
And movie night just got more expensive.  Netflix (NASDAQ:NFLX) is raising prices on its standard plan by 10%, bringing the monthly cost to $11.