You're Not Quitting Netflix, So Get Over the Price Hike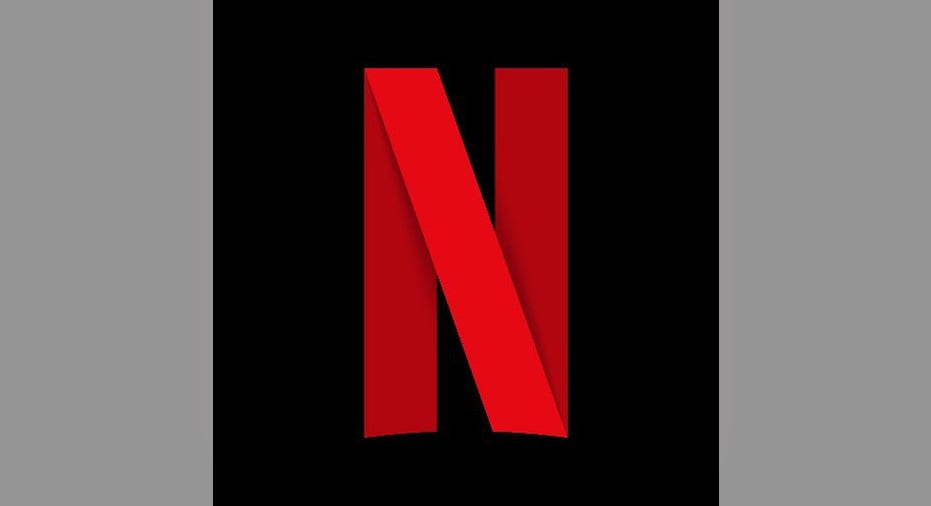 Image source: Netflix.
If you've been enjoying Netflix'straditional streaming service for $7.99 a month, your days may be numbered. That means that you're a longtime subscriber, on its rolls 25 months ago when the sultan of stream boosted its monthly rate to $8.99. It went up to $9.99 a month the following year.
Netflix promised to grandfather in existing accounts for two years, but it didn't jump into a 25% hike in May when that 24-month window closed. It told investors that it plans to work in the increase gradually as the year plays out.
It's against this backdrop thatNomura analyst Anthony DiClemente slashed his price target on the stock Monday, going from $125 to $115. He feels that Netflix could lose 480,000 subscribers as earlier subscribers flinch at the higher price points.
We may never know. Netflix stopped publishing its churn metric a couple of years ago. DiClemente isn't necessarily bearish. If Netflix hits $115 it will represent a reasonable 26% of upside from here. He also sees the sticker shock defectors being more than offset by the $520 million in incremental revenue that's possible as its remaining base catch up to newer members at $9.99 a month.
Nothing but Netflix
Netflix continues to tack on new viewers worldwide, and it's been able to parlay that into more content. Netflix closed out the first quarter with $12.3 billion in content streaming obligations, 73% ahead of the $7.1 billion on its books two years ago.
The dramatic widening of Netflix's vault is impressive. Why wouldn't someone be willing to pay 25% more for a service that is spending 73% more on future content obligations?
This is the math that will keep most Netflix subscribers close. Netflix gets better with every passing month, something that can't be said of most cable or satellite television platforms that push out bigger annual increases on a dollar basis.
Netflix isn't operating in a vacuum. Time Warner and Amazon.com have stepped up to the challenge. Time Warner's HBO Now was launched 11 months after Netflix's increase, giving cord-cutting fans of the premium channel's shows the ability to subscribe without a cable or satellite television service. Amazon Prime's membership continues to grow -- now in the tens of millions -- and that makes the included Prime Video offering that much more attractive. Time Warner and Amazon are better and smarter now, but that doesn't mean that paying a buck or two more a month for Netflix is going to be a deal breaker.
Netflix shares already took a hit earlier this year after its guidance called for just2.5 million net additionsduring the current quarter. That would be its weakest quarter of net adds in two years. It could be that Netflix is just being its typically conservative self, but with the period ending in a week we know that the guidance wasn't low because of inevitable rate hike for Netflix's $7.99 a month users. That has yet to happen. However, when it does, it will move the needle. It will also cement Netflix's status as a sticky service. The price hike for earlier members may not be celebrated by Netflix customers, but shareholders will probably be in for a welcome surprise when longtime subscribers actually show their loyal colors.
The article You're Not Quitting Netflix, So Get Over the Price Hike originally appeared on Fool.com.
Rick Munarriz owns shares of Netflix. The Motley Fool owns shares of and recommends Amazon.com and Netflix. Try any of our Foolish newsletter services free for 30 days. We Fools may not all hold the same opinions, but we all believe that considering a diverse range of insights makes us better investors. The Motley Fool has a disclosure policy.
Copyright 1995 - 2016 The Motley Fool, LLC. All rights reserved. The Motley Fool has a disclosure policy.