Yellen's Fed on Course to Raise Rates, Won't be Cornered on Trump's Fiscal Policy Changes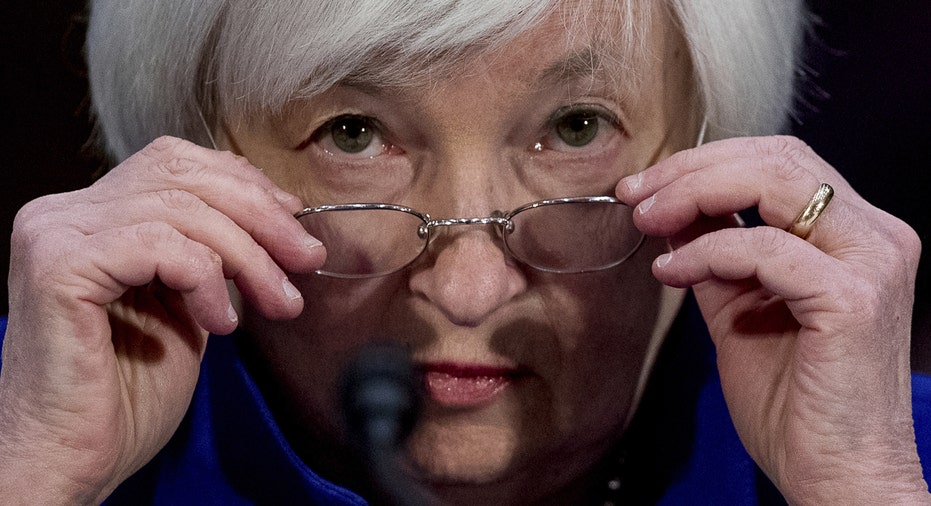 Federal Reserve Chief Janet Yellen took the hot seat on Capitol Hill Tuesday, giving her semiannual monetary policy report to the Senate Banking Committee and fielding questions from members. Wall Street and lawmakers were carefully listening for clues about when the central bank will raise interest rates next, and how President Donald Trump's planned fiscal policy changes might impact future Fed policy and the U.S. banks.
Below is a live blog of Yellen's testimony.