Yellen's days are numbered, as Powell lays in wait
Federal Reserve Chairwoman Janet Yellen said Monday she would resign as a member of the Fed's board of governors once her successor as chairman has been sworn in.
Although Ms. Yellen's four-year term as chairwoman ends in February 2018, her term on the Fed board doesn't expire until 2024. In the past, it has been customary for Fed chairmen to step down from the board once their term as Fed chief is up.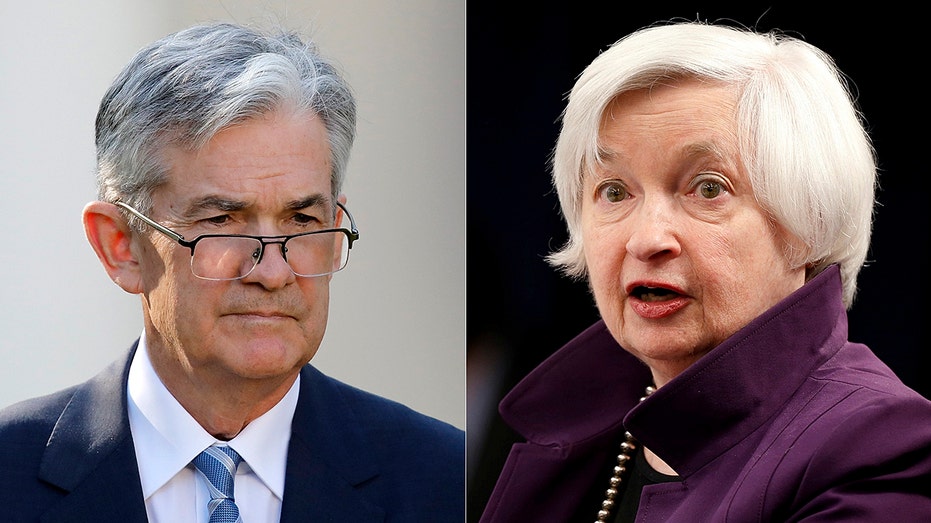 President Donald Trump has nominated Jerome Powell to succeed Ms. Yellen. Mr. Powell currently serves as a member of the Fed's board of governors.
Ms. Yellen previously served as Fed vice chairwoman and as president of the San Francisco Fed.
Write to David Harrison at david.harrison@wsj.com and Harriet Torry at harriet.torry@wsj.com
This was first published on 11-20-17.
(END) Dow Jones Newswires
11-20-17 1415ET
Copyright (c) 2017 Dow Jones & Company, Inc.