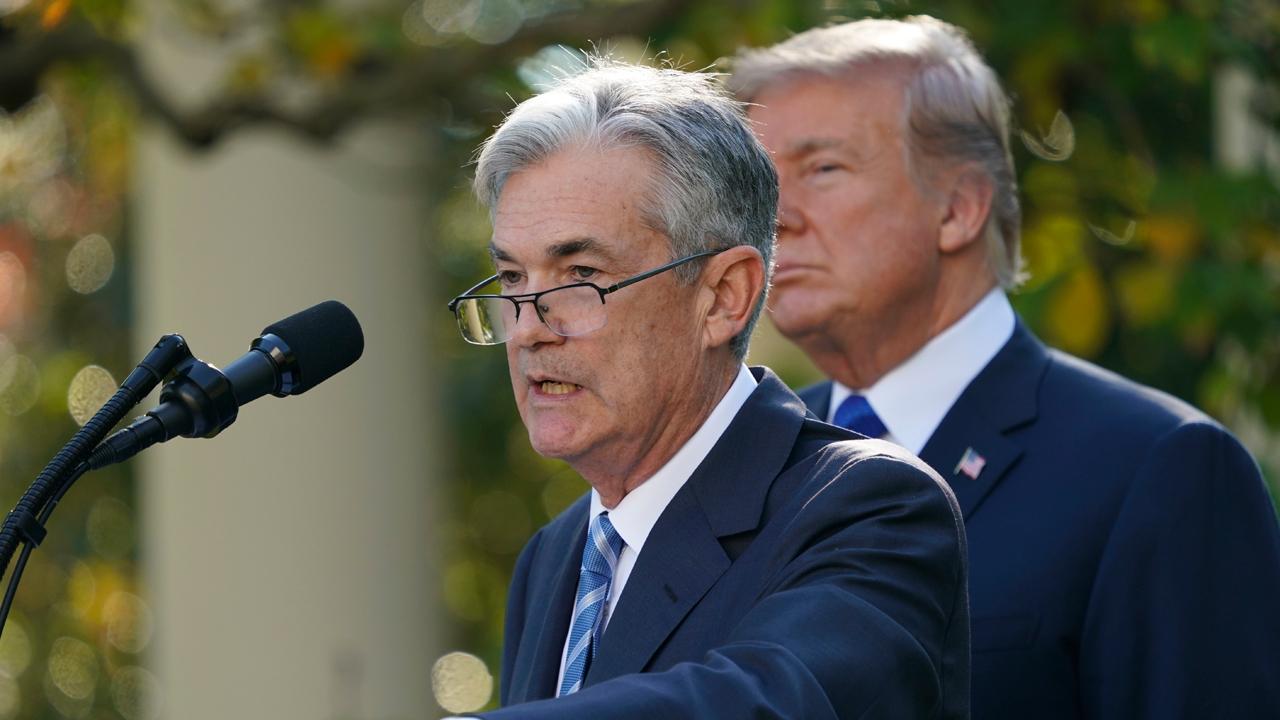 Federal Reserve Chair Janet Yellen submitted her resignation letter Monday, as Jerome Powell prepares to succeed her next year as the central bank's top official.
In addition to stepping down as chair, Yellen will relinquish her seat on the Fed's Board of Governors following the swearing-in of her successor. Yellen would have been eligible to remain a Fed governor until 2024, even after her term as chair expires in February.
Writing in a resignation letter to President Donald Trump, Yellen said she is "gratified" by the economy's progress since the 2008 financial crisis. Yellen also promised a smooth transition to Powell, Trump's nominee for Fed chair.
Powell, who was nominated to the position earlier this month, is scheduled to have a confirmation hearing before the Senate Banking Committee next week.