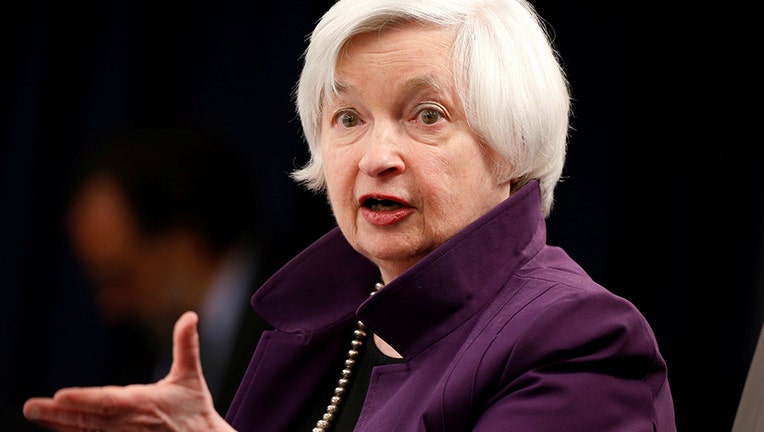 Inflation continues to be an Achilles' heel for policy makers and a headwind for the recovering U.S. economy. It is also sparking a fresh debate on whether the FOMC should continue on the path of raising interest rates.
Fed Chair Yellen is sharing her latest views in a speech titled "Inflation, Uncertainty, and Monetary Policy"  underway at the National Association for Business Economics (NABE) annual meeting.
More From FOXBusiness.com...
Follow the FOX Business live blog here for her remarks and the Q&A.....