Yellen: Inflation, or lack of, may disrupt rate hike plan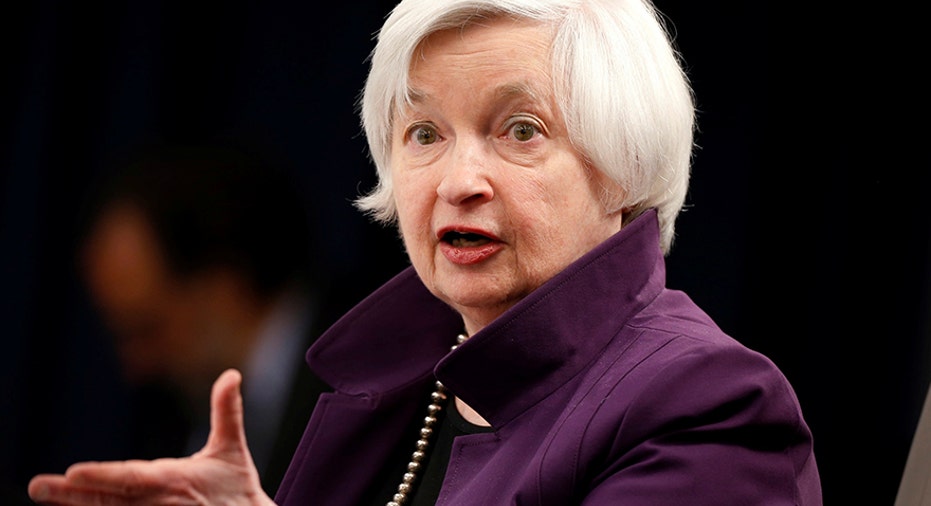 Inflation continues to be an Achilles' heel for policy makers and a headwind for the recovering U.S. economy. It is also sparking a fresh debate on whether the FOMC should continue on the path of raising interest rates.
Fed Chair Yellen is sharing her latest views in a speech titled "Inflation, Uncertainty, and Monetary Policy"  underway at the National Association for Business Economics (NABE) annual meeting.
Follow the FOX Business live blog here for her remarks and the Q&A.....