Yale's endowment grows to record $27.2B, returns outpace Harvard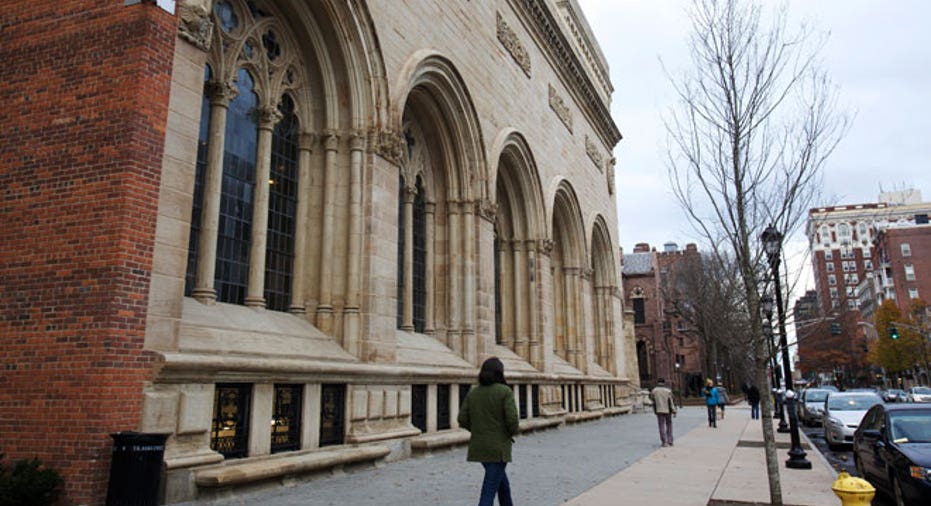 Yale University's endowment swelled to a record $27.2 billion for the fiscal year ending June 2017, outperforming Harvard by more than 3%.
Yale said its endowment earned an 11.3% investment return for the fiscal year. In June 2016, the endowment registered at $25.4 billion.
Meanwhile, Yale's rival in Cambridge, Massachusetts – Harvard – earned an 8.1% return on its endowment. Harvard still takes the top spot as the university with the largest endowment in the U.S., which ballooned to $37.1 billion during the most recent fiscal year. As of June 30, 2016, Harvard's endowment was valued at $35.7 billion.
Harvard said in a press release that it was disappointed by the performance of its endowment. The diminished returns were the symptoms of "deep structural problems" and "significant issues in the portfolio." The university said it expects performance will continue to be negatively impacted while those issues are ironed out.
Yale said its annual rate of increase over the past 20 years has been about 12.1%, while Harvard said its annualized return over the same time period has been "more than 10.0%."