Xerox says it is ending Fujifilm deal, settles with Icahn, Deason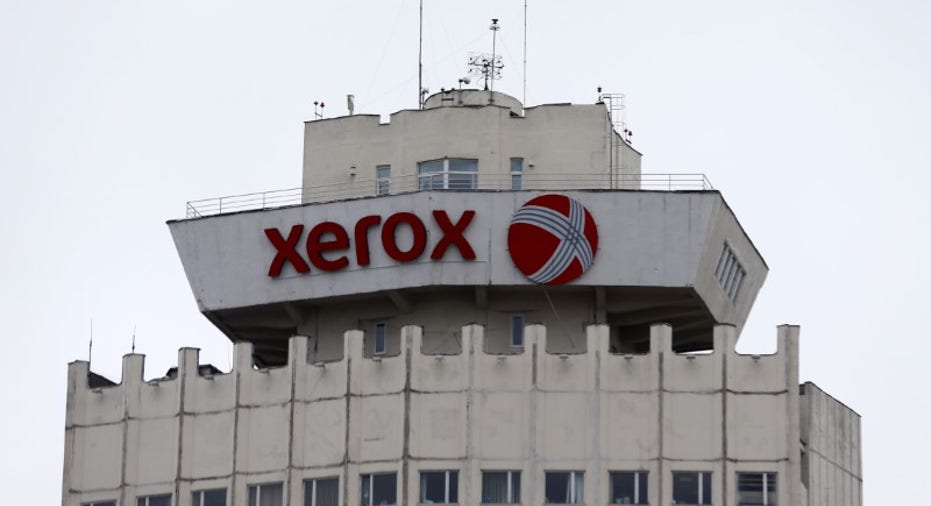 Carl Icahn and Darwin Deason opposed a tie-up between Xerox and FujiFilm Holdings and Xerox agreed on Sunday.
Xerox ended the planned $6.1 billion deal with Fujifilm Holdings and reached a settlement with the activist investors.
Fujifilm Holdings said Monday it would consider legal action against Xerox, according to the Wall Street Journal..
"We do not believe that Xerox has a legal right to terminate our agreement and we are reviewing all of our available options, including bringing a legal action seeking damages," Fujifilm said in a statement, calling Xerox's decision "unilateral."
Xerox said Chief Executive Officer Jeff Jacobson had resigned and that John Visentin was expected to be the new CEO.
Xerox also replaced five directors as part of a board reshuffle. The company said earlier this month that the CEO and board changes were planned.
"We are extremely pleased that Xerox finally terminated the ill-advised scheme to cede control of the company to Fujifilm," Icahn said in a statement. "We have often said that the most important person at a company (by far) is the CEO. We are therefore also pleased that John Visentin, a tried and true veteran in this area, will be taking the helm."
Xerox said the settlement with Icahn and Deason resolved a proxy contest set to play out at Xerox's 2018 annual meeting, originally scheduled for June 13.
The deal had prompted the proxy fight from Icahn and Deason, who own 15 percent of Xerox and said the Fujifilm deal undervalued Xerox.
Xerox said it was ending the deal with Fuji Xerox partly because Fujifilm had failed to provide audited financial information for Fuji Xerox by an April 15 deadline. Xerox also said there were "material deviations" between audited Fuji Xerox financial statements and unaudited statements provided previously.