Xerox Raises Buyback by $500M, Focuses on Healthcare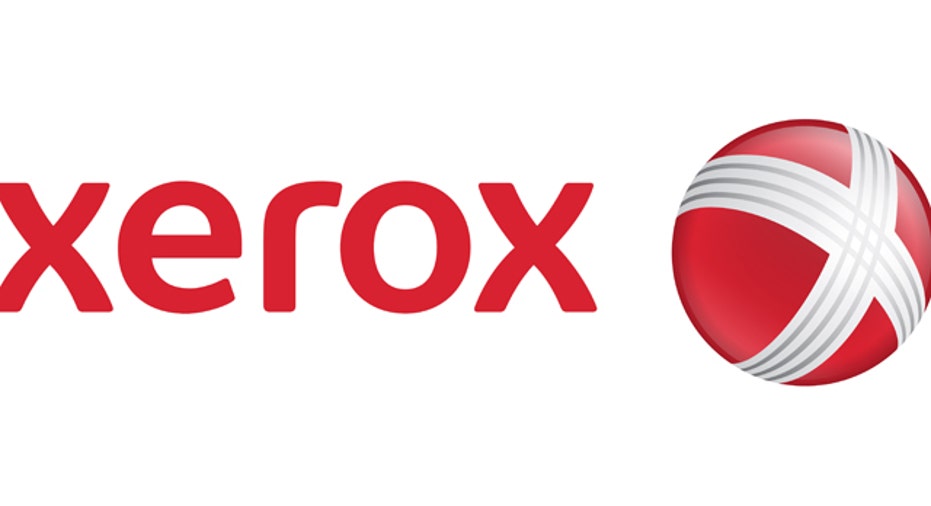 Xerox (NYSE:XRX) raised its buyback to "at least" $500 million and announced plans at an annual investor meeting on Tuesday to increase its focus on growth markets.
Fifty-six percent of its revenue now comes from services and the company, which previously was known for its copiers, printers and paper, said it plans to get that number of 66% by 2017 as it invests more heavily in growth markets.
"We're managing our business for growth and margin expansion in services, and for maintaining strong cash flow and market leadership in document technology," Xerox CEO Ursula Burns said in a statement.
One of those growth markets is healthcare. Xerox says it has taken advantage of the opportunity through its next generation Medicaid Management Information System and through PARC, which developed proprietary software to combat fraud, waste and abuse in healthcare applications.
Meanwhile, the maker of business support tools and document technology said it now sees full-year 2014 earnings in the range of $1.10 to $1.16 a share when excluding one-time items, bracketing the consensus view of $1.15, according to a Thomson Reuters poll.
It left its current fiscal year non-GAAP earnings-per-share outlook unchanged at $1.08 to $1.10, in-line with the Street's view of $1.09.
Xerox also says it plans to spend up to $500 million on acquisitions and $300 million on dividends. The $500 million increase in its buyback brings the total program to $1.5 billion.
Shares of Xerox were up about 0.68% in recent trade to $10.35. They are up about 52% since January.