Xerox names John Visentin as CEO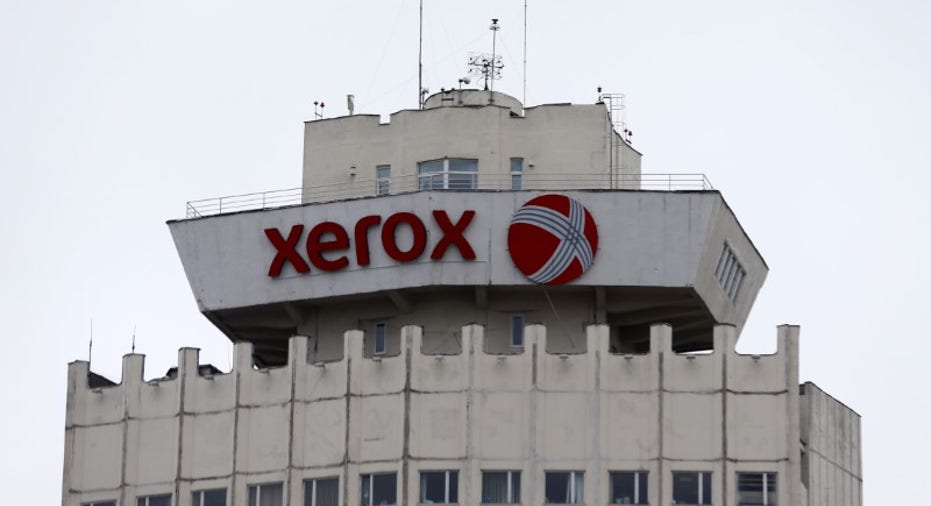 Xerox is turning the page and has named a new  chief executive after abandoning a $6.1 billion dollar deal with Fujifilm.
The photocopier company has named John Visentin as CEO and also elected him to the position of vice chairman of the board.
Visentin has spent decades in the technology sector as an executive at IBM and Hewlett-Packard.
He was also CEO of Novitex Enterprise Solutions, a document outsourcing, communications and  back office solutions company.
In March, activist investor Carl Icahn announced that he had hired Visentin as a consultant.
Visentin replaces former CEO Jeff Jacobson, who guided the complex deal to merge Xerox into its Asia joint venture Fuji Xerox and give Fujifilm control.
The deal was dropped in a settlement with Icahn and fellow investor Darwin Deason, who own a combined 15 percent of Xerox and launched a proxy fight arguing that the deal undervalued the U.S. company.
Xerox has set July 31 for its annual shareholders meeting.