Wyndham Worldwide to buy La Quinta's hotel business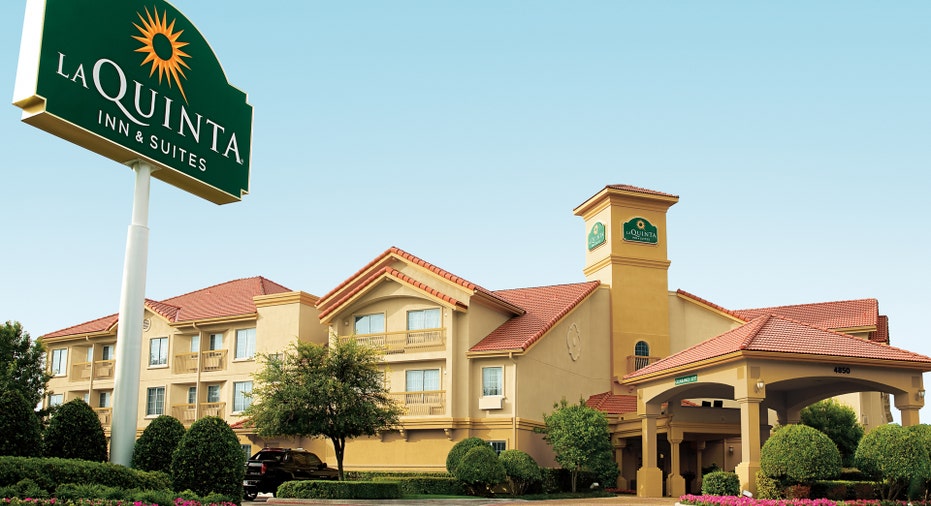 U.S. hotel operator Wyndham Worldwide (NYSE:WYN) announced on Thursday it would acquire La Quinta Holdings' (NYSE:LQ) franchise and management businesses for $1.95 billion in cash, expanding its reach into the upper-midscale market.
Under the agreement, La Quinta stockholders will receive $8.40 per share in cash, or $1 billion combined. Wyndham will repay about $715 million of La Quinta debt net of cash. Furthermore, La Quinta will combine its loyalty program with Wyndham's rewards program.
Ahead of the deal, La Quinta will spin-off its owned real estate assets into a publicly traded real estate investment trust, CorePoint Lodging Inc. Wyndham said it will set aside $240 million for estimated taxes expected to be incurred as a result of the spin-off.
"The separation of our businesses is enabling greater strategic clarity and allowing our company to take advantage of growth opportunities that naturally flow from each business model," La Quinta President and CEO Keith Cline said in a statement. Cline was also named president and chief executive of CorePoint Lodging, effective upon the completion of the spin-off.
With the acquisition, Wyndham, whose brands include Howard Johnson, Super 8 and Days Inn, will span 21 brands and more than 9,000 hotels across more than 75 countries.
The transaction is expected to close in the second quarter of 2018, once La Quinta's owned real estate assets are spun-off into the separate entity, both companies' boards, La Quinta's stockholders and regulators approve of the deal.
Barclays is acting as the exclusive financial adviser to Wyndham, while both Barclays and Deutsche Bank are providing committed financing to the hotel operator, the company said. J.P. Morgan (NYSE:JPM) is the exclusive financial adviser to La Quinta and is providing committed financing to CorePoint Lodging in connection with the transaction.
Wyndham was flat in pre-market trade, while La Quinta's stock was higher by more than 5%.