WTO cuts trade growth forecast amid US tariff disputes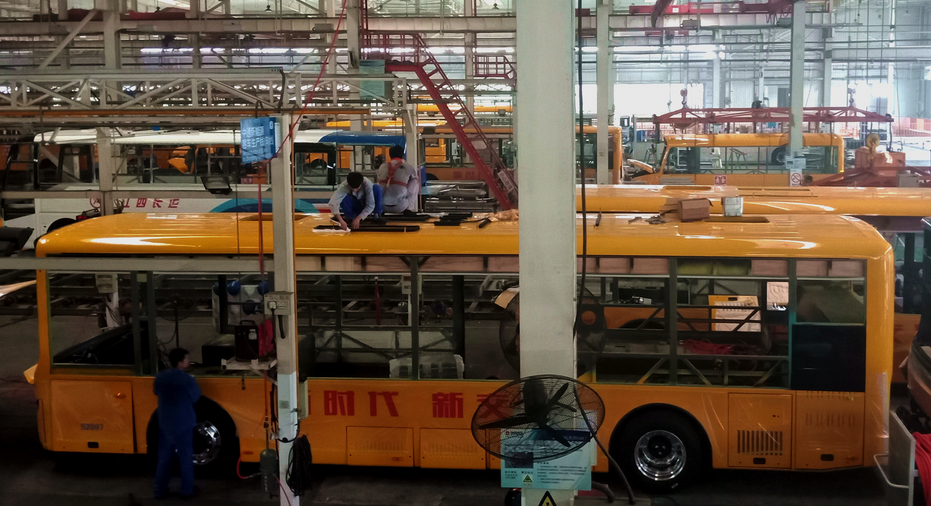 The World Trade Organization lowered Thursday its global trade growth forecasts, citing increased trade tensions between large economies and heightened uncertainty.
The Geneva-based trade body cut its estimate for this year by half a percentage point to a still-robust 3.9 percent. It predicts a further slowing of growth in volume terms next year, to 3.7 percent.
"While trade growth remains strong, this downgrade reflects the heightened tensions that we are seeing between major trading partners," said WTO Director General Roberto Azevedo.
The WTO cited new trade measures targeting exports from "large economies," a clear allusion to U.S. tensions with key trading partners.
The United States has imposed tariffs on goods including steel and aluminum from many countries, including longtime allies like the European Union and Canada. And it has engaged in an escalating dispute with China, which it accuses of unfairly requiring foreign companies to share technology if they want to access its markets.
U.S. President Donald Trump on Monday approved a tariff increase on $200 billion of Chinese goods. Beijing responded by imposing penalties on $60 billion of American products. That was on top of an earlier duty increase by both sides on $50 billion of each other's goods.