Will California solar mandate burn home buyers?
California will become the first state in the U.S. to require new homes to be built with solar panels, which could hike prices for consumers.
The California Energy Commission approved the proposal Wednesday, set to go into effect in 2020, which applies to any homes or buildings up to three stories. Homes in the shade or otherwise unable to be fitted for installation may be exempted.
The regulation does not require homeowners' solar energy to offset energy consumed completely.
Over the near term, requiring solar installations could increase construction costs per home in the state by as much as $30,000. Over the course of about 25 years – or the average solar panel lifespan – the green-energy products could save owners anywhere from $50,000 to $60,000.
Experts, however, worry that those increased short-term costs could hurt residents' ability to purchase homes in a state where prices are already heightened. In March, median home prices climbed to an eight-month high of $564,830, up 8.9% from a year earlier, according to the California Association of Realtors. In some counties, such as San Mateo and Santa Clara, the median home price has exceeded $1.4 million.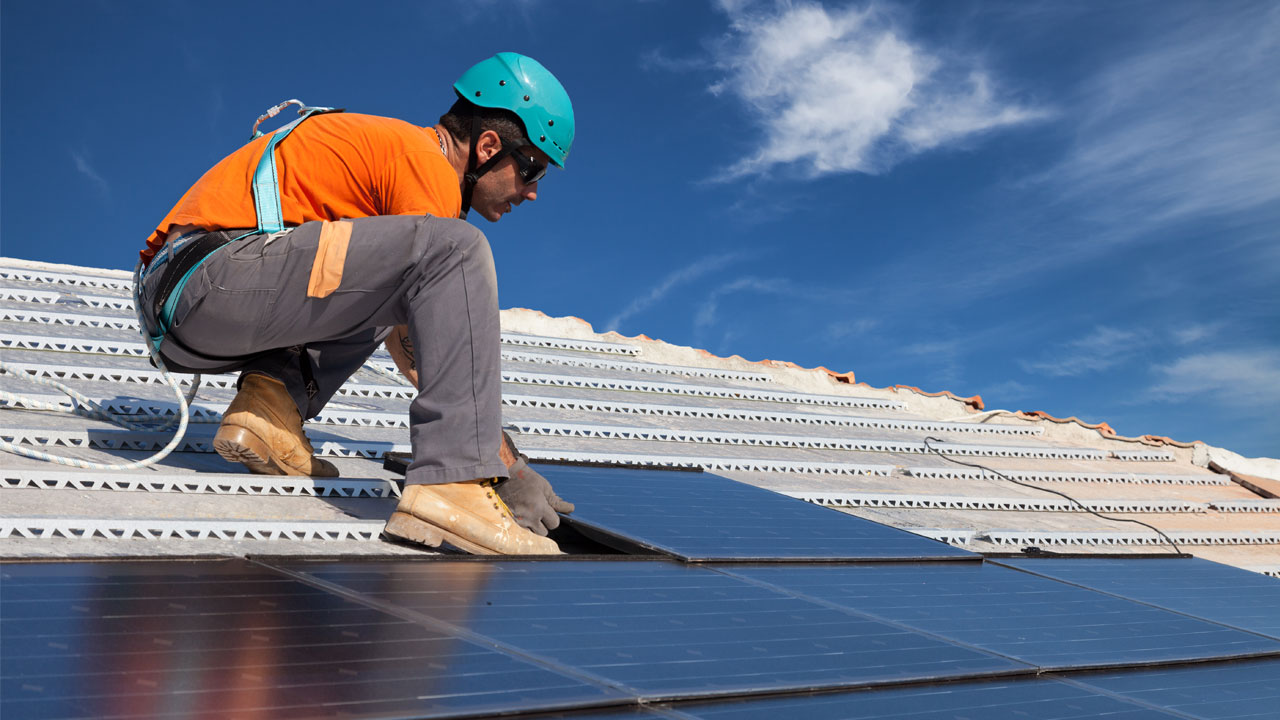 Even without the latest proposal, home prices across the U.S. are slated to rise this year. The National Association of Realtors and Freddie Mac estimate that median price growth will accelerate by 3.5% in 2018 and in some cases will rise faster than income gains over the coming years. Rising prices are a result of a combination of healthy demand and restricted inventory. As previously reported by FOX Business, a lack of qualified construction workers, regulation and tariffs have led to underbuilding.