World's Smallest Stock Markets - Exchanges You Have Probably Never Heard Of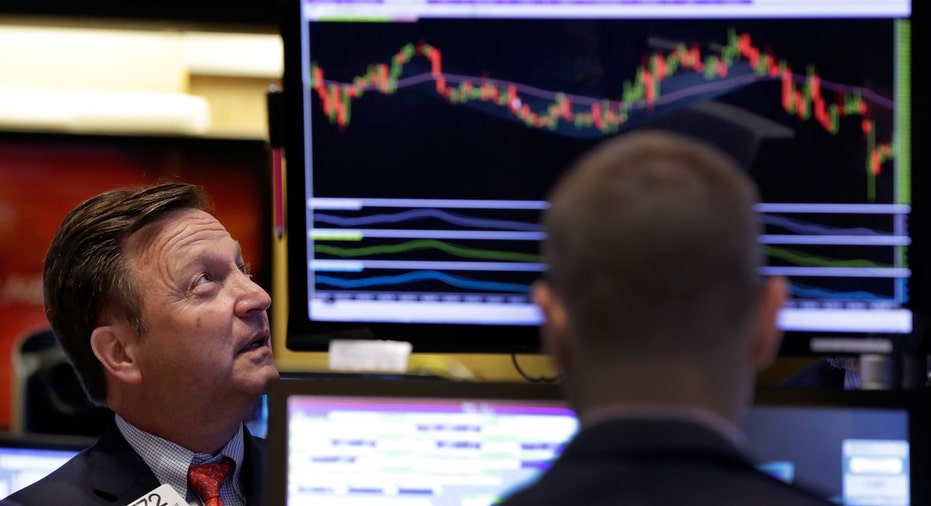 Every investor knows the New York Stock Exchange and the NASDAQ. Most people are aware of the Tokyo, London, Shanghai, and Hong Kong stock exchanges. But are you aware of the Lusaka Stock Exchange (LuSE) of Zambia, the Kazakhstan Stock Exchange (KASE), or the Mongolian Stock Exchange?
There are dozens of stock exchanges all around the world of varying sizes and market capitalization. You may find some of the foreign stock markets surprising. For example, could you correctly guess how many companies are on the Mongolian Stock Exchange?
It was one of the world's smallest exchanges after its inception in the 1990's, but today it boasts 610 company listings and a rapidly rising market capitalization ($1.3 billion as of 2012). Granted, it is nowhere near the $18.7 trillion market cap of the U.S. in that same period, but the Mongolian stock market's overall growth is fairly impressive — and growth is what stocks are all about. The Vietnamese Stock Exchange has done even better, starting in 2000 and growing to include over 800 companies today.
Emerging economies sometimes try to open stock markets to attract foreign capital and spur investment. Usually these nations enlist the help of larger friendly nations to help them set up and regulate their exchange. However, many of the more esoteric foreign exchanges start small and stay small. These markets struggle for several reasons.
Lack of Liquidity – It is difficult to establish sufficient market liquidity with few listed companies, and new companies fear entering the market for that same lack of liquidity. It is analogous to the old unemployment line, "I can't get a job because I don't have any experience, and I can't get any experience because I don't have a job."
Regulatory Issues – Stock markets can vary in their regulatory approaches. Systems that are either too lax or too rigid or that have confusing rules are liable to frighten away potential investors.
Politics – It is easy for governmental interference to scuttle an aspiring stock market, especially in areas with unrest or where the rule of law is poorly upheld.
Even with these challenges and limited trading volumes, some of the world's smallest stock markets keep plugging along.
One of the smallest stock exchanges resides in Laos. Opened in 2010 with assistance from South Korea, it currently consists of only four companies: Banque por le Commerce Exterieur Lao Public (BCEL), EDL Generation Public Co. (EDL-Gen), Lao World Public Company (LWPC), and Petroleum Trading Lao Public Company (PTL).
However, the Cambodian Stock Exchange (CSX) takes the current title of smallest functioning stock exchange. It lists only two companies and only had one for its first three years of existence — the Phnom Penh Water Supply Authority (PPWSA). In 2014, a second listing joined as Grand Twins International PLC, a Taiwan-owned clothing manufacturer, entered the market.
These two countries, along with Mozambique, Cameroon, Cape Verde, Armenia, Tanzania, Swaziland, Namibia, Syria, and Libya, had the smallest functioning stock exchanges in 2011. Even with the horrible unrest going on in both Syria and Libya, the stock exchanges are still functioning — although to call them high-risk investments is an understatement.
You may find links to many of the world's exchanges at http://www.world-stock-exchanges.net. Perhaps you will decide to invest in one of the eighteen companies listed in the Port Moresby Stock Exchange (POMSoX) of Papua New Guinea or the six companies listed in the Maldives Stock Exchange. You may just be curious about what has the highest trading volume on the Multi-Commodity Exchange of India. Feel free to explore — just be very careful before you invest.
More from MoneyTips.com:Swoon in Emerging Markets?Frontier Stocks 101China's Equity Markets: Volatility Rules