World's largest cryptocurrency exchange Binance to pay $4B, founder to plead guilty to breaking US law
CEO Changpeng Zhao will plead guilty to criminal charges in a deal with prosecutors
Binance, the world's largest cryptocurrency exchange, will pay more than $4 billion in a plea agreement with the U.S. government, FOX Business has confirmed. 
Prosecutors said CEO Changpeng Zhao will plead guilty in Seattle federal court Tuesday to violating U.S. law in a settlement that resolves a years-long criminal investigation, the Wall Street Journal first reported. 
Binance faces three criminal charges for violating U.S. anti-money laundering law, a conspiracy charge and violating the International Emergency Economic Powers Act, court records show. 
Zhao, who founded Binance in 2017 and guided it to a dominant position in cryptocurrency markets, will step down from the company and plead guilty to causing a financial institution to violate the Bank Secrecy Act. He has agreed to pay a $50 million fine, which will be credited against sums paid to the Commodity Futures Trading Commission (CFTC), prosecutors said. 
GOP HOPEFUL VIVEK RAMASWAMY OUTLINES CRYPTO PLAN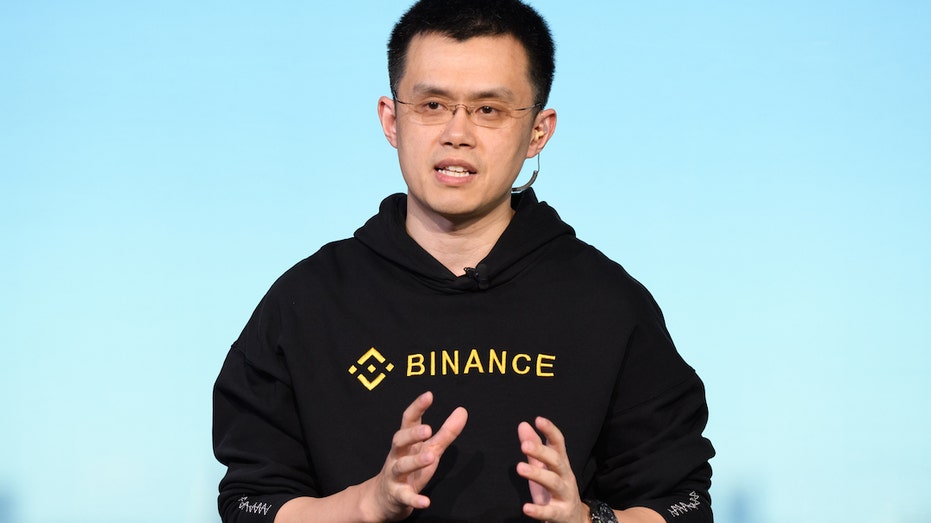 The plea agreement calls for Zhao's resignation as CEO and bars him from any present or future involvement in operating or managing the cryptocurrency exchange. 
Binance agreed to pay a $1.81 billion criminal fine within 15 months of sentencing. Prosecutors said the company also consented to a $2.51 billion order of forfeiture. 
FORMER NYSE PRESIDENT IN TALKS TO REBOOT FTX EXCHANGE
The firm's former chief compliance officer Samuel Lim will also be charged as part of the settlement, Reuters reported.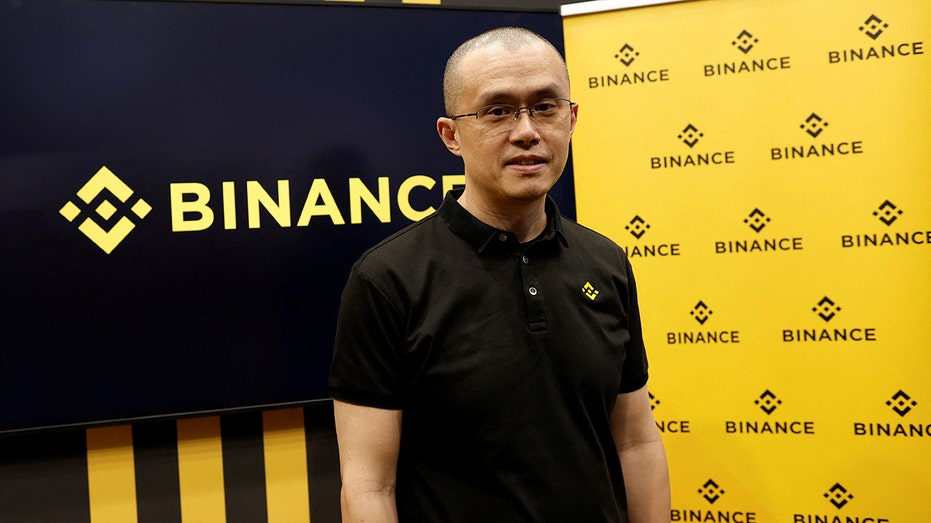 Attorney General Merrick Garland and Treasury Secretary Janet Yellen are scheduled to appear at a Justice Department press conference at 3 p.m. ET to announce "cryptocurrency enforcement actions."
WINNER OF $1.35B MEGA MILLIONS JACKPOT SUING DAUGHTER'S MOTHER FOR ALLEGEDLY TELLING HIS FAMILY ABOUT THE WIN
 The SEC in June filed a civil complaint against Binance and its founder, Zhao, accusing them of creating Binance.US as part of a "web of deception" to evade securities laws aimed at protecting U.S. investors. That same month, Binance.US laid off around 50 employees, a source told Reuters at the time.
DOJ prosecutors asked the company in December 2020 to provide internal records about its anti-money laundering efforts, along with communications involving Zhao, who founded the company in 2017.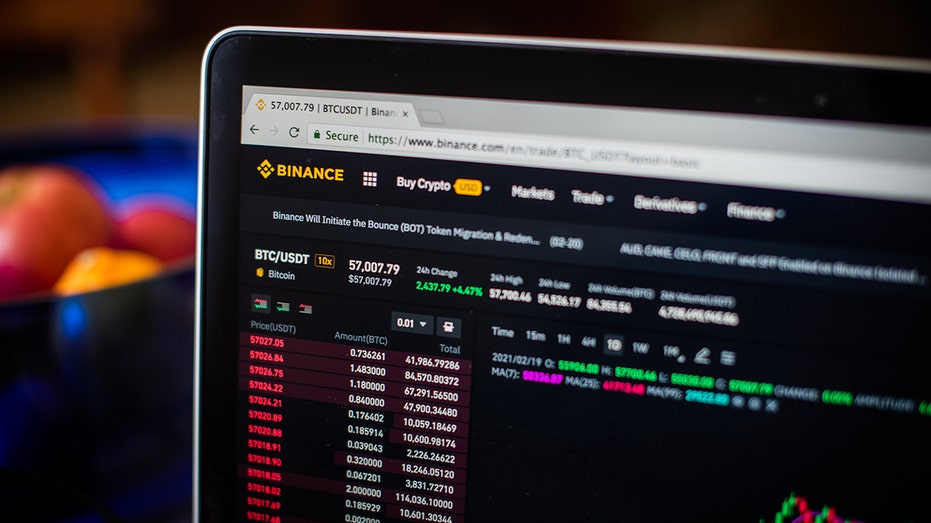 The CFTC in March filed civil charges against Binance, alleging it failed to implement an effective anti-money laundering program to detect and prevent terrorist financing. Citing internal communications, CFTC alleged that Binance officers and employees acknowledged the platform had facilitated "potentially illegal activities." 
In February 2019, Binance's former Chief Compliance Officer Lim received information on transactions by the militant Palestinian group Hamas on Binance, the CFTC wrote.
CLICK HERE TO READ MORE ON FOX BUSINESS
Binance has also seen a number of recent executive exits. Its global head of product, Mayur Kamat, resigned in September and its chief strategy officer, Patrick Hillmann, left in July.
GET FOX BUSINESS ON THE GO BY CLICKING HERE
The crypto giant and the industry at large have fallen under greater scrutiny from regulators after the collapse of Binance's one-time chief rival, FTX, last November.
FOX Business' Susan Li, Breck Dumas and Reuters contributed to this report.